EO Movies and Shakers January 10, 2023
This is a touching film told from the point of view of a donkey…a real donkey following his journey being set free to facing the challenges presented by humans, both loving and evil.  Polish director Jerzy Skolimowski hasn't made a film for 7 years, but EO has obviously been on his mind. 
There is a direct line between this film and another donkey tale, 1966's Au Hazard Balthazar from  Director Robert Bresson. Skolimowski wrote this film with his wife Ewa Piaskowska about what EO has to deal with once his small circus shuts down. His trainer/performer Kasandra (Sandra Drzymalska) is no longer able to keep and protect him. He's let loose which could be a good thing, but it's not.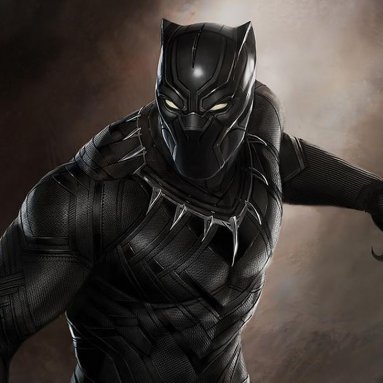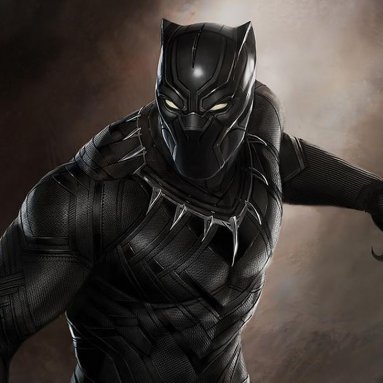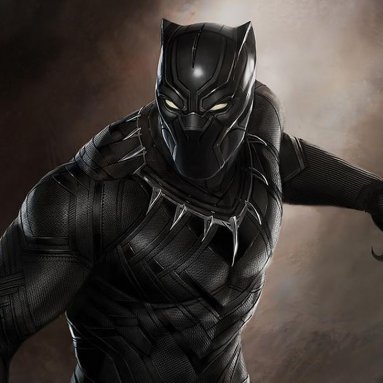 The plot follows this sad looking, lost donkey and his interactions with humans, but also with other creatures he comes across traveling through the countryside from Poland to Italy.  EO is even transported by truck at one point, not knowing where he'll end up. 
There are some happy times, as when he is adorned with a wreath around his neck of carrots for easy chomping. But when he finds himself on a villa with French movie star Isabelle Huppert, she brushes him off, paying him no attention at all. soon after, you fear for his life when hunters start shooting, not knowing if he or other nearby creatures are the target. And it's painful to see how other animals can be mistreated when he lands at a factory-farm filled with foxes. 
EO has a personality all his own and the expressions Director Skolimowski presents of this lost donkey traveling solo can make your heart sink. Cinematographer Michal Dynek shows EO in closeup, with tearful, lost, blinking eyes. What's this poor animal to do? You'll fall in love with his pure soul and just want to protect him.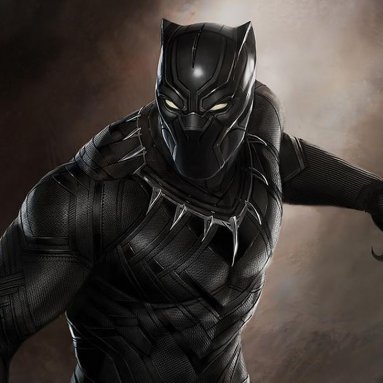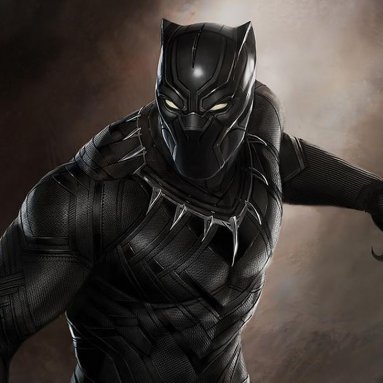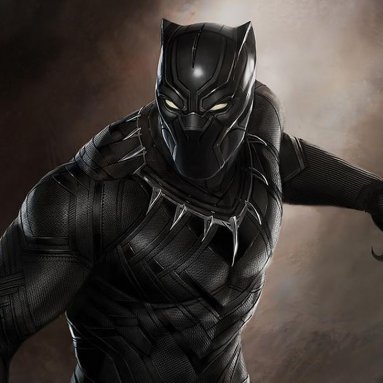 Actually, you'd have to protect 6 little donkeys, because that's how many were cast to portray EO in this film. They are Hola, Taco, Marietta, Ettore, Rocco and Mela and they are all great little performers. This could have very well been an animated fairy tale, but the camera seems to capture well with closeups, the emotions coming from EO.This is a sensitive portrait of animals you don't see often portrayed on film. Skolimowski makes you understand EO's plight, creating a window into the life of this passive beast, presenting him as a living, feeling creature, just like us. 
Janus Films.    1 hour 28 minutes.    NR 
The post EO first appeared on Movies and Shakers.
from Movies and Shakers https://ift.tt/6xLvZCd