M3GAN Movies and Shakers January 9, 2023
This silly, scary, tame horror film is outrageous predictable fun. It shows bad parenting personified, but is very entertaining. New Zealand Director Gerard Johnstone already knew it was hard enough working with kids and animals, but this time, he had to work with animatronic puppets and more. 
Atomic Monster Production creatives, led by Producer James Wan, dreamt up the idea of a killer doll movie during an after-work chat about films. To write the script, they recruited Akela Cooper who has written horror before. The task at hand was to make Me3gan somewhere between doll-like, human and creepy using  puppetry, animatronics and visual effects.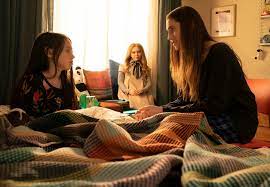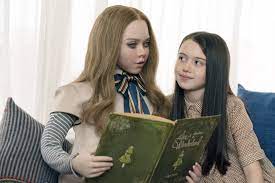 It starts with tragedy. Cady (Violet McGraw) is the only survivor in a car crash with her parents. Her mother's sister, Gemma, (Allison Williams, Get Out!) takes custody of the young traumatized girl, knowing that she has absolutely no experience taking of a child. Gemma has a big project coming up working as a genius in robotics. She's been making perfect furry pets that respond to children and a already a favorite of Cady's. But what Gemma really wants to do is make M3GAN, which stands for "Model 3 Generative Android." 
Gemma works for a real dick. He's puts a lot of pressure on Gemma to come up with more furry pets at a lower cost and now until she shows him her prototype of M3GAN. He pressures her to rush M3GAN to market which causes all kinds of problems. Gemma uses her grieving niece to bond to her project so she can create this expensive playmate and get it ready for market. 
Of course, along with M3GAN (voiced by Jenna Davis) being a fun friend, guiding Cady's behavior, even reading her bedtime stories in character voices and singing, she is there to kill anyone or anything that she perceives a threat. But the big scene that everyone will remember is seeing M3GAN at her finest in an awkward, double-jointed, super creepy dance. This is the second iconic horror dance to come out recently, the other being, Wednesday in the HBO Max Adams Family spinoff. The magic ingredient, according to Director Johnstone, was their young New Zealand find, Amie Donald, who delivered movement and that dance as M3GAN on set.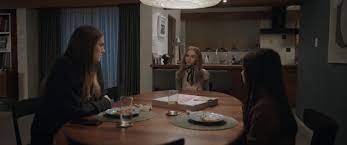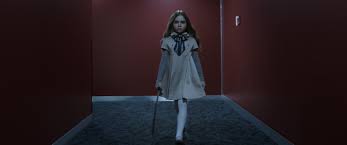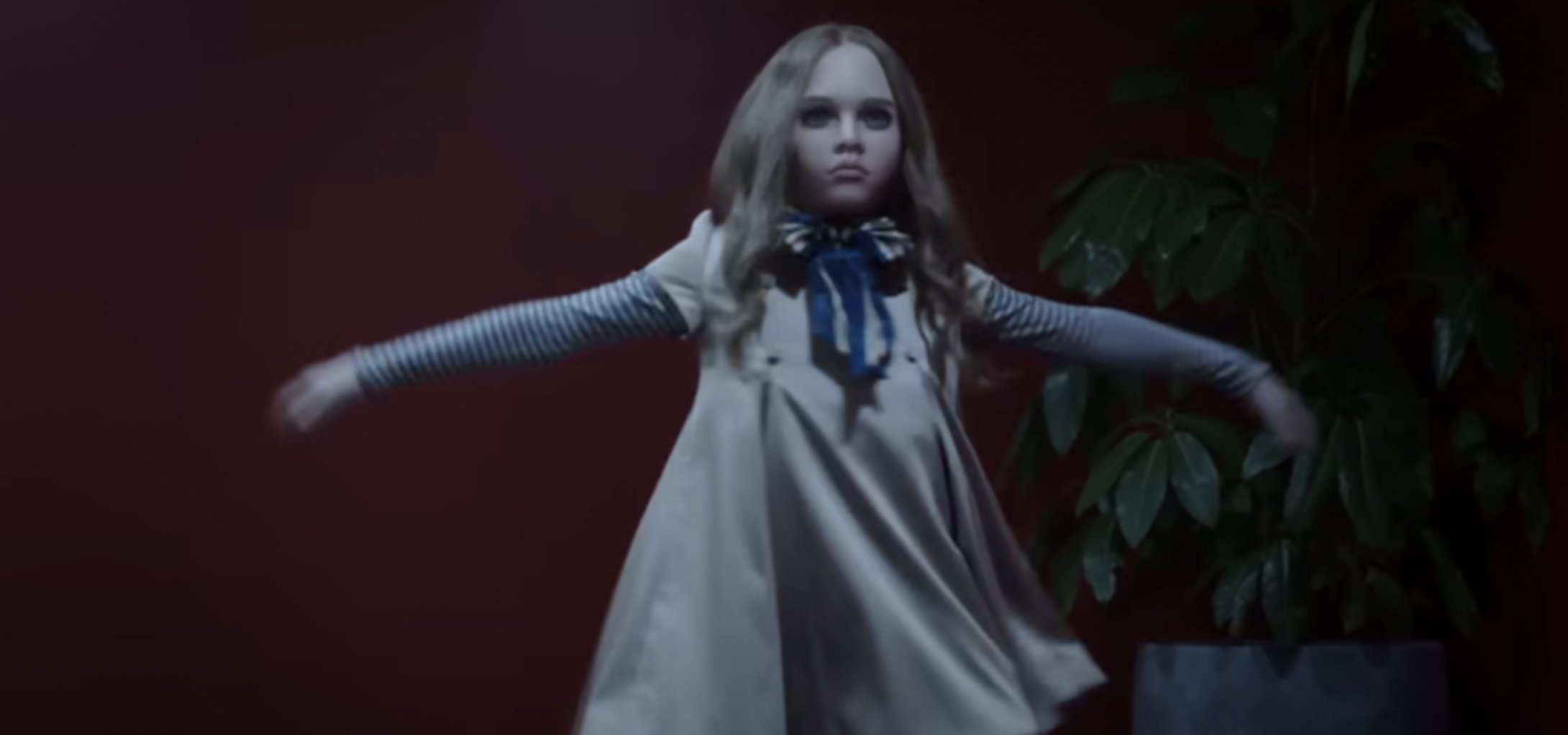 Allison Williams continues her successful journey into this genre. And there are apparently more chats right now as a sequel is rumored. The filmmakers toned down the bloody gore to get a PG-13 rating. As robotics become more accepted and prevalent, you may be seeing more kid friendly versions of M3GAN in person as well as on the big screen.  Although this is a horror comedy, we were pleasantly surprised seeing this fun flick of 100 minutes dishing more laughs than gasps. 
Universal Pictures     1 hour 42 minutes.         PG-13
The post M3GAN first appeared on Movies and Shakers.
from Movies and Shakers https://ift.tt/gLkIFtf