A Man Called Otto Movies and Shakers December 29, 2022
Tom Hanks rarely plays a curmudgeon and from the get go, you know that he will turn into Mr. Nice Guy by the end of this story. Otto (Hanks) is the less than flattering, self-appointed rule police of his apartment complex. Castigating his friendly neighbors for not recycling, not closing the gate to the complex, letting deliveries take place when they are not supposed to and any other infringement is of utmost importance to him. It's also a way to vent his anger at any moment.
He is one gruff, ornery, unreasonable and judgmental guy. He used to be friends with a few of the long-time residents, Ruben (Peter Lawson Jones), confined to a chair who can't speak, and his wife Sonya (Rachel Keller), plus Jimmy who has his own bouncy stride power walking down the street. Otto has pushed them all away over time. Plus, this weird homeless tabby cat likes to hang out on Otto's front lawn which drives him crazy.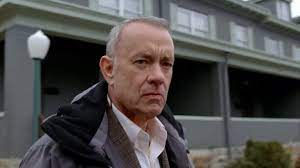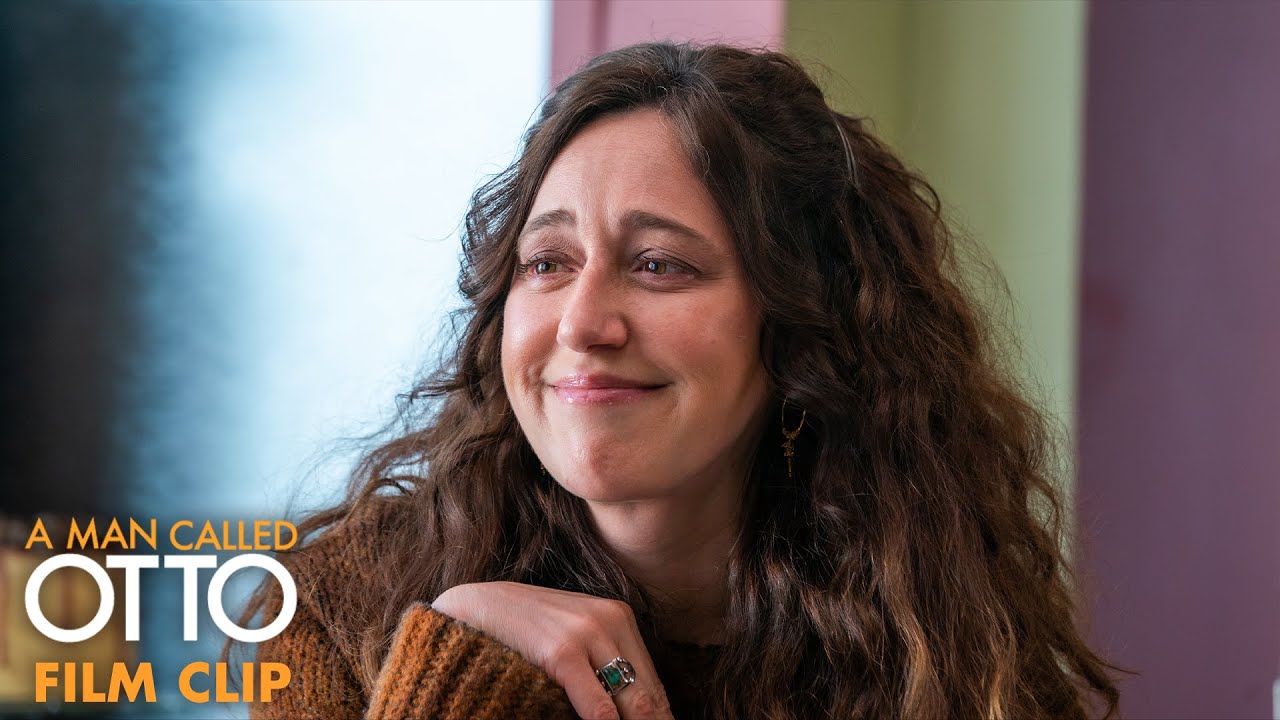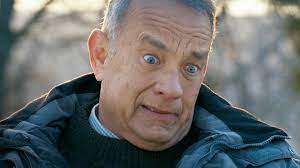 He's recently retired and a recent widower. He really shows his true colors at the local hardware store where he is trying to buy exactly  5 feet of rope intended for his own suicide. He can't get the amount he wants for the price he wants and takes it out on the young clerk. Of course Otto gets frustrated and even more so when his attempts at suicide at home don't work. It's the only at-home project he can't seem to complete. 
Flashbacks throughout the film show how he met his wife, their happiness together and tragic events that changed everything. Hanks' 27-year-old son, Truman Hanks, plays Otto as a young man in this story of love and loss. His acting is a bit stiff throughout, but Truman has big shoes to fill. 
Writer David Magee based the script on a foreign book by Fredrik Backman and the film adaptation by Danish author, Hannes Holm called "A Man Called Ove."  Marc Forster (World War Z, Quantum of Solace, The Kite Runner and Monster's Ball) directs what becomes a tragicomedy once Otto meets new neighbors very different from himself. Marisol (Mariana Treviño) steals the show with her boisterous and generous personality. She is adorable but one pushy lady who takes Otto on as her personal challenge seeing how grumpy he is. 
Marisol is the very pregnant wife of husband,Tommy (Manuel Garcia-Rulfo). They are a tight knit Mexican family with two adorable little girls. Marisol has no problem standing up to the grumpy old Otto when he reprimands her for anything they do. Hanks plays annoyed but you know Marisol is going to win him over. It's just a matter of time. And you know that old cat that plants himself on Otto's property is going to win him over, too. Despite the gruff exterior Otto shows he learned inclusiveness and acceptance from his wife in his interaction with a transgender young man who was a one of her students. This is just another chance for Hanks to show he can't completely hide his warm, tender side.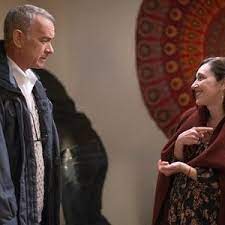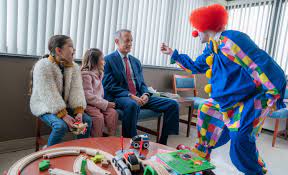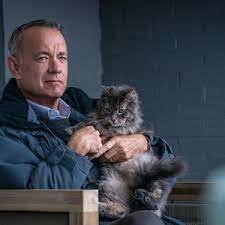 When Otto isn't trying to fend off Marisol who is constantly feeding him food he doesn't think he'll like (but he does), or telling him what he should be doing in his own house. The most scary, engaging and funny scenes are when Otto tries to teach Marisol how to drive. You'll be pushing the brake in your seat. 
Of course, Marisol's spark brings Otto to life bringing grumpy old Otto back to being a family-friendly, fun neighbor, in a heart tugger of a Hallmark/Lifetime type film. We're not used to seeing Tom Hanks as a unsympathetic  character which he does pretty well here. Treviño's high energy Marisol pushes Hanks as Otto into the nice guy actor we know and love. Not Hanks' best role, and just like every formulaic cable TV script, it feels all too calculated after the first two minutes. A Man Called Otto ought to have been a lot less predictable. 
Columbia Pictures      2 hours and 6 minutes      PG-13
In Select Theaters Now. Wide release January 13th. 
The post A Man Called Otto first appeared on Movies and Shakers.
from Movies and Shakers https://ift.tt/ztLViWc