Louis Armstrong's Black and Blues Movies and Shakers November 1, 2022
Director Sacha Jenkins, takes a deep dive into the professional and personal life of renowned trumpet player and jazz founder, Louis Armstrong. Never-before seen home movies and archival footage give an intimate and unusual portrait of the "Father of Jazz" which stemmed from blues. You get to see his clippings from scrapbooks and audio "Sachmo" recorded himself to illuminate his relationships, life at home, on the road, even his views on civil rights.
We saw the film at The Chicago International Film Festival. In our enlightening interview, Jenkins talks about enhancing the film using animation to emphasize his clippings, correspondence and recordings Louis made himself.You hear Armstrong talk about how he was treated as a young boy in New Orleans and throughout his life becoming a star musician and band leader. He complains about often not being allowed to stay in the big fancy hotels he headlined just because of his skin color.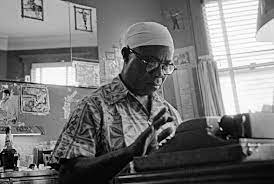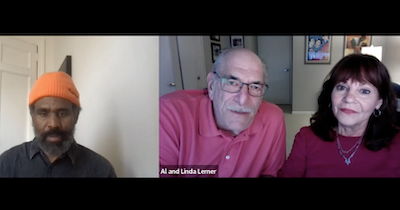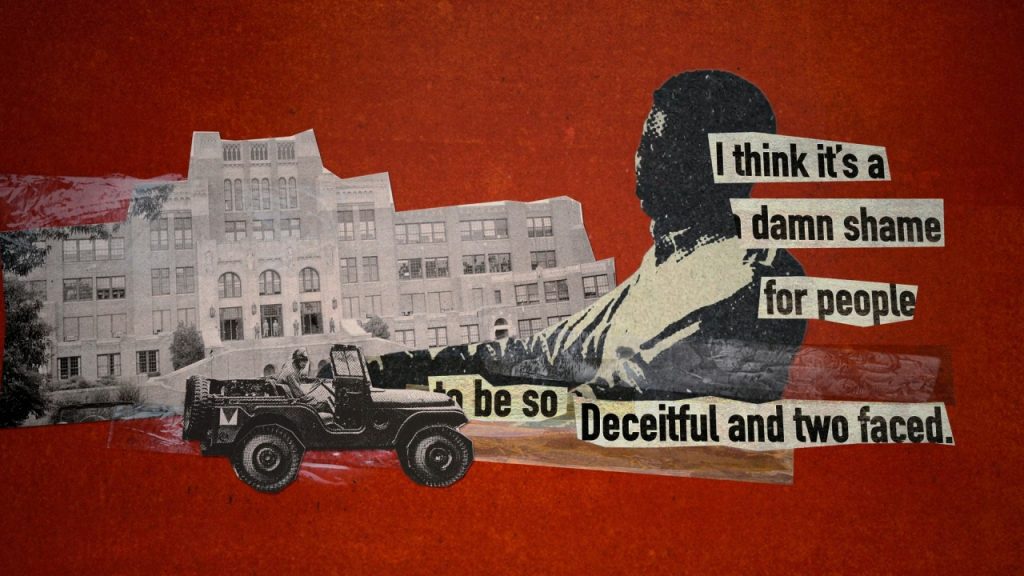 Armstrong freely voiced his opinions to the band, which was his family on the road. But on the recordings, you hear him using salty language to express his feelings to them and others in private. He always maintained a positive image, sporting that wide-eyed, big toothy smile, trying to stay away from politics. He preferred to give money to support civil rights groups rather than show his activism marching or other ways. Armstrong just wanted to keep a positive image for his fans wherever he went, and will always identified with his special rendition of "What a Wonderful World."
Jazz greats and fans, including Wynton Marsalis, Count Basie, Leonard Bernstein even Orson Welles, weigh in on Armstrong's talent. Jenkins uses rapper Nas in the film to voice portions of Louis' letters which might seem an unusual choice. But Jenkins surprisingly found out that Nas, was already a big fan of the musician, and hearing him sing his quintessential song. Armstrong was the first Black entertainer to have his name posted above the title of a movie when he and his band were showcased Hollywood style. But he wasn't fond of how he was portrayed in those films.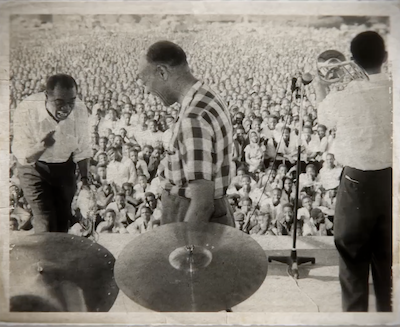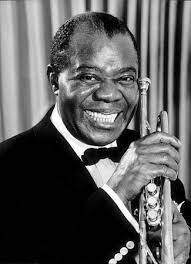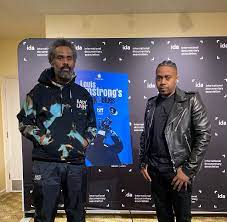 Louis' greatest treasure was the love of his life, his 4th wife, Lucille, who knew exactly how to handle him. She even surprised him buying a house he didn't know he wanted. Turned out, that had the private den where he could be himself and create what he loved doing when not performing. It's easy to see how the director was influenced and inspired by the great Louis Armstrong to generate Jenkins' own creative, filmmaking version, of jazz.
Apple TV+ 1 hour 46 minutes
The post Louis Armstrong's Black and Blues first appeared on Movies and Shakers.
from Movies and Shakers https://ift.tt/klQ2n8B