Who are the Marcuses? Movies and Shakers November 4, 2022
Who are the Marcuses? is a fascinating documentary directed by Matthew Mishory and co-written by Golan Friedman  about a special family and their charitable legacy. The film, to be shown during the Austin Jewish Film Festival in Texas makes us all think how we can all leave the world a better place.
See our interview with Ellen Marcus and Austin Jewish Film Festival Director David Fink and the trailer of the film below.
If you were left hundreds of millions of dollars, would you keep it, or give it away? When Ellen Marcus was told how much she was to receive, she made a decision as she was leaving the lawyers office to give almost all of it away. Her parents, Howard and Lottie Marcus left Germany before the holocaust, met and married in the United States. Through a close friend, they met Warren Buffett and learned how to invest. When she found out how much she was getting, she asked only to keep enough to not be hungry, nor homeless and decided to give it to help the program at Israel's Ben Gurion University to develop water research to alleviate water shortages around the world. As a result, they have donated $500 million, that half a billion dollars, for research to solve what is becoming one of the worst problems for so many countries, lack of water.
The film traces the Marcus' coming to America, the friends they made, their marriage and family, and their frugal but fun existence, leaving a fortune to their daughter is passing it on to help others.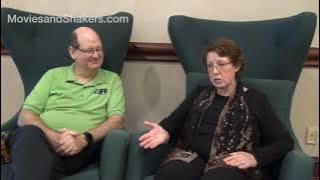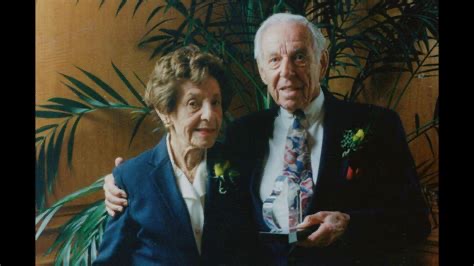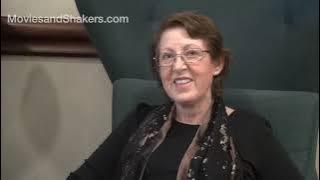 We interviewed their daughter, Ellen, about her parents, their life and their not realizing how much money they had saved over the years living modestly which still traveling, active in sports and raising her. Ellen now has a daughter of her own. When she first learned of her inheritance, she was shocked. But now she has become an advisor on the Governor's Board at Ben Gurion University which oversees how the money is spent on water reclamation.
See this film and others at the Austin Jewish Film Festival, in theaters through Sunday November 13th. Online festival November 14-21. For more information, go to AustinJFF.org.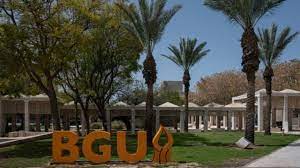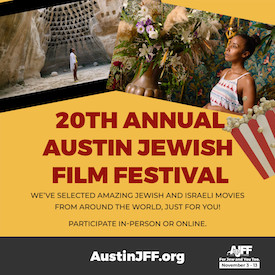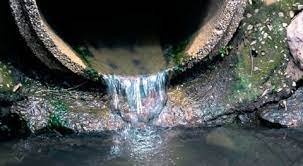 The post Who are the Marcuses? first appeared on Movies and Shakers.
from Movies and Shakers https://ift.tt/jEBa1fi