Armageddon Time Movies and Shakers November 3, 2022
This is a melancholy coming-of-age film looking back on Writer/Director James Gray's childhood, warts and all. The film fails to fully engage the audience because Gray doesn't allow his younger self to have any redeeming values, the parents send mixed messages and the grandparents are endlessly forgiving.
Set in 1980's Queens, NYC, young Paul, played by Banks Repeta, is not a likable character and the young actor who plays him didn't seem to fully grab the emotion for what he was going through. Paul is constantly pushing the envelope, getting in trouble in school, smoking drugs in the bathroom with his best bud, Johnny, (Jaylin Webb, a young Black actor with the most expressive face in the the entire cast.)
In an effort to put Paul on a different path, he's sent to a snooty prep school. This is where anti-Semitism is baked into the school's culture. It gets a little political when Fred Trump shows up at school to see his daughter, District Attorney and school alum, Maryanne (played by Jessica Chastain), came to speak.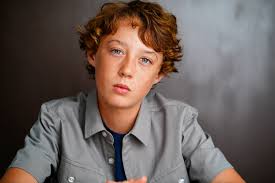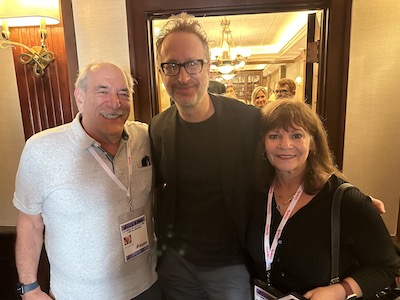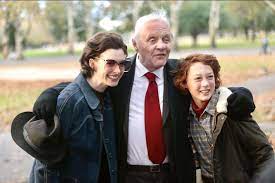 Paul and his older brother are constantly creating conflict at home in Gray's semi-autobiographical story.The cast of A-listers include Anne Hathaway and Jeremy Strong as Paul's mother and father, Esther and Irving. The Grandparents are played by Anthony Hopkins who tries to speak with a little bit of a British/Yiddish accent, and Tovah Feldshuh, as Aaron and Mickey Rabinowitz. It's all about family values with Paul consistently exceeding appropriate boundaries in this gritty tale.
We saw the film with the drole and crusty Writer/Director Gray at the Austin Film Festival followed by his frank Q & A at the late night screening. Gray believes that children are not born with morals and admitted that he and his brother were both "tough Mother F****ers."
When Paul is defiant about his bad behavior at school, his mother threatens harm from his Dad, meaning "the belt." He's an unlikable kid which the actor does well, but we didn't find his performance engaging. The only person he pays attention too is Grandpa, who advises him to stand up and stick up for himself against bullies, but mostly showers him with cool expensive gifts. Was it to buy his affection, grandstanding for his daughter, Esther, or his way of showing Paul unconditional love?
Hathaway as the Mom wavers between anger and love just trying to survive dealing with the behavior of these two precocious boys. She goes in and out of the New York accent which is a little distracting. Strong as the boys' father feels less than, getting no respect because he's a blue-collar Jew. He demands that the boys go to college rather than be a tradesman. Ironically, his being a plumber and treating people with respect, especially a local cop, is what eventually saves Paul's ass. For most of the film, Strong, as the Dad, gets lost in the background, but turns out to be the most likable character by the end.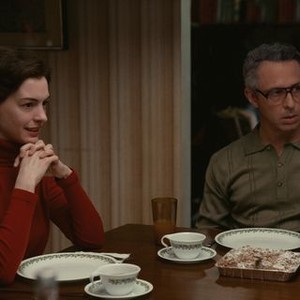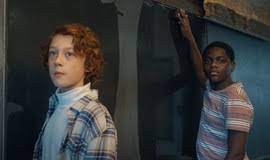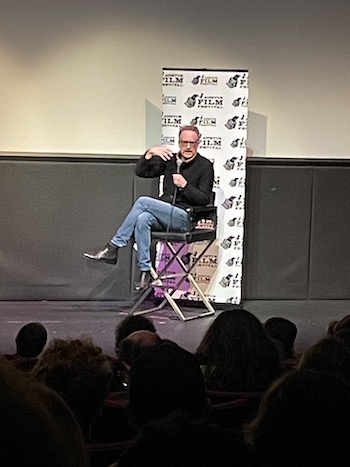 Interesting hearing Gray talk about his family and childhood as a learning process he experienced not only living it, but as he relived it writing the script which he did all alone in 3 days. He obviously loved his grandparents and sadly related that his Grandfather died of COVID while they were editing the film and never got to see it. It's an interesting insight into Gray's childhood, but we think it could have been more realistically cast.
Gray's Armageddon Time is less a battle between good and evil as the title suggests than the story of a man looking back on his childhood through a smoky, somewhat ghostly, dark lens.
Focus Features. 1 hour 55 minutes R
The post Armageddon Time first appeared on Movies and Shakers.
from Movies and Shakers https://ift.tt/INvbpVW