God's Country Movies and Shakers September 16, 2022
Natural scenery in the American West is breathtaking beautiful, but the behavior is ugly in this slow and silent but disturbing film. Thandiwe Newton gives an incredibly restrained performance as a woman trying to remain calm but becoming obsessed with interruptions on top of serious emotional changes in her life. 
We saw Julian Higgins' first feature directorial debut at Sundance. He wrote it with Shaye Ogbonna, based on a short story by James Lee Burke entitled "Winter Light." It is a study in behavior when people of different backgrounds with different goals butt heads, but stays pretty quiet till the end.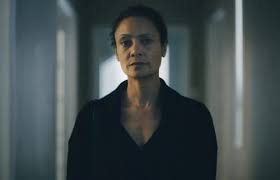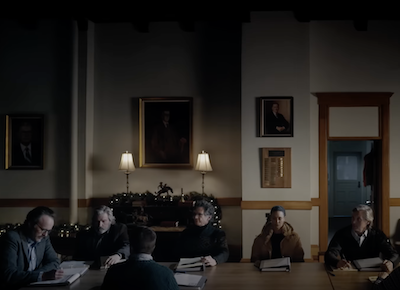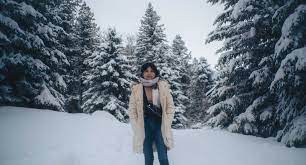 Sandra (Newton) is still grieving her mother's death and she is Black professor at a college in rural America where the politics are heating up. Her emotional state is exacerbated when she sees two hunters with a truck parked on her property. When she confronts the men,(Joris Jersey, Jefferson White), they refuse to leave. The film unfolds slowly as Sandra tries to maintain her space and solitude, but they keep coming back to park on her land without permission. 
Trying to keep control of her own life in the face of ugly interactions with these hunters, Sandra goes to the local authorities for help, but the local sheriff says "Out here, most folks handle these kind of things amongst themselves." Nothing seems to keep these guys from becoming more and more threatening. Every time she looks out of the window, their truck is right there, so she decides to let them know in little ways that they're not welcome.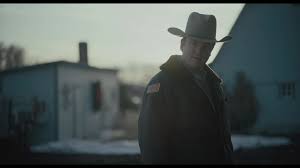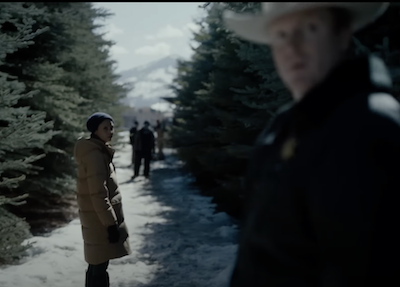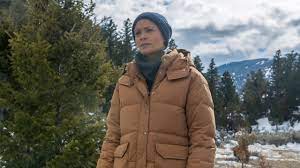 They fight back in frightening ways and it escalates until she finally decides to take matters into her own hands. It's a tit for tat game of irritating each other any way they can. This exposes racism, mysogyny, sexism, using weapons, and all kinds of ugliness, even cruelty to animals.
Thandiwe Newton's controlled performance keeps you glued to the screen to see who will win this territorial battle, which takes most of the film. Patience, there is a surprising payoff. 
IFC Films.  1 hour 43 minutes.      R
The post God's Country first appeared on Movies and Shakers.
from Movies and Shakers https://ift.tt/Q9pGJTa