Breaking Movies and Shakers August 26, 2022
John Boyega's gut wrenching performance will have you on edge from the get go. Director Abi Damaris Corbin makes every one of the characters in this film intensely human. You want to dislike what Boyega's Brian is doing,  but, as the story progresses, you feel compassion for his plight. There is another layer because you see the last performance from late great actor Michael K. Williams who died suddenly after making this film.
We first saw it at Sundance, entitled 892. It's based on Aaron Gell's 2018 article based on a true story in Task and Purpose military magazine. John Boyega plays Lance Corporal Brian Brown-Easley who is angry and desperate to get his overdue disability check from the VA. Brian is so nervous and overwound about his being ignored by his government that he decides to rob a Wells Fargo bank to get his back pay, but it doesn't go smoothly.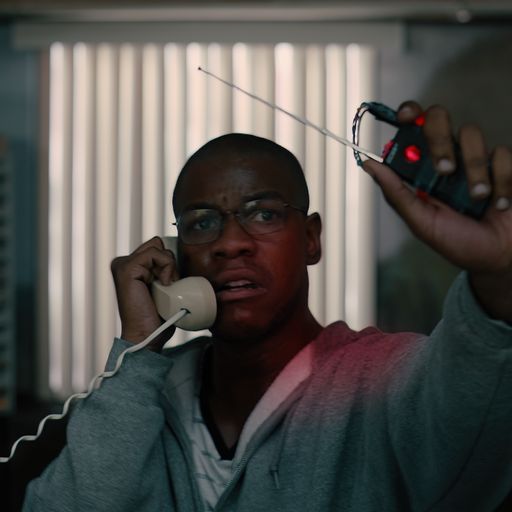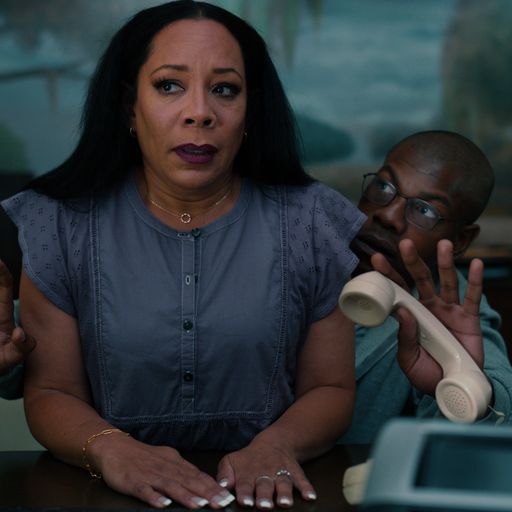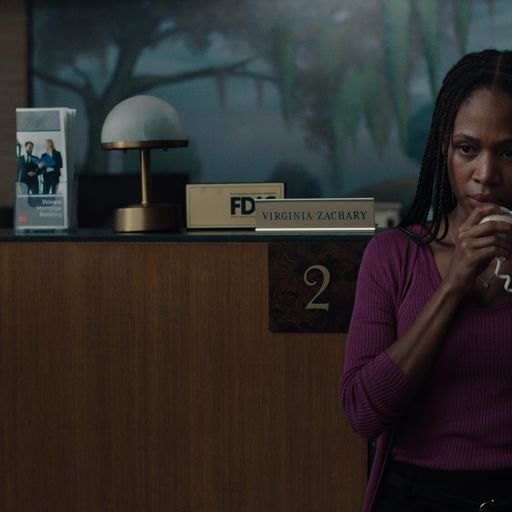 There is a lot to process watching this film, especially with the intensity of the issues now facing veterans, the government, the police, in terms of race and the cost of living in this country. The wheels often turn slowly for veterans, and this soldier has reached the end of his rope. 
Brian wants the money to give to his wife Cassandra (Olivia Washington) and their young daughter who he loves more than anything in the world. He wants to be able to take care of them, get back together and and get back on his feet. He approaches bank teller Rosa Diaz (Selenis Diaz) with a threatening note demanding her to hand over what he's owed. It soon becomes clear this is a holdup and Bank Director, Estel Valerie, (Nicole Beharie) calmly gets involved, trying to understand. She is stoic with ice water in her veins as she tries to provide safety for the people in the bank and defuse the situation. From then on it's a cat and mouse game. 
There are four threads that converge in this scenario. There's Brian, the bank scene, Brian's wife and daughter, law enforcement on the scene, and the TV station Brian demands cover his story. Major Riddick (Jeffrey Donovan) takes charge, calling in chief negotiator, Eli Bernard (Michael K. Williams). Director Damaris Corbin wrote the script with Kwame Kwei-Armah, and it is compelling bouncing among the principle players trying to resolve this potentially explosive situation.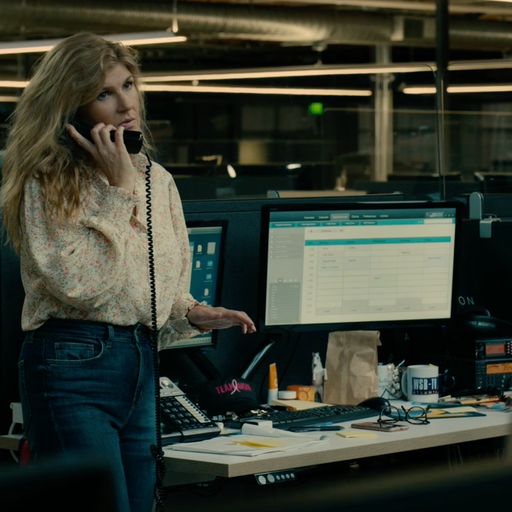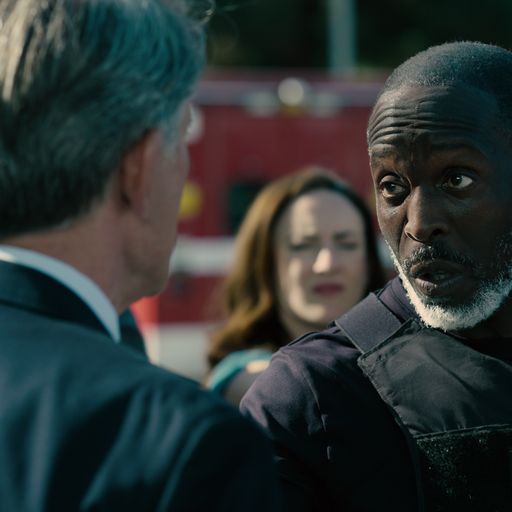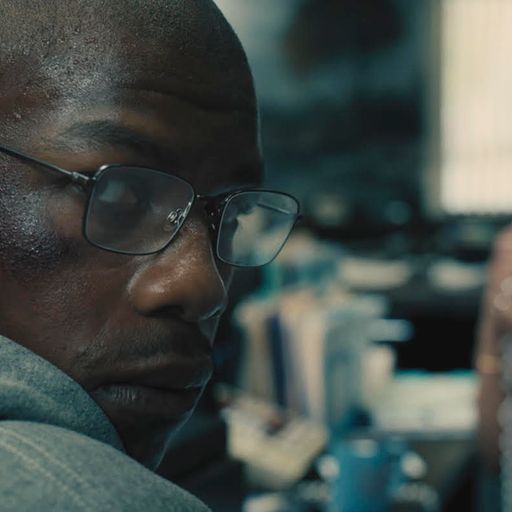 Connie Britton is believable as Lisa Larson, who plays a role you rarely see in this kind of news story. Having worked as an assignment editor in a major market TV station, we know what it's like when you're in the hot seat trying not to interfere in what is such a sensitive ongoing conversation with Brian. Same for Williams as Eli doing whatever he can to try and defuse what could trigger the worst scenario. 
But it's Boyega who runs the show with his dire close-ups, sweat beading on his brow, trying to manage as the stakes keep escalating. You can almost feel his every emotion as he tries to get out of what he's gotten himself into. Boyega's performance simmers below the surface. The tension is uncomfortable to watch, and Director Damaris Corbin has pulled compelling performances from Boyega, Beharie, Britton and Williams, which is riveting to the end.
Bleecker Street.  1 hour 43 minutes.      PG-13
The post Breaking first appeared on Movies and Shakers.
from Movies and Shakers https://ift.tt/ryTqx92