Let the Little Light Shine Movies and Shakers August 13, 2022
Chicago 2017: After closing down dozens of public schools, Mayor Rahm Emanuel's administration sets out to shutter yet another, the top-ranked National Teachers Academy in the South Loop. But mother-professor-activist Elisabeth Greer and members of her community fought back, spear heading the fight to keep the school as it is. Filmmaker Kevin Shaw (a segment director on Steve James' America to Me and City So Real)) was on the ground for the entire riveting David vs. Goliath saga.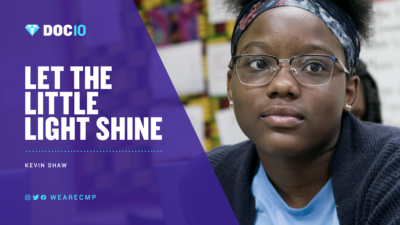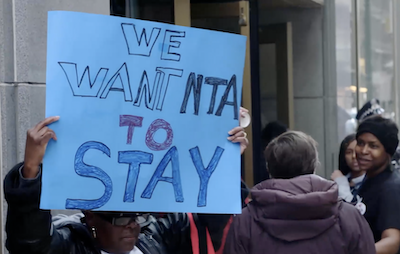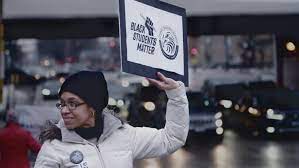 This documentary tracks this passionate group of parents and students rising up to keep their beloved, high performance elementary school, instead of closing it to to turn it into a high school. That would change the paths to education for the African American and Latin families who live in the South Loop. Shaw also reveals the bracing realities of systemic racism and gentrification in Chicago which are especially evident in the recent school closings and shift in population. 
Shaw's talent as a filmmaker in this documentary is how he captures, naturally, the passion of the parents, kids and school administrators as they fight to retain a tight-knit community's elementary school. It's particularly fun to see Principal Isaac Castalez with his magnetic personality interacting with students. We told Shaw in our interview that if he ever decides to make a feature on this effort to keep the school open, Woody Harrelson would be a dead ringer to play Castalez.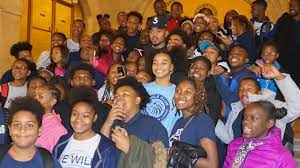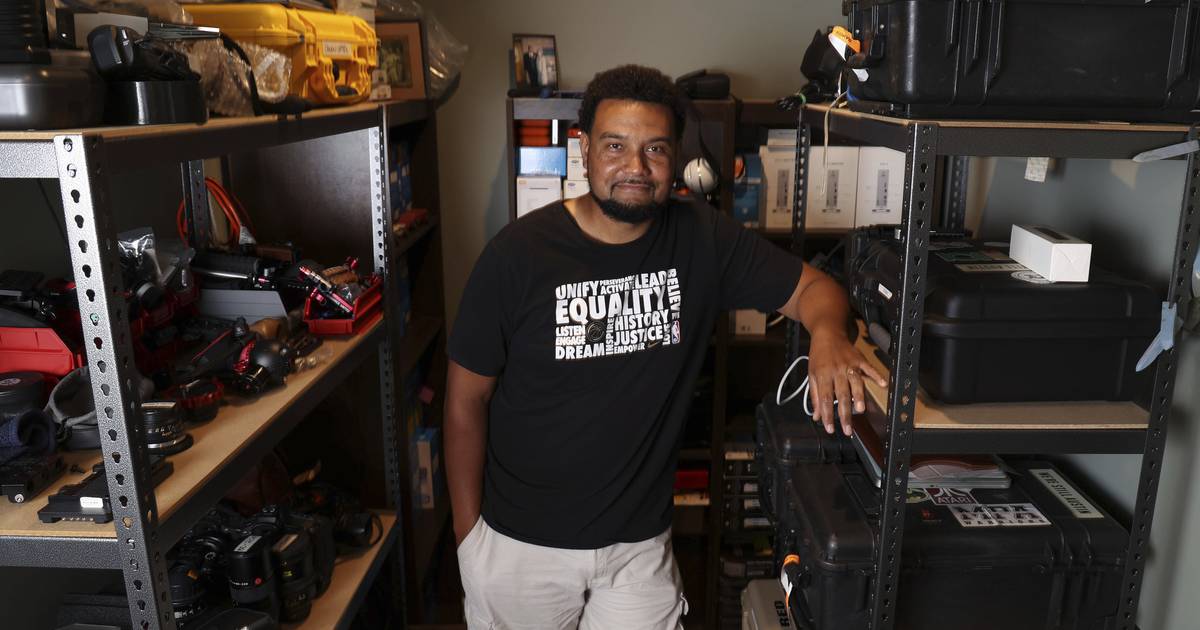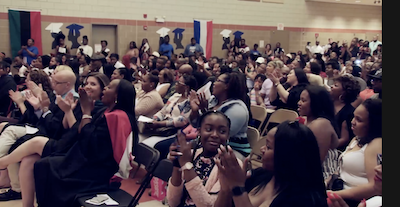 Shaw's first feature debut since his 2010 film The Street Stops Here is a passionate reminder of how important education is as an equalizer for all racial and ethnic groups to succeed in this difficult economic and social environment. The result of parents and students protesting in the streets, at Board of Education meetings and even at City Hall bring a surprising conclusion that is nothing short of jubilant. Director Shaw has ably documented and engaged the audience to understand and celebrate what can happen when passionate activism works.
Argot Pictures. (ITVS)     1 hour 26 minutes. Not rated. 
Playing this week at Gene Siskel Film Center in Chicago followed by live Q & A 
The post Let the Little Light Shine first appeared on Movies and Shakers.
from Movies and Shakers https://ift.tt/gFeO6b4