Marcel the Shell with Shoes On Movies and Shakers June 25, 2022
This offbeat charming film and its minuscule giant of a star will capture your heart. Jenny Slate's childlike voice is even more attractive as you get to know this live action animated character's attitudes towards life and family. Slate and Dean Fleischer-Camp took 7 years to make this feature film after having enormous success with You Tube short videos that garnered millions of views and even books. This film allowed the filmmakers to explore themes of isolation and loss which, producing during COVID, makes it even more timely.
Watching Marcel, this tiny shell with one eye and pink shoes, elicits emotions as he explains how he executes everyday tasks, his relationship with his beloved Nana (Isabell Rossellini), and the trauma that upended what was once his large shell community of family and friends. It made us and the audience at the Chicago Critics Film Festival audibly sigh, laugh and cry at Marcel's activities.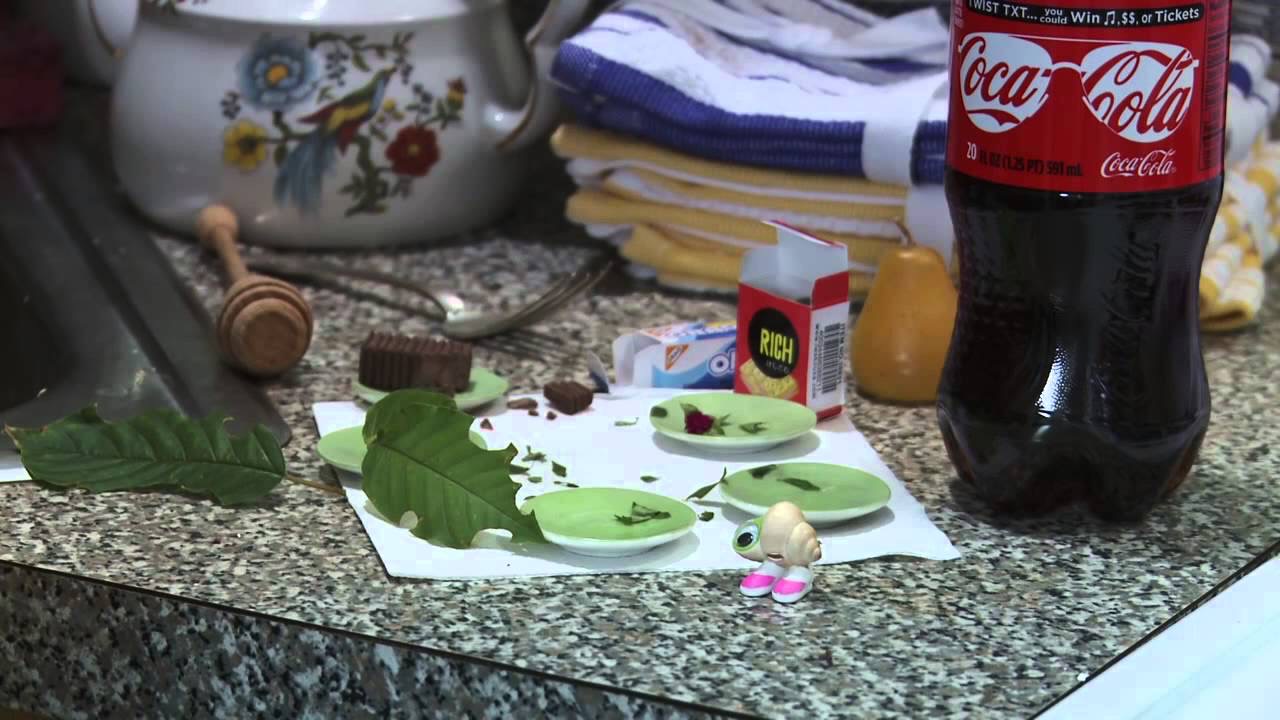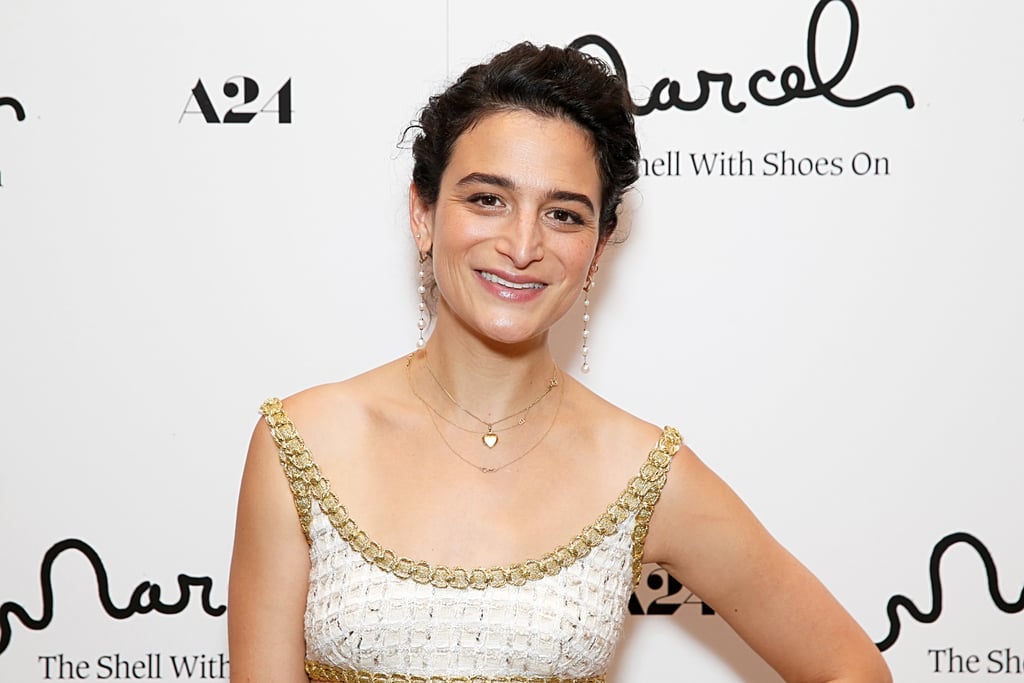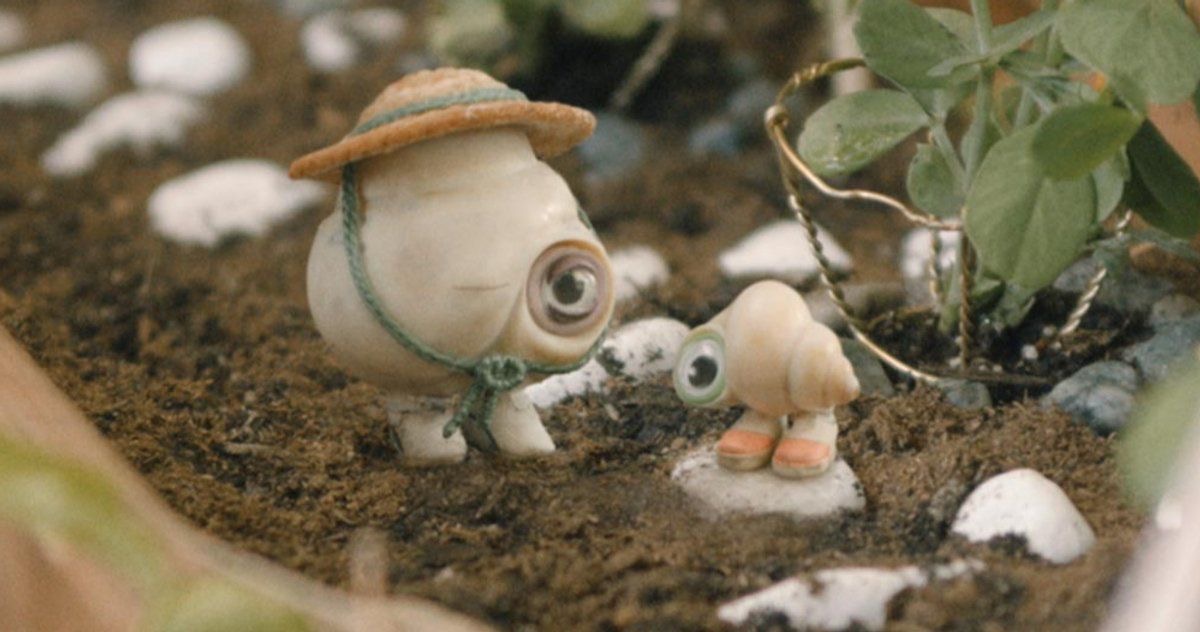 The creative ways Slate and Fleischer-Camp show Marcel's inventive ways to carry on living in an Airbnb bring clever repartee from the script and improvisation by the talented Slate as Marcel. Using a Kitchen Aid mixer with string leading to a tree as a Rube Goldberg-esque device way shake fruit out of a tree is ingenious as well as Marcel's use of a tennis ball for transport. Stepping into spilled honey to walk up walls leaving his little trail of footprints is sticky fun.
But Marcel's patter about how he lives and what happened to upend his living situation is explained with smart, well-delivered comedic quips in that cute high-pitched voice. There is also a serious side, and from Marcel's point of view. You have to suspend disbelief to go into his world that combines innocence, with hurt, compassion and some biting deadpan humor that lands some very funny punch lines. Even Marcel couldn't have a dog, so he substitutes a leash to a piece of lint for a walk. And scenes of him dealing with a pesky squirrel who came in for a treat provide some fun action.
The relationship of Marcel with his Nana is heartwarming. Their favorite pastime is religiously watching "60 Minutes" together, which they affectionately call "The Show." The highlight of the film comes when the film imitates real life. When Dean (Fleischer-Camp) discovers Marcel in the Airbnb he's renting, he shoots videos of Marcel and posts them on You Tube where they go viral. In the movie, these filmmakers fictionalize gaining the attention of "60 Minutes" who comes calling to do a story with Marcel and Nana's favorite TV journalist, Lesley Stahl.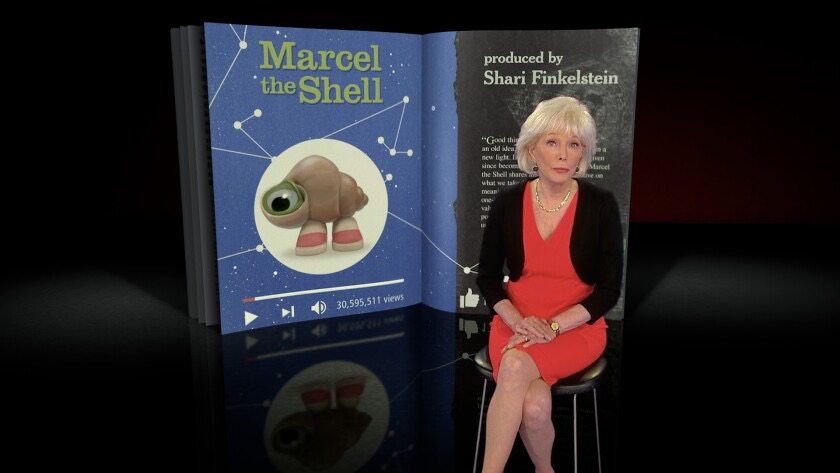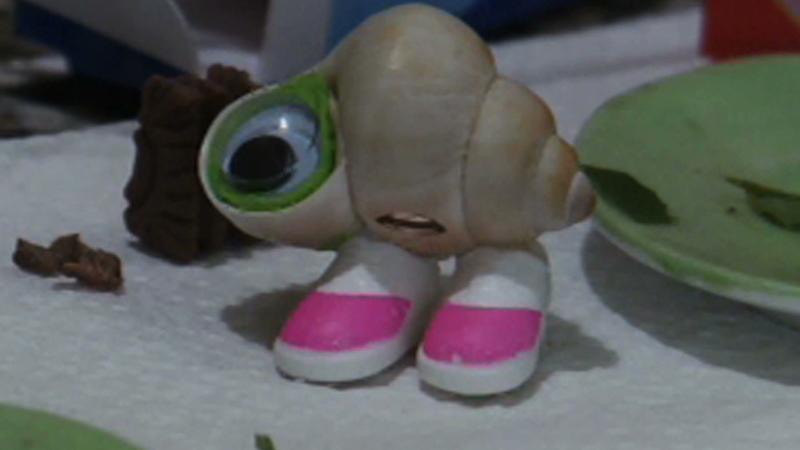 They actually produced a piece with a real "60 Minutes" film crew and producer (Sheri Finkelstein). They make is so sweet and exciting, not only for Marcel and Nana, but for Lesley who seems tickled, too. After all, this is a real get for one of the most respected news programs to interview a one inch shell. This provides lots of laughs during the interview and a surprising outcome for Marcel.
But there's more to Marcel's story that includes lovely detailed live-stop action and animation. the slow and deliberate pace actually enhances watching Marcel go through a day. Each scene is a mini movie on its own. This unique and laboriously crafted piece of animation by Slate and Fleischer-Camp is well worth watching for the whole family. It's an inch that fills the screen with a beguiling presentation.
A24 1 hour 29 minutes PG
In Theaters Now
The post Marcel the Shell with Shoes On first appeared on Movies and Shakers.
from Movies and Shakers https://ift.tt/h7TKDRr