MAIKA: The Girl from Another Galaxy Movies and Shakers May 29, 2022
This charming, but silly comedic sci-fi children's adventure fantasy written and directed by Ham Tran was the first Vietnamese-produced film to be shown at Sundance. 2022. It was actually  inspired by a Czechoslovakian story that became a hugely popular live-action 1978 TV show in Viet Nam shown again through the 1980's and 90's. It became SO popular, Tran told us that many little girls in Viet Nam are named Maika, to this day, very much like Disney's animated hero, Arielle from The Little Mermaid.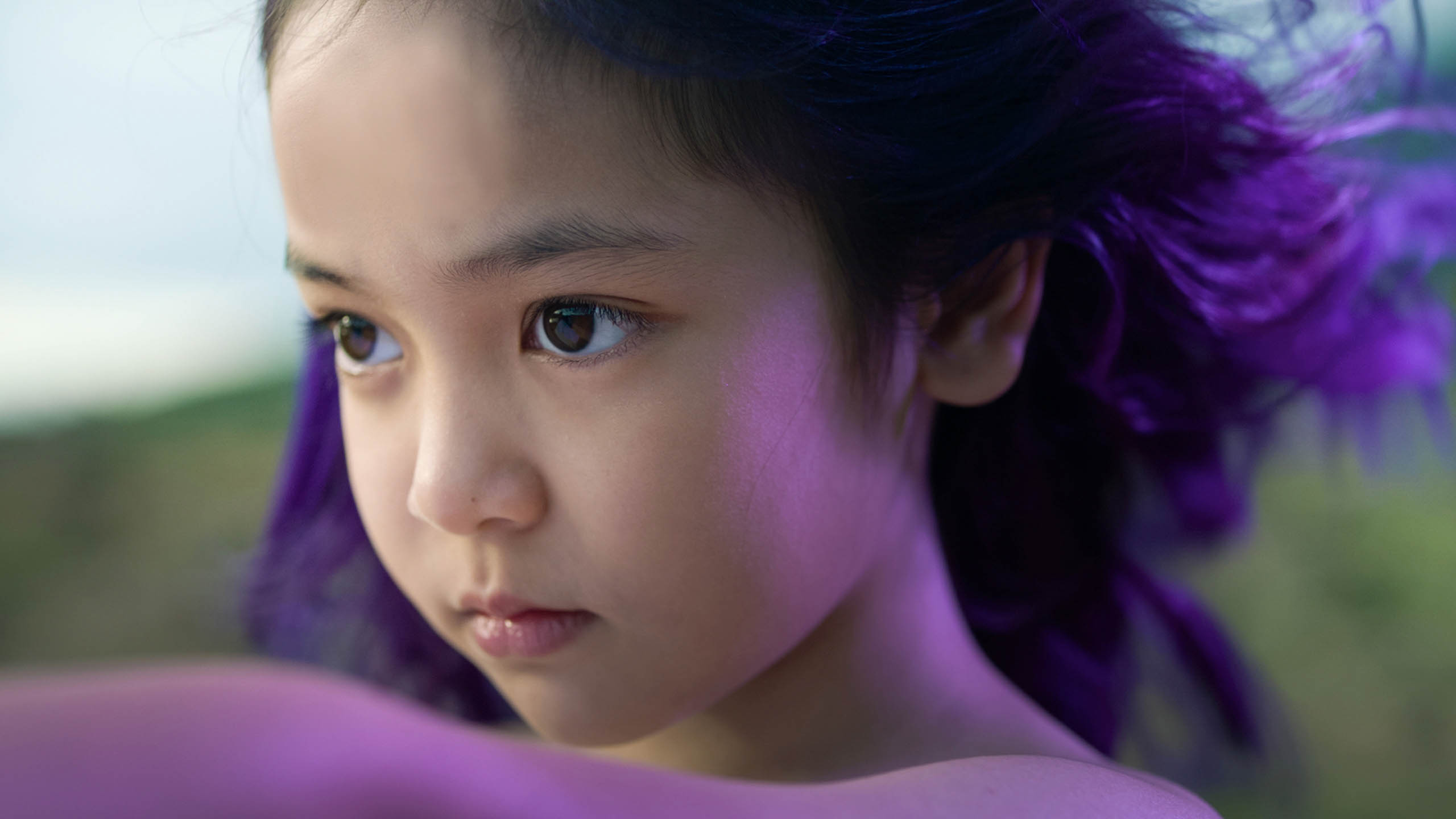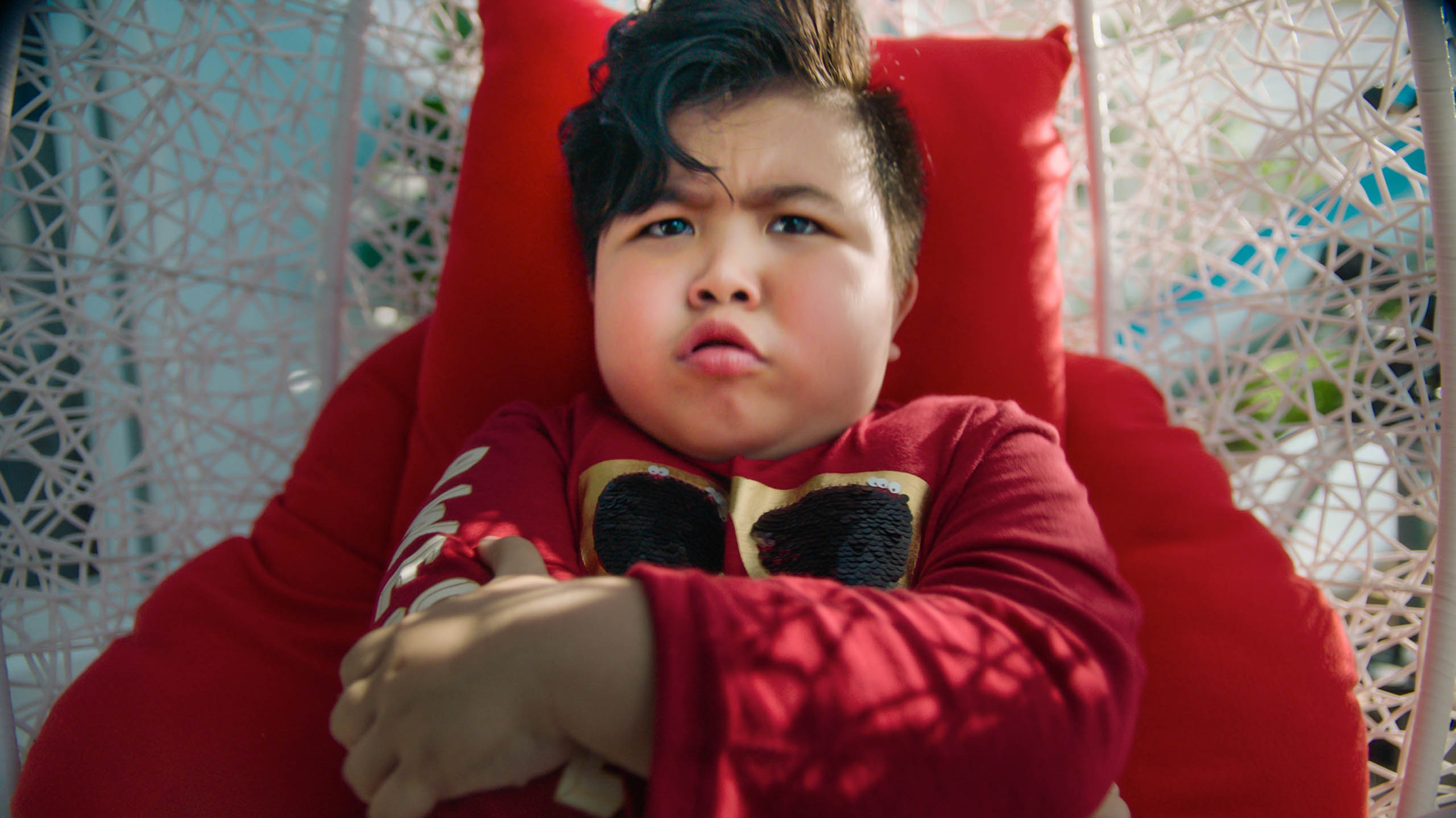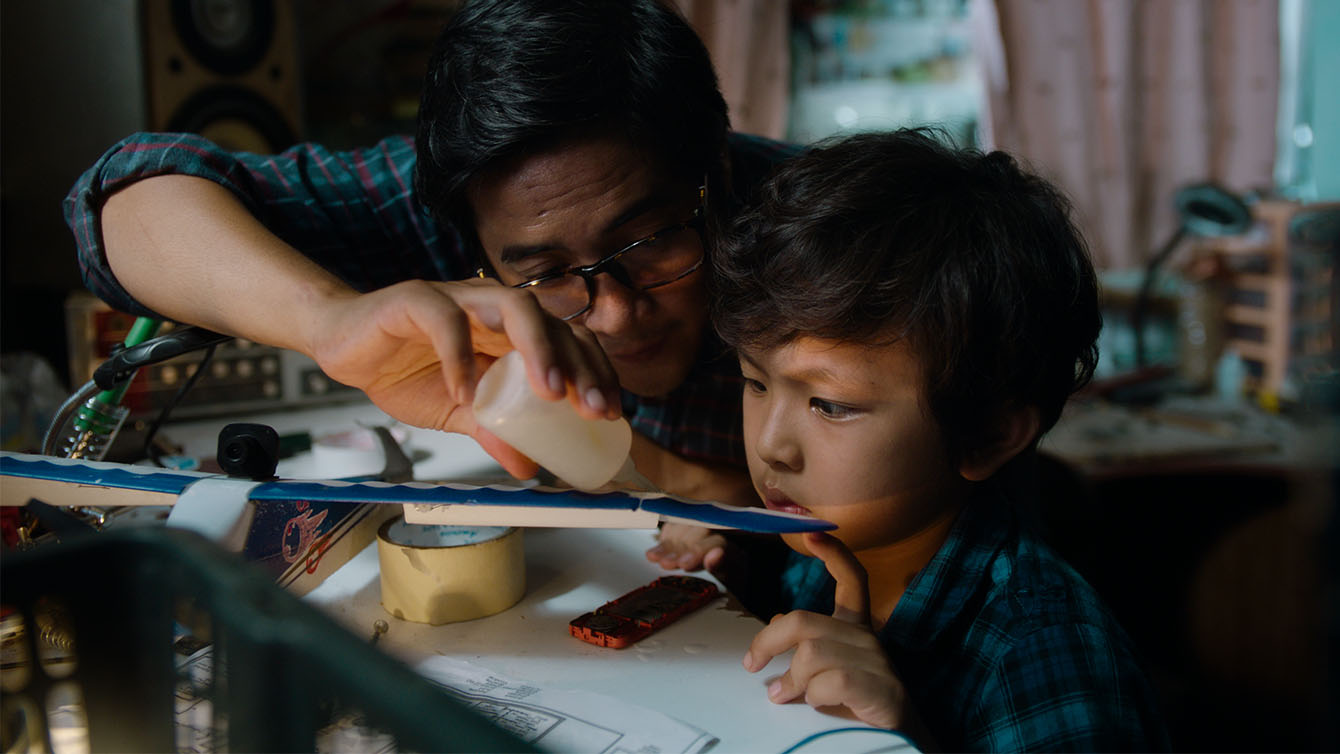 When 8-year-old Hung's mother dies, he and his father have to adjust their relationship. When his father can't fix the drone plane Hung's mother gave him after an air battle with the local rich kid, he looks up and sees a falling star.  It's actually a spaceship that was carrying a beautiful little female alien with. big eyes named Maika. She is magical and adorable, as are all of the kids in this film, even the rich, spoiled bully who plays tricks on Hung and Maika. 
They have adventures until an evil capitalist tries to kidnap Maika for her cosmic powers. This is a cute, silly comedy, with gross out kid humor, and chases with rambunctious but funny bad boys fighting with harmless weapons. There's a lot of old school slapstick which provides a playful change of pace.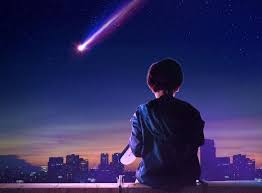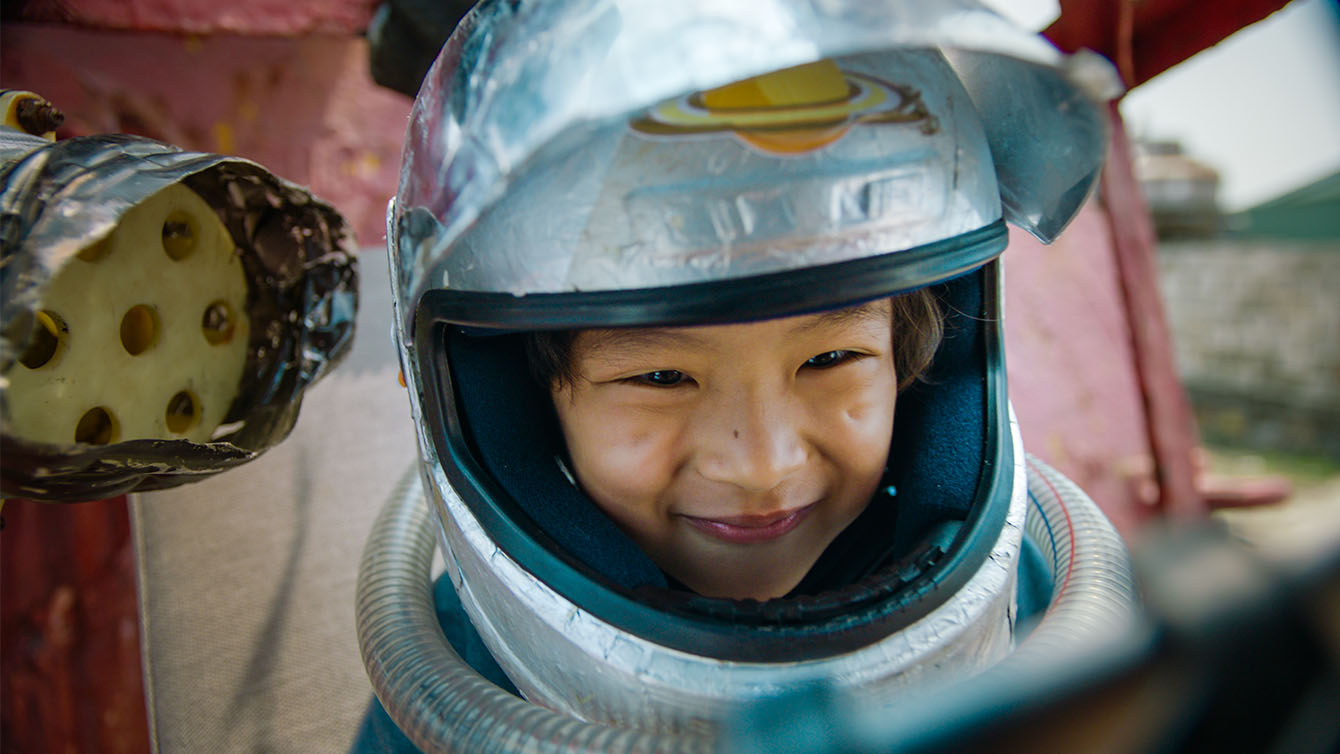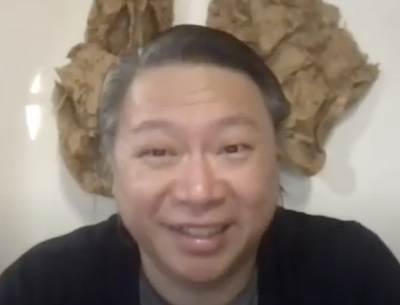 Tran is a Sundance alum for his 2006 Journey From the Fall shot in Viet Nam and the U. S. This film is the first children's sci-fi film to be shot entirely in Viet Nam. Tran is a very upbeat director, but admits that making this film was difficult as it was delayed because of a typhoon and shot during COVID. It was also an emotional journey for having recently lost one of his own parents. Watch our extended interview with Han Tran, a very upbeat filmmaker whose heartfelt but fun film fantasy is a welcome change for adults as well as kids to enjoy. 
Well Go USA Entertainment.    105 minutes.      PG
In select theaters June 3rd.
The post MAIKA: The Girl from Another Galaxy first appeared on Movies and Shakers.
from Movies and Shakers https://ift.tt/YeShwVp