DOC10 Chicago – May 19 – May 22 Movies and Shakers May 18, 2022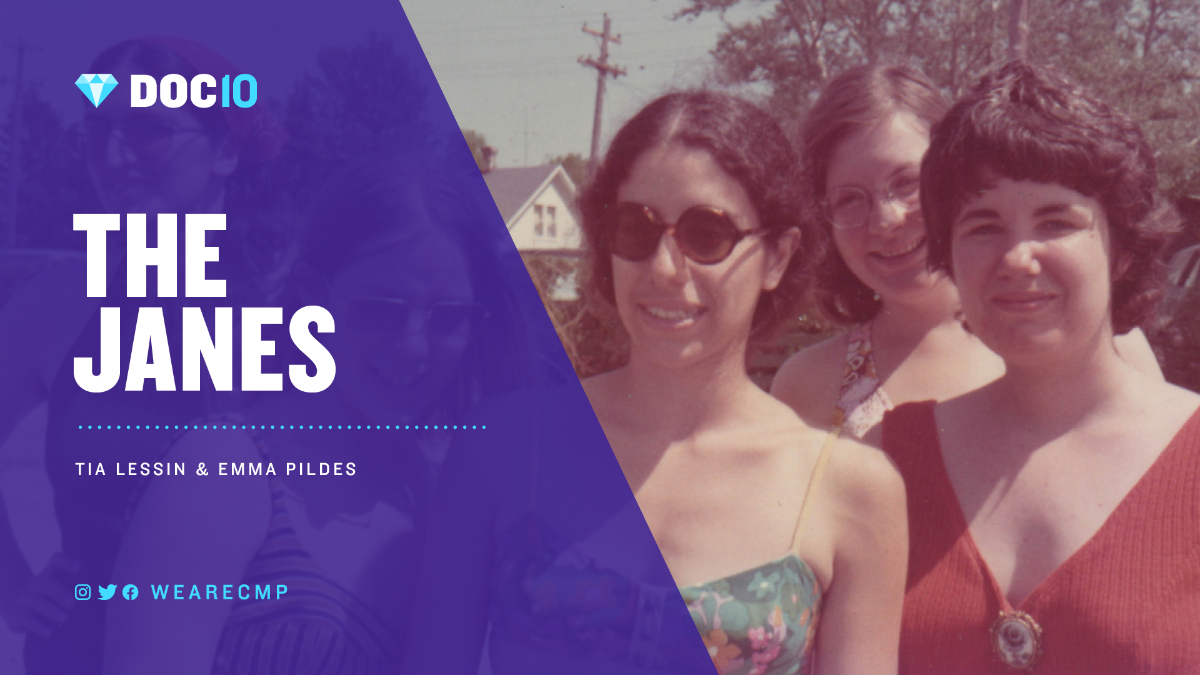 THE JANES – Directors: Tia Lessin, Emma Pildes
Chicago 1968. Abortion is illegal; women are fighting for equality; and hospitals are filling up with victims of terminated pregnancies gone wrong. Enter the Jane Collective. In this inspiring account of the legendary underground network, filmmakers Tia Lessin (Trouble the Water) and Emma Pildes (Jane Fonda in Five Acts) chronicle this intrepid group of young activist women as they evade both the cops and the mob to help others gain access to safe and affordable care. Capturing their courage and conviction and the high-stakes suspense of their work, the film vividly charts the rise of their clandestine operations, complete with code names and safe houses, all the way to their capture in 1972.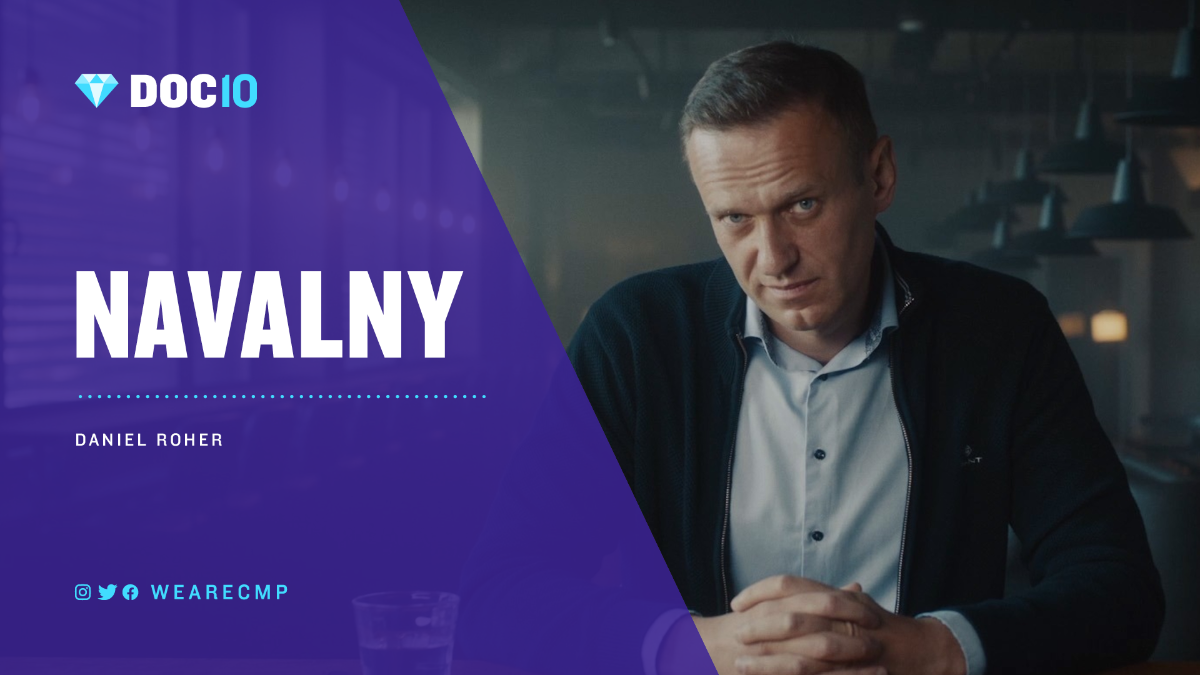 NAVALNY – Director: Daniel Roher
This film plays as a chilling spy thriller. It's a riveting chronicle of the attempted assassination of Russian opposition leader Alexey Navalny and its aftermath, Canadian filmmaker Daniel Roher goes up-close with the man that the Kremlin hates the most. Winner of the 2022 Sundance Audience Award, the film follows Navalny—who remains persistently charismatic and affable—as he and his team root out the men in real time who nearly murdered him. In the process, they reveal the deep inner-workings of Russia's malicious secret operations and the harrowing challenges of dissent in an authoritarian regime.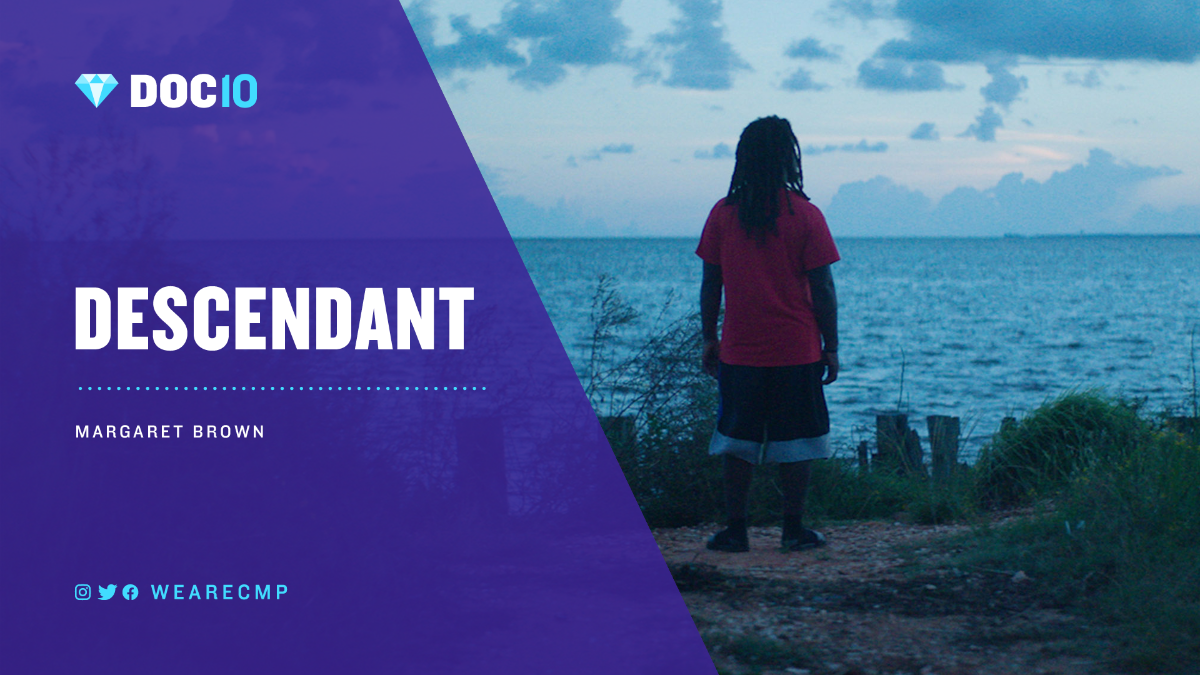 DESCENDANT – Director: Margaret Brown
This film makes us face the facts as well as the ship that has been buried too long. The residents of Alabamatown, Alabama are descendants of the last known and illegal slave ship, the Clotilda. Now award-winning director Margaret Brown (The Order of Myths, The Great Invisible) shows physical evidence of the sunken vessel as validation of a history that many have tried to bury. She details the discovery of the Clotilda, why it's so important to our history, the legacy of slavery and oppression, as well as the long search for justice and fight to expose the real story. Winner of a Creative Vision Award at Sundance.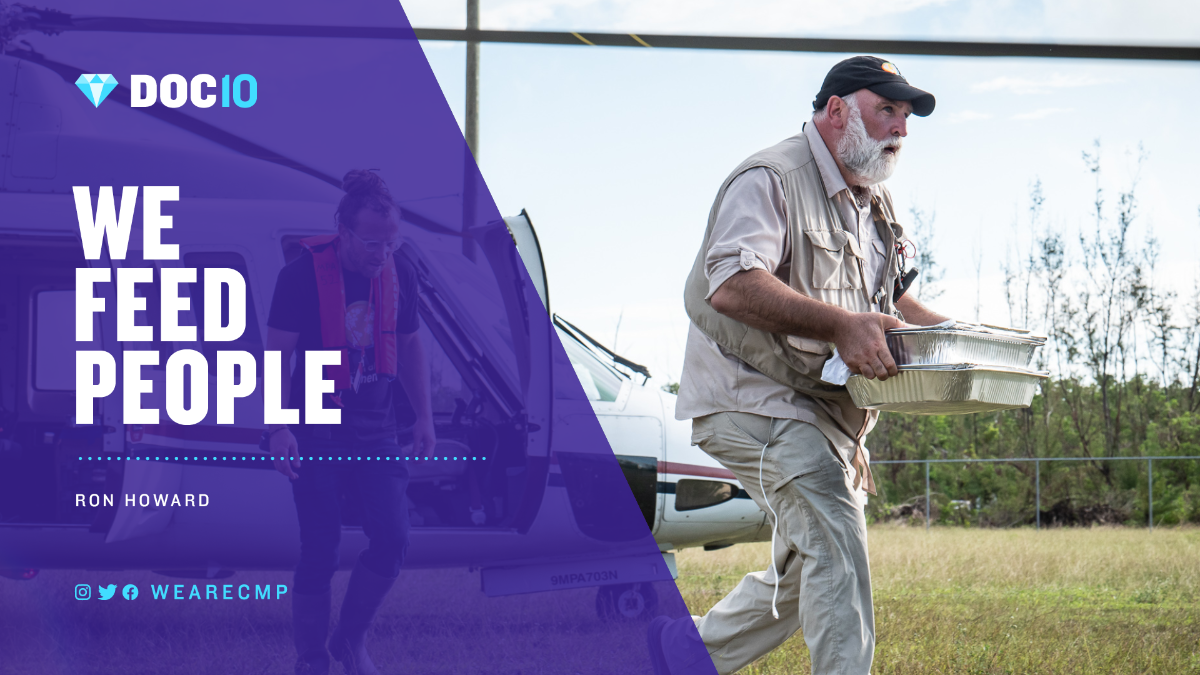 WE FEED PEOPLE – Director: Ron Howard
Could not be more current. An incredible inside look at what Spanish culinary superstar José Andrés and his food relief organization World Central Kitchen are doing now. Oscar-winning director Ron Howard captures the Chef and his team as they have already been working tirelessly to help the hungry in crisis zones across the world, from Haiti to Puerto Rico, New York City to the Navajo Nation. And with a commitment to empowering local communities and homegrown kitchens, Andrés isn't just feeding people; he's building sustainable solutions. Both an intimate look at a garrulous, passionate, and complex man with a daring mission and an up-close snapshot of global food insecurity and climate crises from the frontlines. Now, feeding people of Ukraine under siege in their country.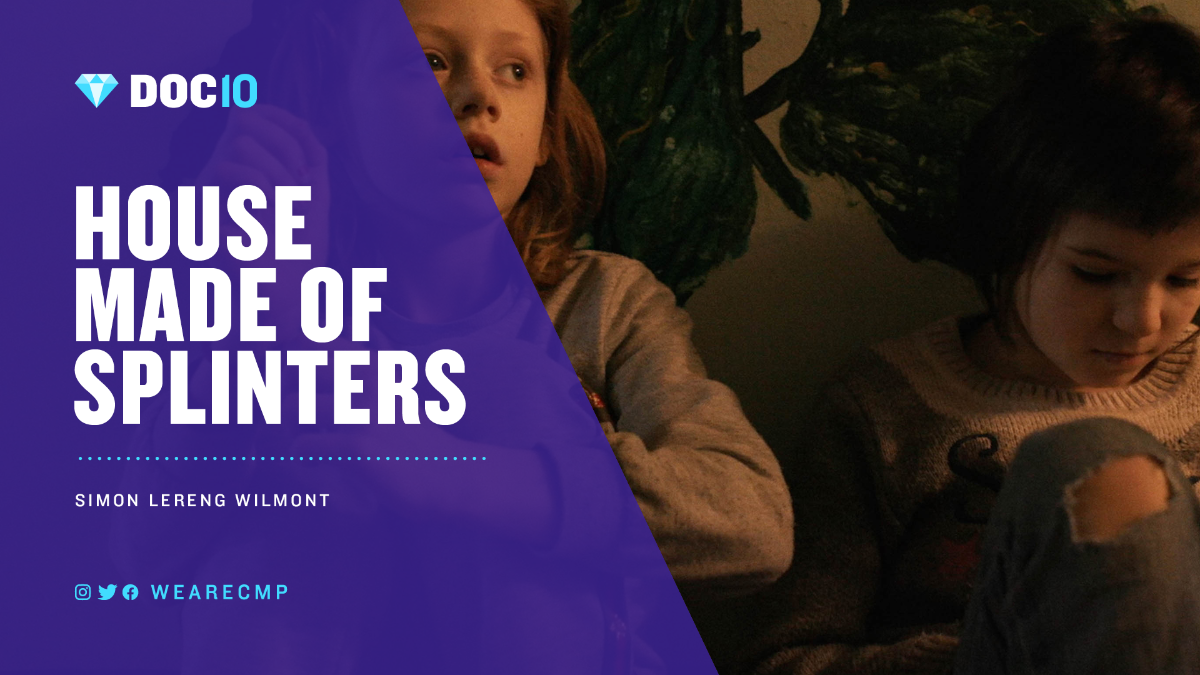 LET THE LITTLE LIGHT SHINE – Director: Kevin Shaw
Chicago 2017: After closing down dozens of public schools, Mayor Rahm Emanuel's administration sets out to shutter yet another, the top-ranked National Teachers Academy in the South Loop. But mother-professor-activist Elisabeth Greer and members of her community are fighting back. Filmmaker Kevin Shaw (a director on Steve James' America to Me) was on the ground for the entire riveting David vs. Goliath saga. As the film tracks this passionate group of parents and students rising up for their beloved elementary school, it also reveals the bracing realities of systemic racism and gentrification.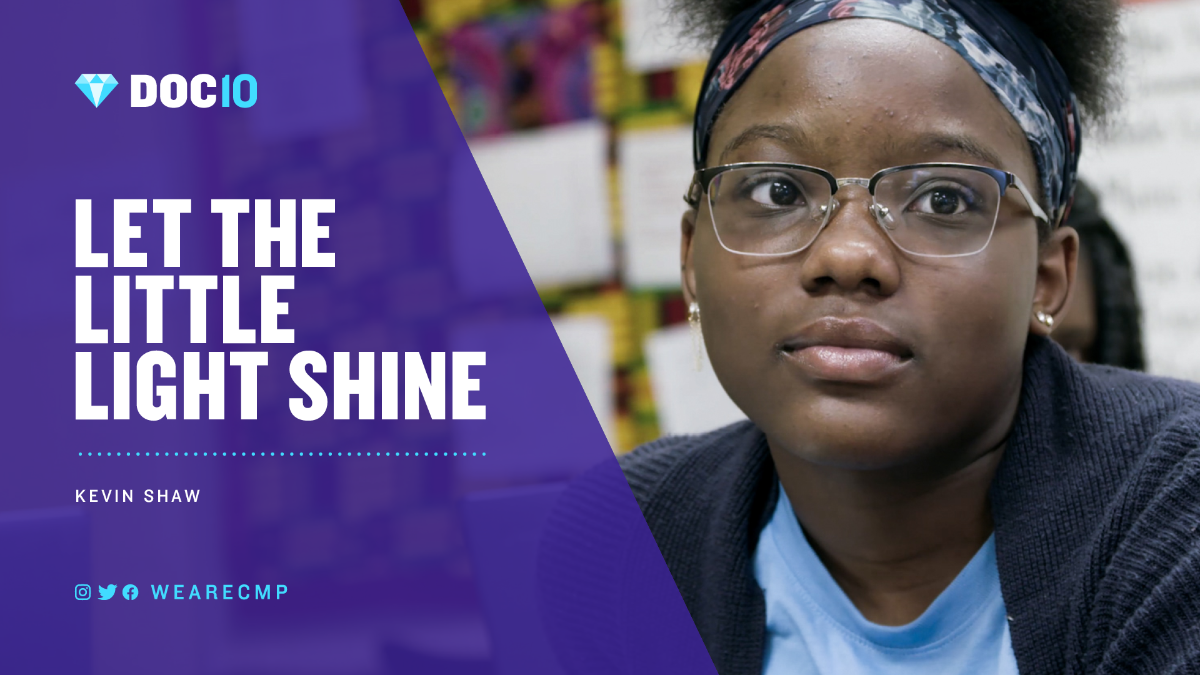 A HOUSE MADE OF SPLINTERS – Director: Simon Lereng Wilmont
In the Eastern Ukrainian city of Lysychansk lies an almost magical safe haven for kids—an orphanage where nurturing and strong-willed social workers take care of children whose futures remain uncertain. With profound compassion and beautiful camerawork, filmmaker Simon Lereng Wilmont, director of 2017's Oscar-shortlisted The Distant Barking of Dogs (Doc10 2019), follows four youngsters—Sasha, Eva, Kolya, and Alina—whose gleaming smiles, dance routines, and rebellious streaks are charming and captivating, and yet their stories also poignantly reveal the human costs of war. Winner of a Best Directing Award at Sundance.
The post DOC10 Chicago – May 19 – May 22 first appeared on Movies and Shakers.
from Movies and Shakers https://ift.tt/5qloe8Z