Navalny Movies and Shakers April 11, 2022
Director Daniel Roher's chilling documentary plays like a thriller. It follows fearless Russian opposition leader, Alexei Navalny after he was poisoned in August 2020 to expose that Vladimir Putin and his oppressive government were behind it. 
The film documents the rise of young,  popular activist, Alexei Navalny. Roher uses dramatic footage interviewing Navalny, his family, staff, and supporters. It shows his background as a lawyer, growing support for his steadfast resolve to expose truth. You see warmth with his family and, remarkably, his dry but witty sense of humor during his most seriously frightening situations.
In the film, Roher details Navalny working with the representative of data investigative journalism organization, Bellincat, Christo Grozev, and with Russian Investigative Journalist Maria Pevchik. She is a Navalny staff member and head of FBK, his Anti-Corruption unit. They ingeniously track down the assassins who planted the Novichok nerve agent in Navalny's underwear. The poison has been termed Putin's calling card.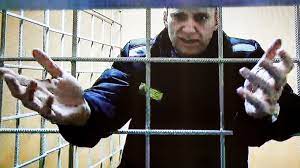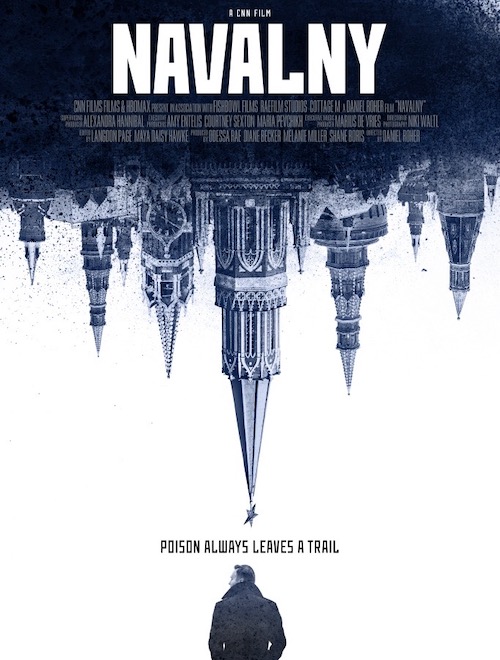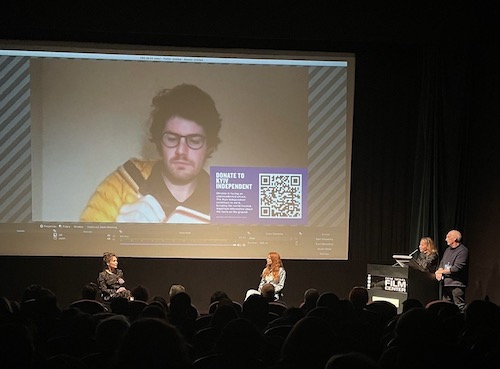 When Navalny got horrifically sick on the plane, You hear his actual groans of agony. The flight was suddenly aborted and landed quickly. That wasn't what the perpetrators had planned. Navalny's wife, Yulia, who is cool as can be throughout, spars with hospital authorities and stands up to government personnel until Germany offers to fly him to one of their top hospitals for care. They also performed tests to try to find out what nearly killed him. The film follows his self-made rehab program so hecan get right back into the fight and the chance to lead again.
The highlight of the film is when Roher films Navalny making spine-tingling phone calls to the suspected assassins, one of whom unknowingly gives the plot away. You will gasp right along with Pevchick and Grozev who, sitting next to Navalny, film it all. Watching Pevchick and Grozey go crazy reacting to Navalny's enjoying pulling every detail out of the man who gladly spills the beans is very entertaining. 
So is investigator Grozev's telling that he used his own money to help Navalny connect the dots. He laughs admitting that he spent a huge amount of his own dough which his wife knew nothing about so he could help Navalny. Wait till she sees this film.
You'll fear for his safety throughout, but even more so when Navalny refuses to back down and returns to Russia, knowing he'd be imprisoned, where he is now. The amazing thing about Navalny is that he faces it all head on, even though he has just been given a sentence of 9 more years! Putin knows that Navalny is more dangerous to him as a dead martyr, so he is content to make him suffer in prison.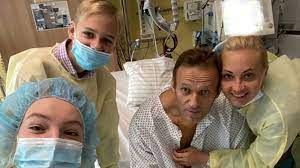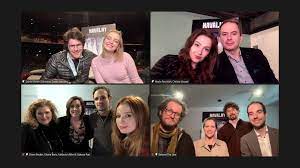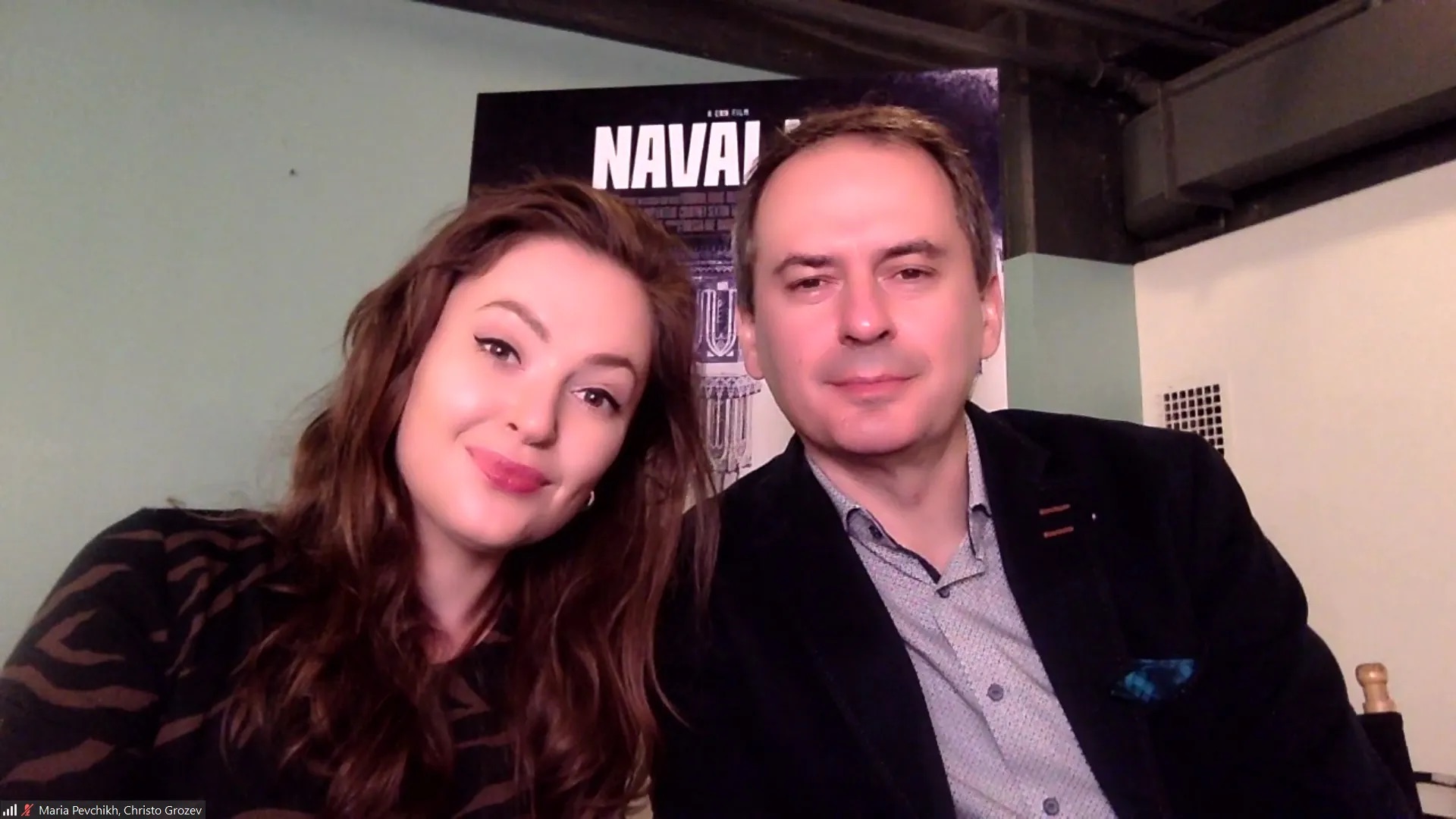 We originally saw this award-winning film at Sundance before Russia's invasion of Ukraine, and found it even more dramatic seeing Navalny, big as life, a second time on a big screen. There was a live Q & A hosted by the Chicago Media Project. Maria Pevchik and Producer Odessa Rae in person, and Daniel Rohrer via Zoom as part of a kick off for a pre Doc10 festival coming to Chicago in May.
Rohrer lets Navalny, Pevchik and Grozev systematically tell the whole story, step by step, while editors Maya Hawke and Langdon Page piece it together as if you are right there. This revealing documentary is a must-see piece of filmmaking and with Putin's invasion of Ukraine on our minds every day, Navalny's story has an even more powerful impact.
Warner Bros  1 hour 38 minutes       R
In select theaters now 
The post Navalny first appeared on Movies and Shakers.
from Movies and Shakers https://ift.tt/J9dZj57