WeCrashed Movies and Shakers March 21, 2022
This series is essentially the bizarre love story of an eccentric couple who built and ruined a business within 10 years, still leaving them fabulously rich at the expense of their employees. We saw the first episode of this 8-part series at SXSW, after having seen the documentary about the real WeWork couple earlier this year.
Academy award winners, Jared Leto and Anne Hathaway are dead ringers, not necessarily in looks, but in attitude, as the cult-like couple. But it's hard to beat the footage of the real Neuman's machinations in the documentary with interviews from the loyal employees they left behind. 
Adam's Israeli accent is more pronounced, but Leto doesn't let that get in the way. You can see this huckster has a brain that is always working, actually spinning, and looking for the next  opportunity to make a profitable deal. He becomes enthralled with sexy, soft-spoken Yoga instructor, Rebekah and they fall hard for each other. It's an almost sickening PDA over-the-top relationship.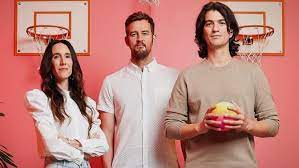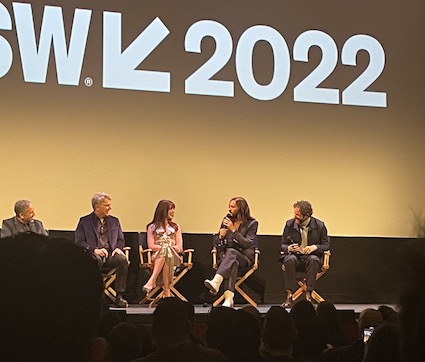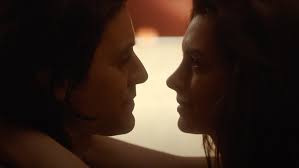 Together, with Adam's newly pressured into it business partner, Miguel McKelvey, (Kyle Marvin – The Climb) they created the $47 billion dollar business, WeWork. Marvin is good as the apprehensive guy who feeds Adam the details he needs to make it happen. It was an idea that hit just at the right time. They leased big property spaces and then rented out portions of it for office space, starting first in Manhatten, and then growing exponentially all over the world. 
Directors John Requa, Glenn Ficcara and Writers Drew Crevello & Lee Eisenberg keep you curious as to how these inexperienced people could hit it big in such a short period of time. It's unnerving to see this couple live so recklessly and treat their employees more like servants than colleagues. The fear in their employees eyes as soon as these two would, nose in the air, saunter making a grand appearance, is evident. They can't bow fast or deep enough to these self-indulgent bosses. If they didn't like being told what to do by the Board, they went around it. If they didn't like where their children went to school, they started their own.
In Q & A, Hathaway expressed some difficulty getting into character until Leto showed up and just followed his lead. Leto, as Adam, bluffing all the way with a building owner and then watching his partner, Miguel, try to put a plan together on the fly is decidedly nervous, filled with angst and very funny.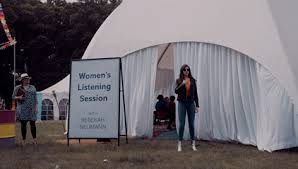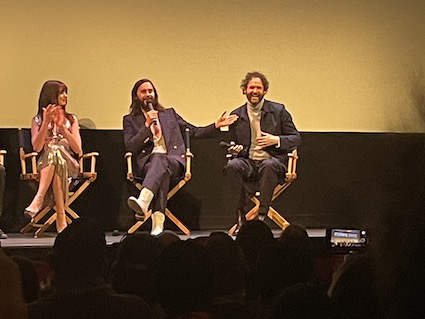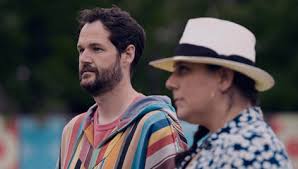 You almost want this bizarre couple succeed, but hate their self-indulgence, which Leto and Hathaway as a team, obviously, had fun portraying. Based on what we saw in the WeWork documentary, there is much more coming in this series on their self-indulgent hare-brained schemes, but likely repetitive in rest of the episodes. They say the bigger they are, the harder they fall, but they still have the money! Would not be surprised if the real Neumann's have something brewing that could lead to a season 2.
New episodes each Friday through April on Apple TV +. 
The post WeCrashed first appeared on Movies and Shakers.
from Movies and Shakers https://ift.tt/2KF7M06