Rifkin's Festival Movies and Shakers February 7, 2022
Woody Allen is back directing a film about a couple attending a film festival that, unfortunately, is disappointing. Unfortunate because his lead character, as in many of his films, is a neurotic surrogate for Woody himself. 
Mort Rifkin (Wallace Shawn- My Dinner with Andre, Princess Bride) is a film buff and retired film professor still trying to write his first novel. He sees a psychiatrist (Marvin Garvey) on a regular basis. His wife, Sue, (Gina Gershon – Showgirls, Face/Off, Killer Joe) is a publicist literally handling handsome French director, Philippe (Louis Garrel – The Dreamers, Little Women) at the San Sebastián Film Festival in Spain. 
While Sue is keeping herself very busy with Philippe, Mort is a lost soul, wandering around, running into old cronies from the business, talking about grande old films made in the good old days by François Truffaut, Bergman, Godard, Fellini, and more. Allen lets Mort dream, re-enacting, some of their famous scenes in black and white. They include a silly re-enactment from Citizen Kane and a scene with Christoph Waltz appearing as a friendly black-robed Death a la Bergman to liven things up.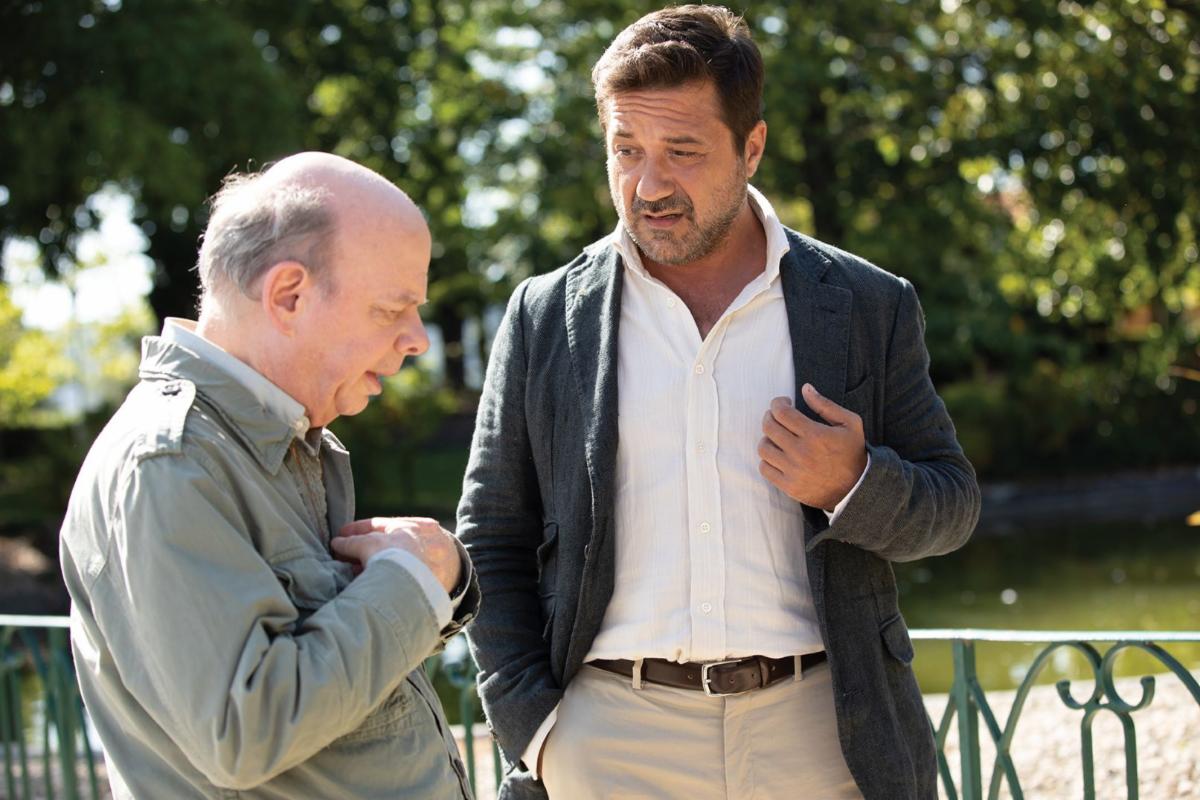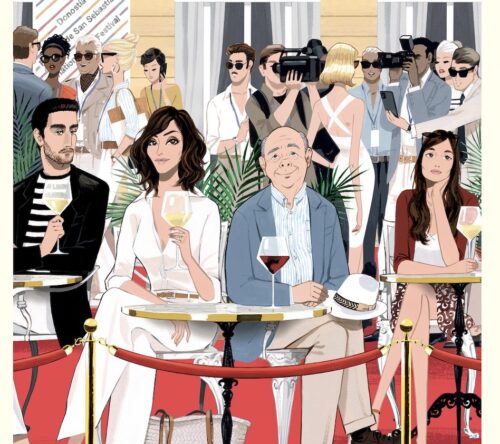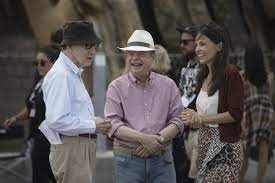 After Mort has a health scare, he finally finds someone he can talk to in a young and beautiful cardiologist, Dr. Jo Rojas played by Elena Anaya (The Skin I Live In, Sex and Lucia, Wonder Woman). Mort is a bundle of nerves for so many reasons. He obviously has writer's block and he fears that his wife is cheating on him. Talking with Dr. Rojas calms him and gives him someone to cast his own emotions on. She opens up about her own problems with her erratic, blowhard artist husband. 
There are a few laughs along the way, especially when Mort and Sue have a discussion about who they're attracted to and she admits having sex, multiple times, with her handsome client who Mort calls a BS director. Gershon is gushy about Philippe throughout and you wonder how she and Mort ever got together and stay together. 
Wallace Shawn does a more than credible job as the Woody Allen replacement. Even with his distinctive voice and delivery, he manages to capture the confused, intelligent befuddled New Yorker Allen has been creating for decades. Shawn also feels the slow, slightly off-beat tempo in the script that is slightly uncomfortable, even when he tries to land some humor out of the dialog.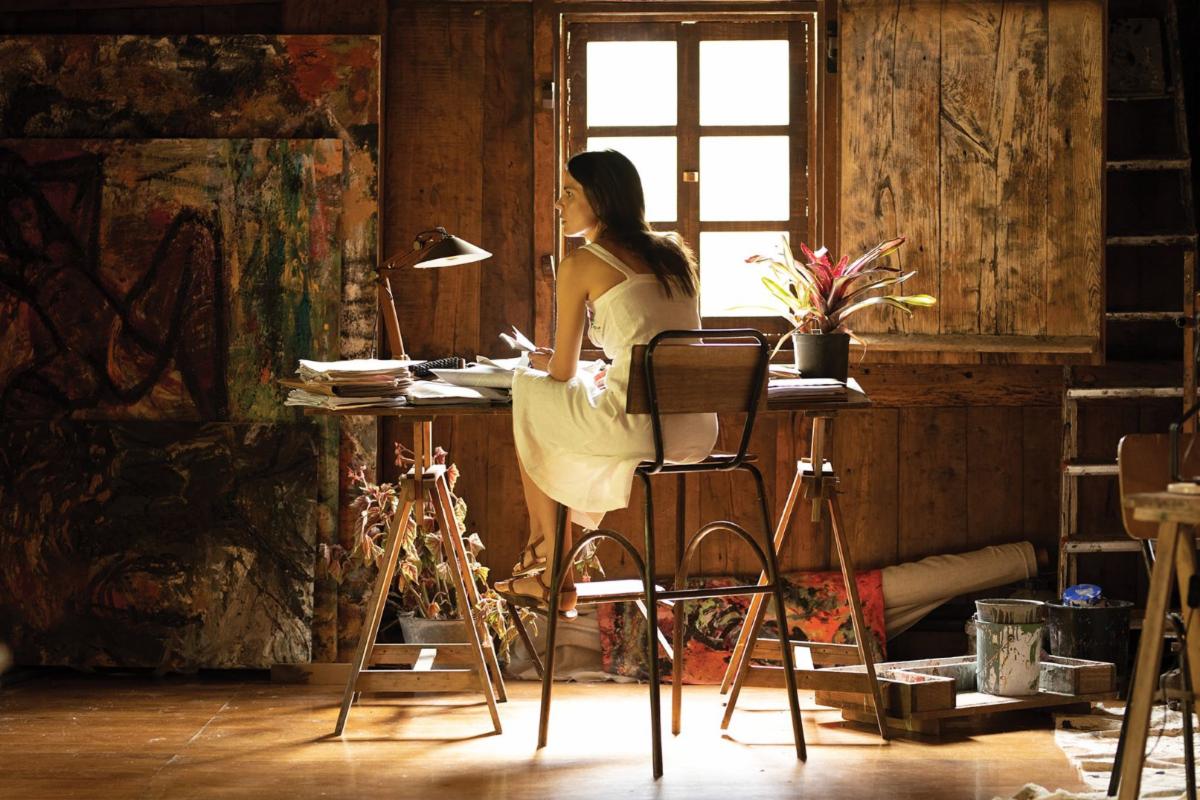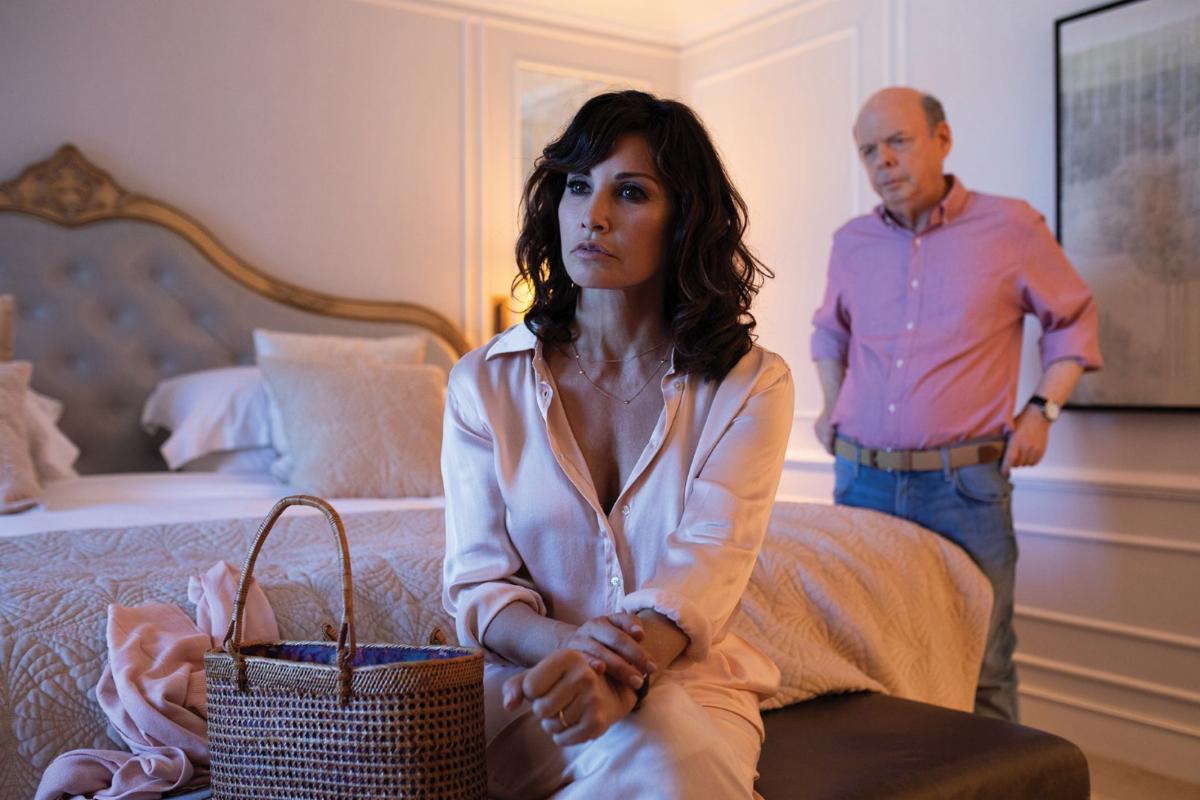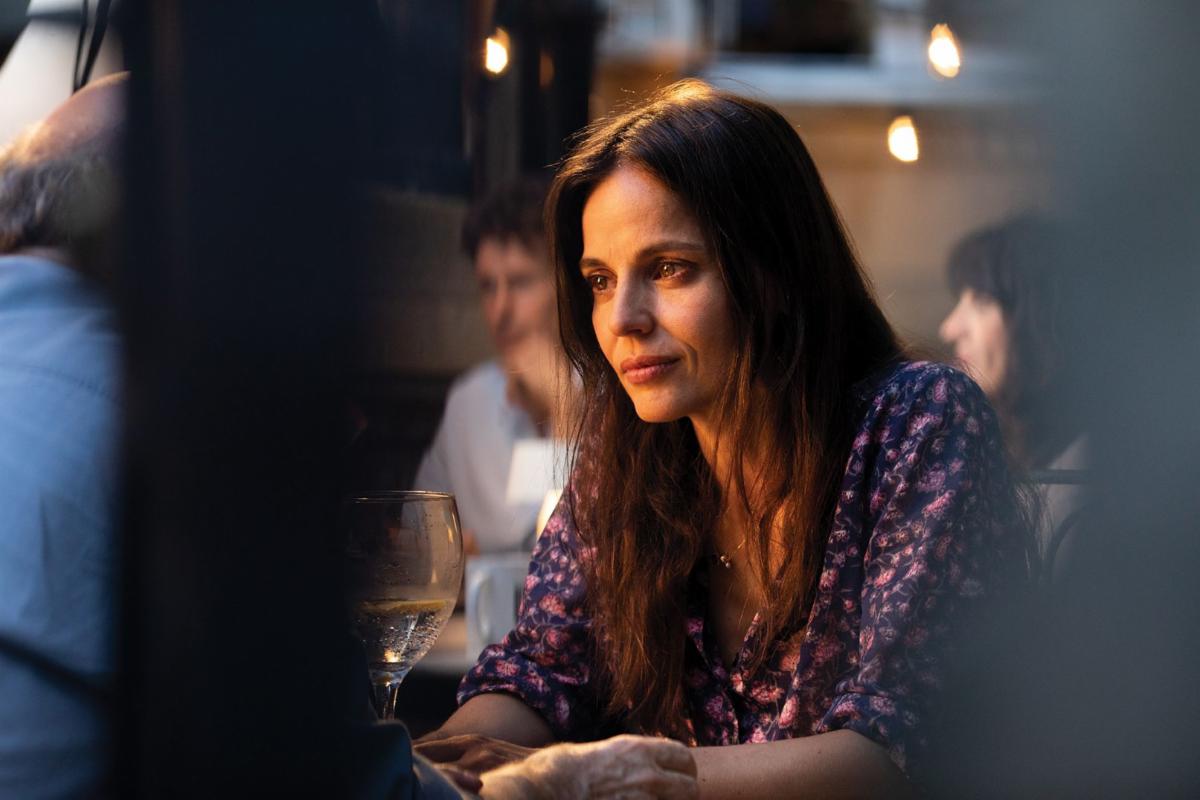 The film drags on and as good as Wallace Shawn is in his role, the script elicits nothing like what Woody Allen was known for in his prime. It's slow moving and doesn't seem to go anywhere. The best part is the scenery in San Sebastián which is absolutely gorgeous. Who wouldn't want to shoot a movie there! Ironically, this film actually had its world premiere in San Sebastián last year. 
The film is basically a flashback of the events leading up to Rivkin's session with his own psychiatrist (Marvin Garvey) who sits and listens without much response. Just like the audience will for this film.
MPI Media Group 1 hour and 32 minutes.   PG-13
In Select Theaters
The post Rifkin's Festival first appeared on Movies and Shakers.
from Movies and Shakers https://ift.tt/PtD7T95