Sundance 2022, January 20th through January 30th Movies and Shakers January 20, 2022
This year, Sundance 2022 will be entirely online due to the COVID pandemic. We will be back covering the virtual festival seeing premieres of features, both studio and independent films, and documentaries, with Q & A panels and talks. Here are some of the films we have scheduled. We will be giving you our takes on the films that will be coming your way this year, with background on the filmmakers and which films you should not miss! All photos appearing on this page are Courtesy of Sundance Institute.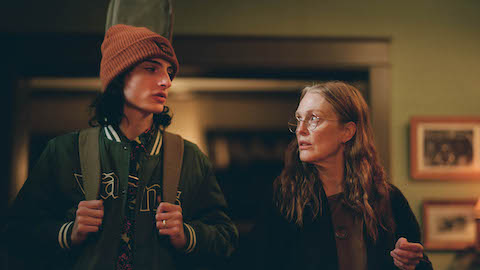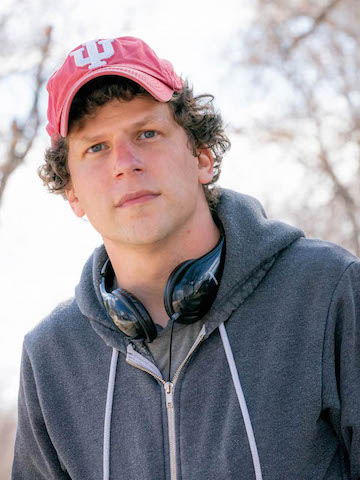 When You Finish Saving the World –  In his directorial debut, Jesse Eisenberg, adapts his own audio project of the same name in a film starring Julianne Moore and Finn Wolfhard. It's the story of a mother and son who fail to understand each other's values, but get to understand each other through their relationship.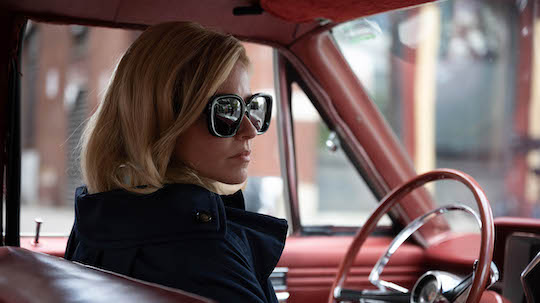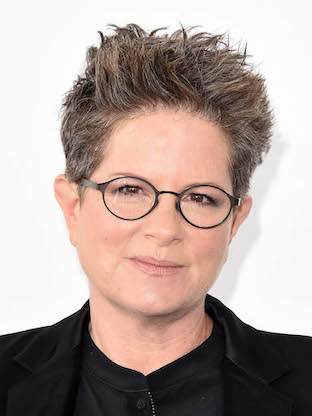 Call Jane – Elizabeth Banks stars in a film directed by Phyllis Nagy,( screenwriter for Carol), about a a suburban housewife in 1968 but finds that her pregnancy may be life-threatening. The film is based on true events surrounding the Jane Collective; a group of women who helped to provide thousands of abortions through covert and precise efforts to help women in the late 1960's. Call Jane poses urgent questions about systemic barriers, the ever-shifting nature of politics, and the struggle for women to maintain control of their bodies. See The Janes documentary also being shown at the festival.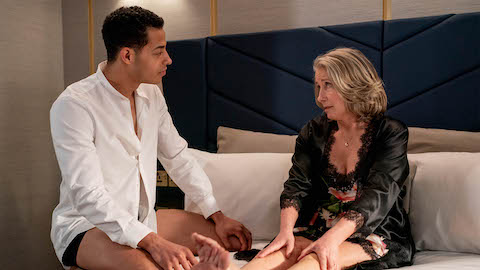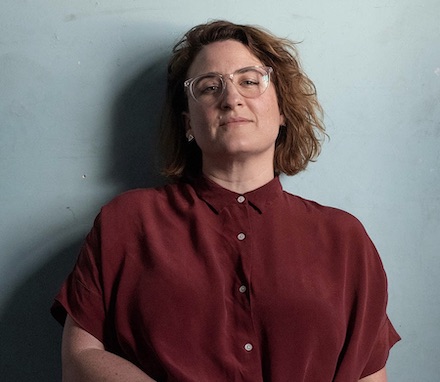 Good Luck to You Leo Grande – Emma Thompson and Darryl McCormack star in this intimate comedy directed by Sophie Hyde (52 Tuesdays, Animals) who is returning to Sundance. It's the story of a retired schoolteacher who is ready to get schooled in good sex. She hires a young sex worker who calls himself Leo Grande and the classes begin, but so does their unusual relationship.  Written by comedian Katy Brand, it's all about human connections, sex postitivity, and female pleasure.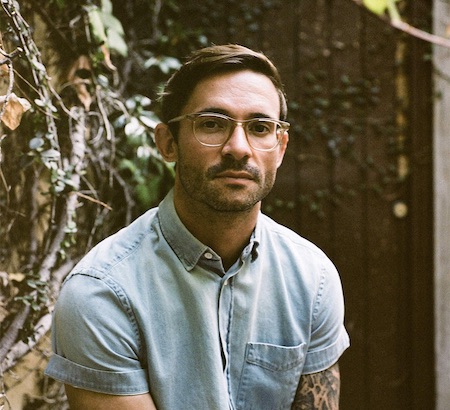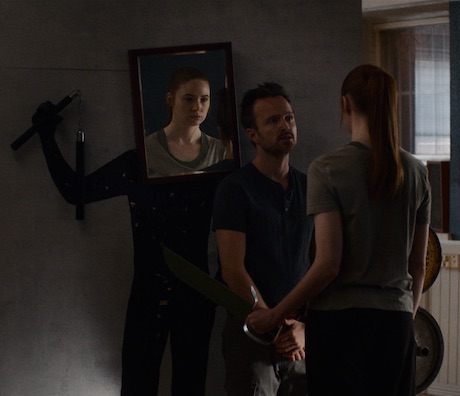 Dual – Karen Gilland and Aaron Paul star in a sci-fi thriller written and directed by Riley Stearns (The Art of Self Defense) about a woman diagnosed with a terminal illness who gets cloned to save her family from the pain of losing her. When she goes into remission, there cannot be two of the same person, so they have to face off in a duel to the death.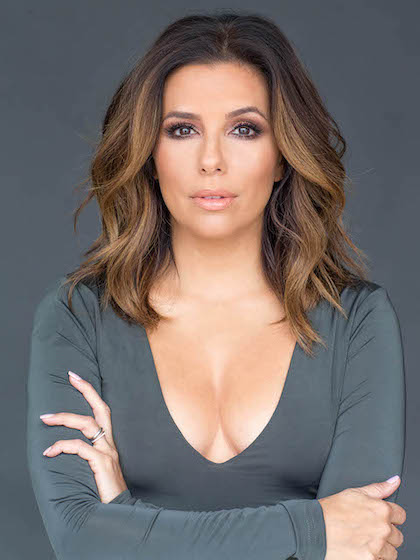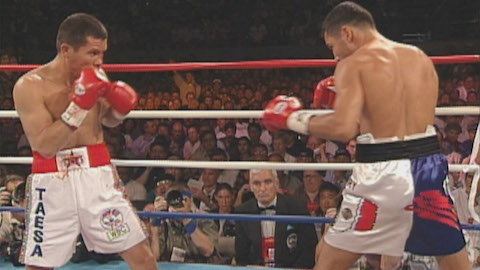 La Guerra Civil – Eva Longoria Bastón in her directorial debut. In 1996, Oscar De La Hoya, the charismatic golden boy from East LA, challenged Mexican-born boxing legend Julio César Chávez in what was billed as the "ultimate glory" fight showing the cultural significance of one of the biggest sports moments of the 1990s.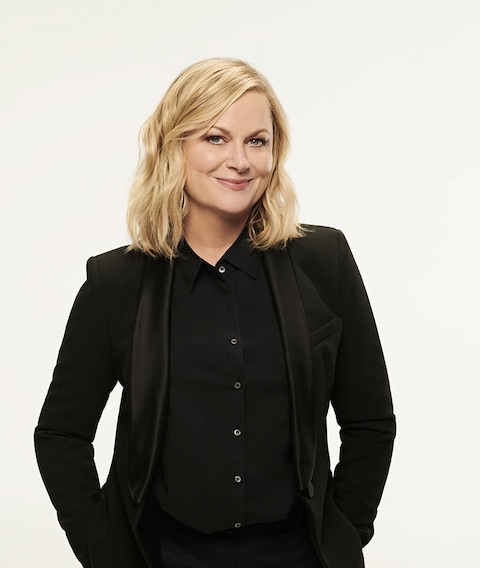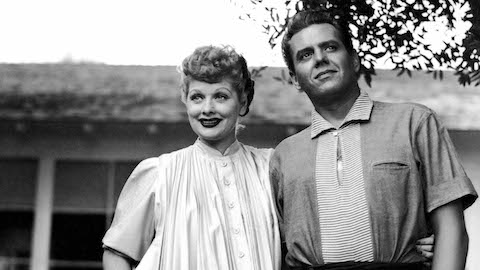 Lucy and Desi – Director Amy Poehler shows these television pioneers as producers as well as the stars, besides being a married couple who worked together. With Amy Poehler's knowledge and her own history in entertainment, this film not only delves into the personal, but the professional lives showing their talent on camera and behind the scenes producing their innovative comedy sketches, from rehearsal to performing in front of a live audience.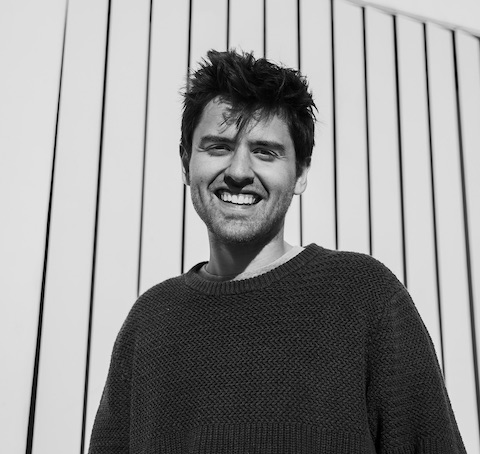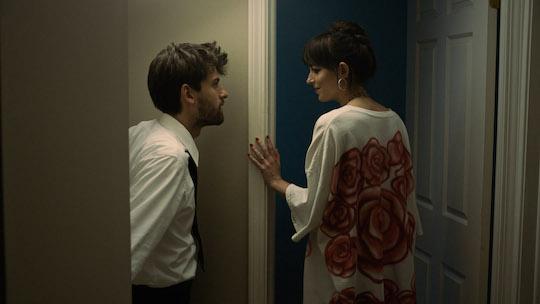 Cha Cha Real Smooth – Dakota Johnson, Leslie Mann in Cooper Raiff's tale of young love that brims with emotional honesty. This film follows his 2020 SXSW Grand Jury Prize for debut feature, Shithouse. Raiff writes, directs, produces, and stars in the ensemble cast with newcomers Vanessa Burghardt and Evan Assante, in a film made for the hopeless romantic.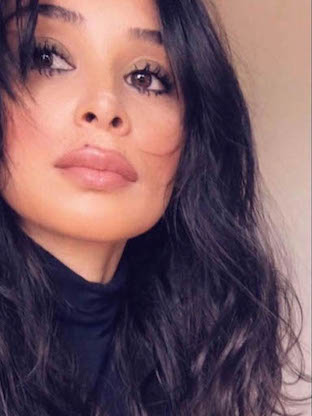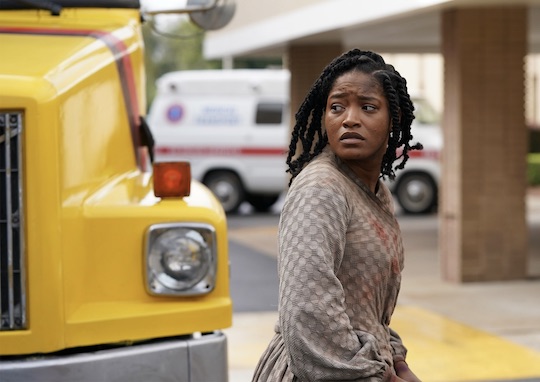 Alice -Keke Palmer, Common and Johnny Lee Miller star in writer-director Krystin Ver Linden's modern liberation fable inspired by true accounts of Black Americans who were kept in peonage for more than 100 years after the end of slavery. It presents a study of grim historical fact mixed with fiction.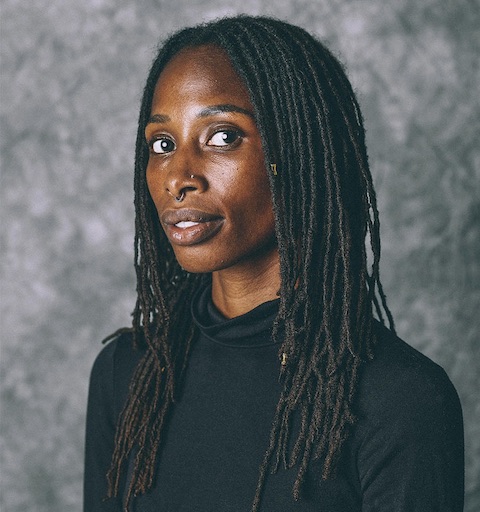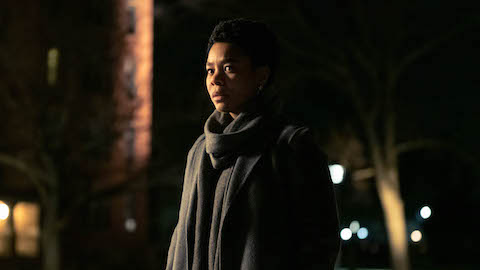 Master – Regina Hall, Renée Zoe, and Amber Gray star in Writer-director Mariama Diallo's first feature in a psychological thriller and social critique about racism and white supremacy at an elite New England University where Hall plays the new Master.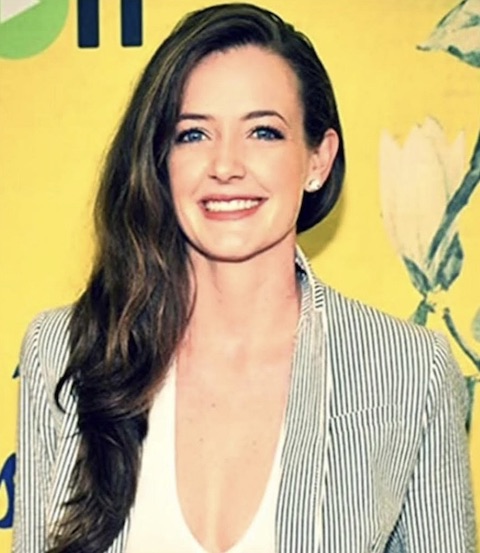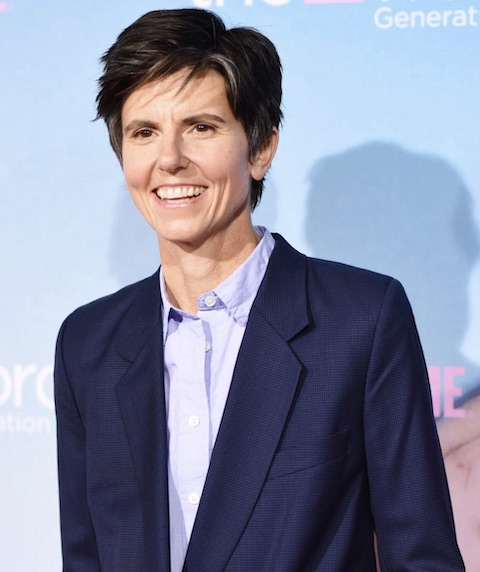 Am I OK – Dakota Johnson and Sonoya Mizuno star in  Tig Notaro and Stephanie Allynne's directorial feature debut. It's a love story about two adults working through self-discovery and personal awakening when one admits to liking women causing their relationship to change.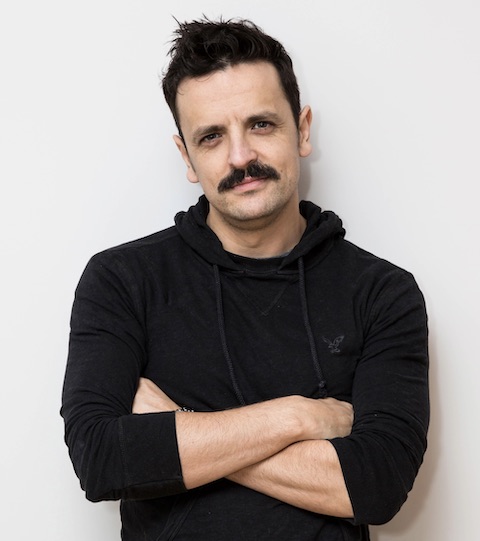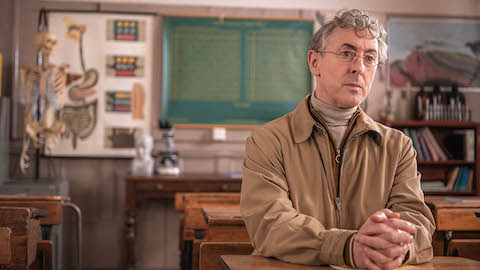 My Old School – Filmmaker Jono McLeod returns to his old school for a nostalgic look at the strange but true story of his former classmate, Brandon Lee. Utilizing playful, period-specific animation, a pitch-perfect soundtrack, the memories of students and teachers, and the talents of Alan Cumming  bring the tale to life.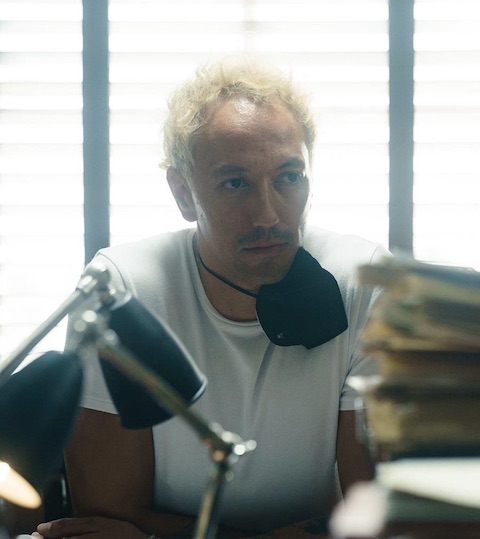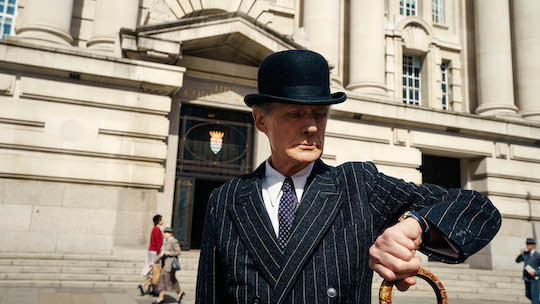 Living – Director Oliver Hermanus (Beauty) offers a poignant reimagining of Akira Kurosawa's masterpiece, Ikiru (To Live). Nobel and Booker Prize–winning author Kazuo Ishiguro's adaptation takes place in post-war London where Williams (Bill Nighy) finds out he has a terminal illness. He chooses who to tell and how to celebrate his last days when he meets a former co-worker who inspires him to live on.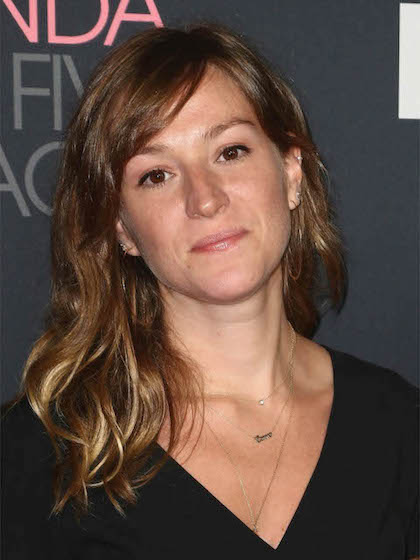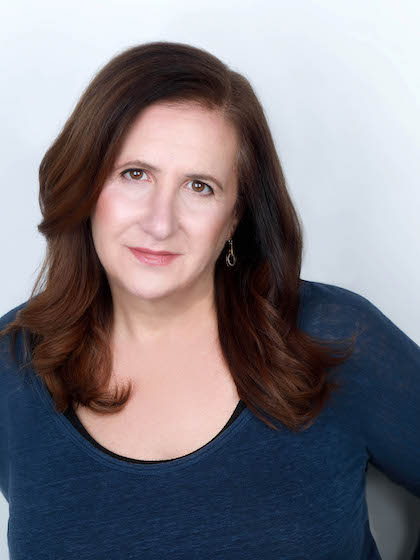 The Janes – Co-directors and Sundance Film Festival alumni Tia Lessin and Emma Pildes create a timely story to demonstrate how the fight for safe and legal abortions in the late '60's was, and continues to be, uncertain and perilous for women. Archive footage of Chicago in the late '60s and early '70s, coupled with interviews with the Janes themselves, shows the city and its spirit of revolution as an important part of history. See Call Jane starring Elizabeth Banks for a feature based on The Janes.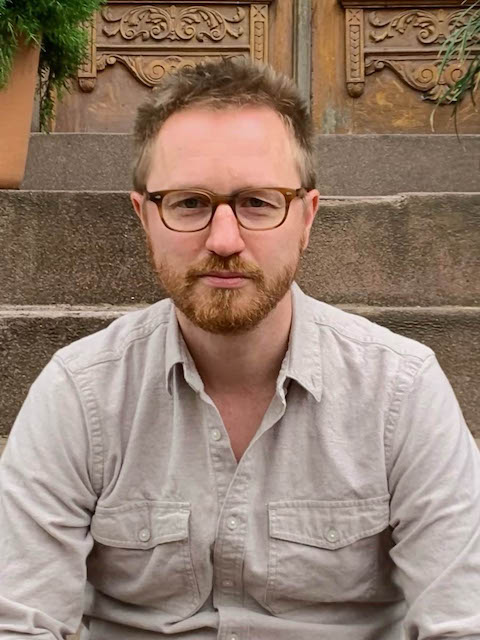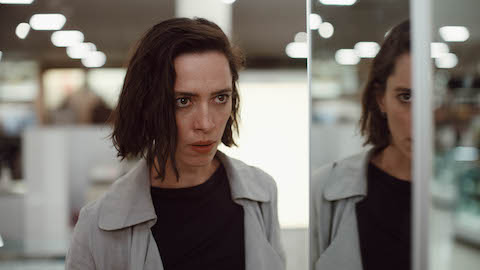 Resurrection –  Rebecca Hall stars in Writer-director Andrew Semans' disturbing film, blending drama and horror about a woman who leads a successful and orderly life, perfectly balancing the demands of her busy career and single parenthood until her life is upended seeing a man she instantly recognizes from her past.
The post Sundance 2022, January 20th through January 30th first appeared on Movies and Shakers.
from Movies and Shakers https://ift.tt/3IkPI73