Austin Film Festival October 21st-October 28th Movies and Shakers October 20, 2021
Austin Film Festival is a writers' festival and one we have attended every year except virtual last year because of the pandemic. We are covering virtual this year and will miss being in Austin, working in person with the festival staff and being on the Red Carpet. We are screening and doing interviews for several films being shown that will be coming to theater and be streaming soon.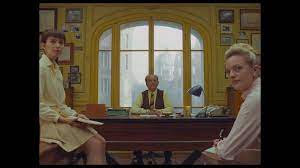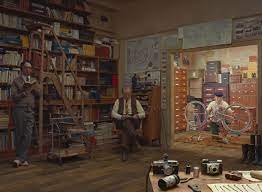 The French Dispatch – There is so much to digest in this off-beat comedy which is an ode to the great Expat journalists whose work flourished in The New Yorker Magazine. Director Wes Anderson has assembled a huge cast to portray composite characters making up the editors, writers, artists, intellectuals, even a chef, whose work the director worshipped. Anderson takes even further the intricate detail he is known for in the appearance and demeanor of every eccentric, colorful writer and artist of that era. Bill Murray plays the editor who rides herd over their submissions. Cast includes A-listers, Adrien Brody, Timothée Chalamet, Benicio del Toro, Frances McDormand, Stephen Park, Léa Seydoux, Tilda Swinton, Owen Wilson, Jeffrey Wright, Henry Winkler, and more.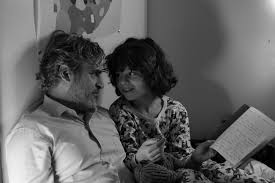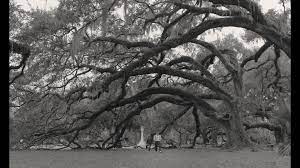 C'MON C'MON – A decidedly unexpected tender turn for Joaquin Phoenix working with the smart, engaging Woody Norman in Mike Mills'(Beginners) sensitive and charming film about family responsibilities and relationships. The film, being in black and white, adds extra color to a road trip with a young nephew and his uncle who's working on a podcast about kids and their thoughts on the future. Mills presents thoughtful insight into the mind of nephew Jessie, and children interviewed by Uncle Johnny for his podcast. All of the children interviewed spoke spontaneously. Phoenix and Norman have great chemistry using the script as a base adding some improvisation for a realistic relationship. Jessie's Mom (Gabby Hoffman) asks her brother, Johnny, to take care of the boy when his Dad goes off the rails. Don't miss these performances.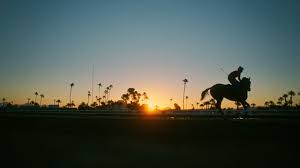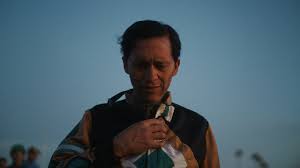 JOCKEY -Don't miss this is a beautiful film showing the life of a jockey from back of the track through the eyes of horse jockey, Jackson. Clifton Collins Jr., in his first lead role, gives a incredibly sensitive and insightful performance of a man nearing the end of his career because of age and injury. In what may be his last season, a budding young jockey (Moises Arias in what may his best performances to date), shows up as the son Jackson didn't know he had. Will he take the young man under his wing as part of his legacy? Molly Parker excels as the compassionate boss/trainer who has been there for Jackson during his ups and downs, and is trying to help him again. Beautifully shot at a live track in Arizona, Director Clint Bentley captures what it's like as he grew up going to tracks watching his jockey father.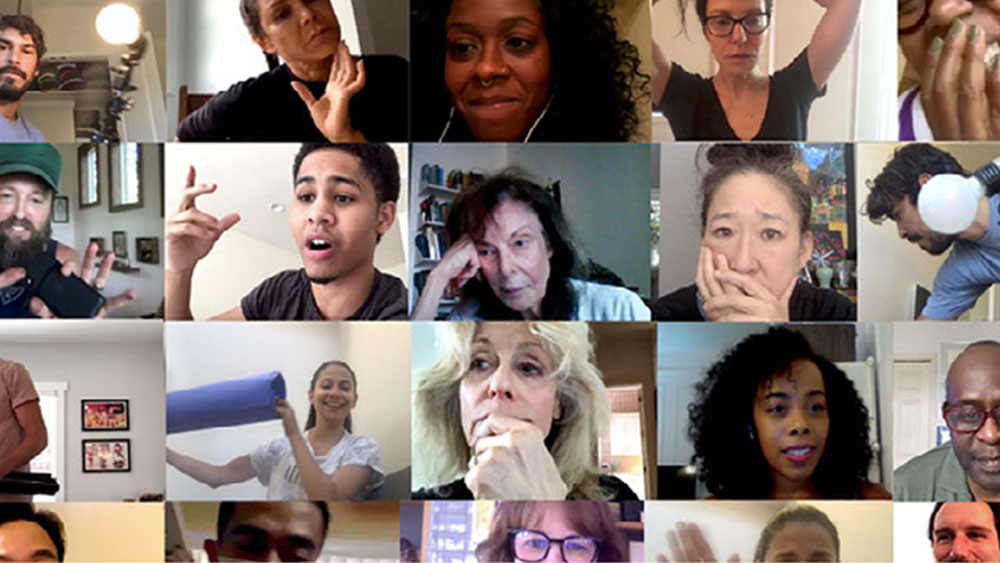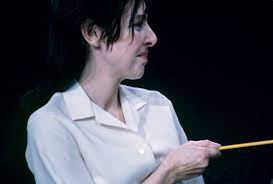 THE SAME STORM – Writer/Director Peter Hedges creates vignettes using 24 characters on Zoom,  including Mary Louise Parker, Sandra Oh, Ron Livingston, even Elaine May, Noma Dumezweni, Brittany Bradford, Raúl Castillo, in stories collaborating as they work from home during the COVID-19 pandemic in spring and summer 2020. They reveal the importance of human connection, family, compassion and understanding.  It's an unusual take on what we've all had to deal with so far and what is still affecting all of our lives.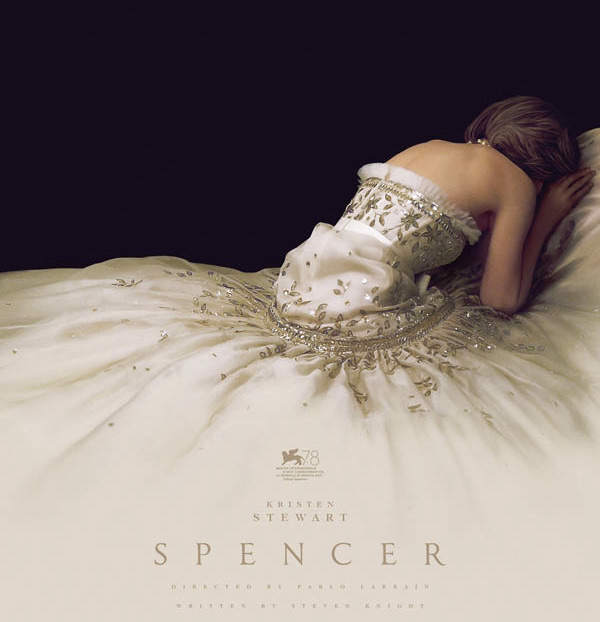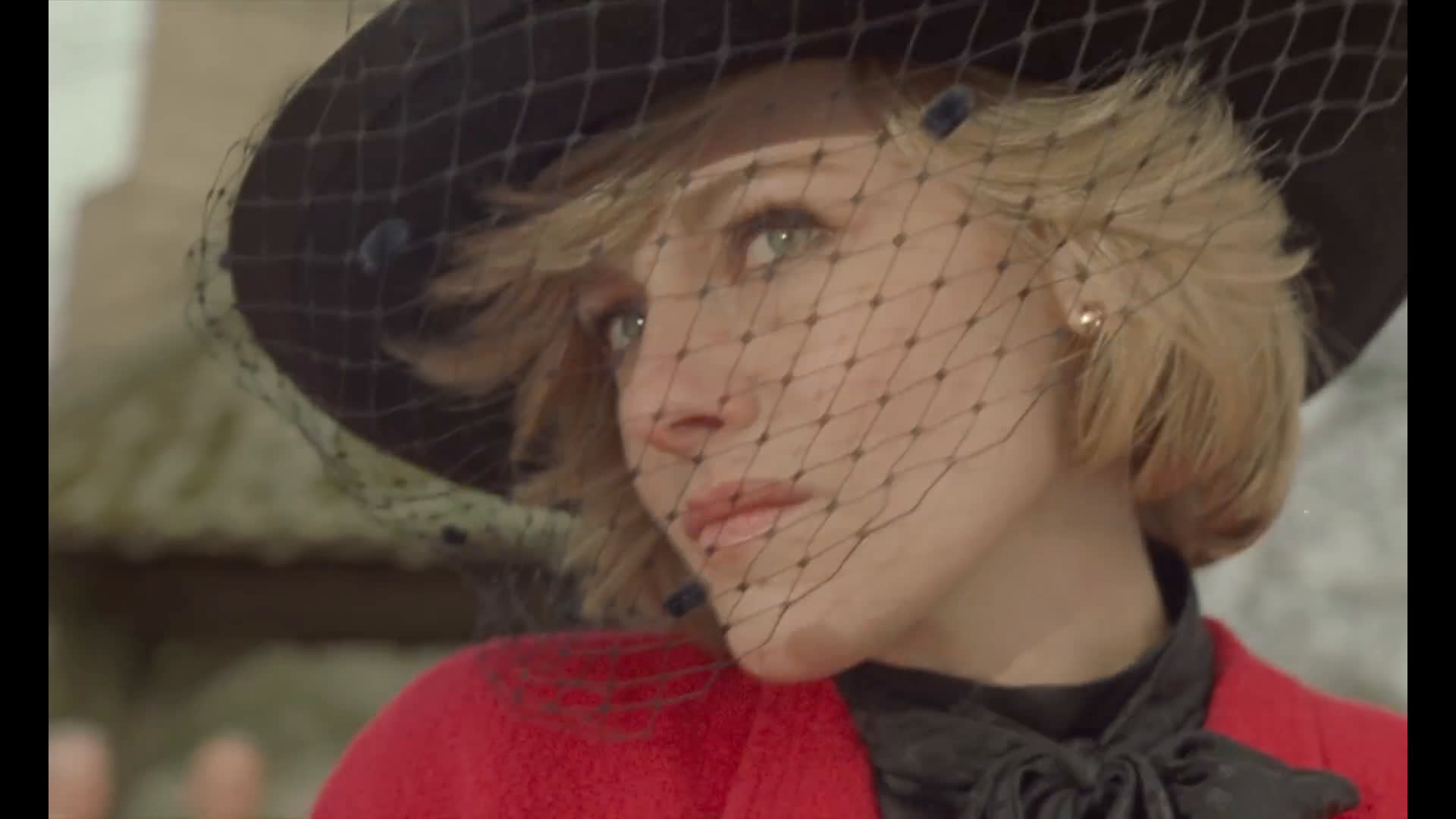 Spencer – The fascination with Britain's Princess Diana lives on as Kristen Stewart delivers a spellbinding performance of the life and death of Britain's sad but beloved royal icon. Pablo Larrain (Jackie, Neruda) creates his own version showing when relations changed in her marriage to Prince Charles, rumors of infidelity flying, impending divorce and keeping things civil in front of the press for royal family get togethers. Diana kept relatively quiet, until reaching a breaking point. Larrain's study of Diana and the royal family delves deep into her psyche as well as that of the royal family. Also starring Sally Hawkins, Timothy Spall.
The post Austin Film Festival October 21st-October 28th first appeared on Movies and Shakers.
from Movies and Shakers https://ift.tt/3pqs179