Ema Movies and Shakers August 18, 2021
Pablo Larrain creates a searing study of a woman who goes off the rails when tragic events upend her marriage and motherhood. 
Ema (Maraiana De Girólamo) is a curious character from the start. Opening scenes show her with a tank strapped on her back, literally frying a stop light with a fire thrower. Why is she doing this? Little by little we find out as this desperate woman setting fires to change what she despises in her life. 
Ema is a dynamic reggaeton dancer in her husband, Gaston's, (Gael Garcia Bernal) dance company. He is a trendy, temperamental choreographer. The music and energetic Latin reggaeton dancing help move things along in this intense Chilean drama.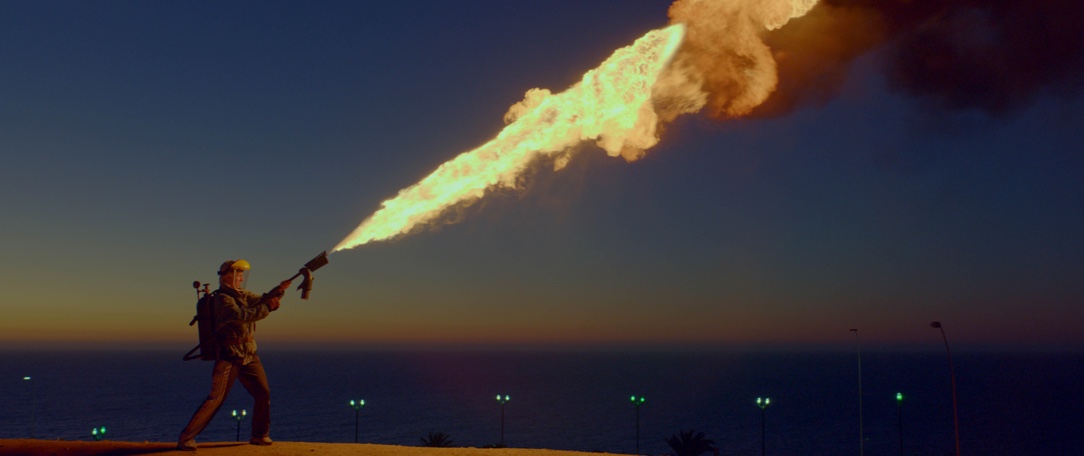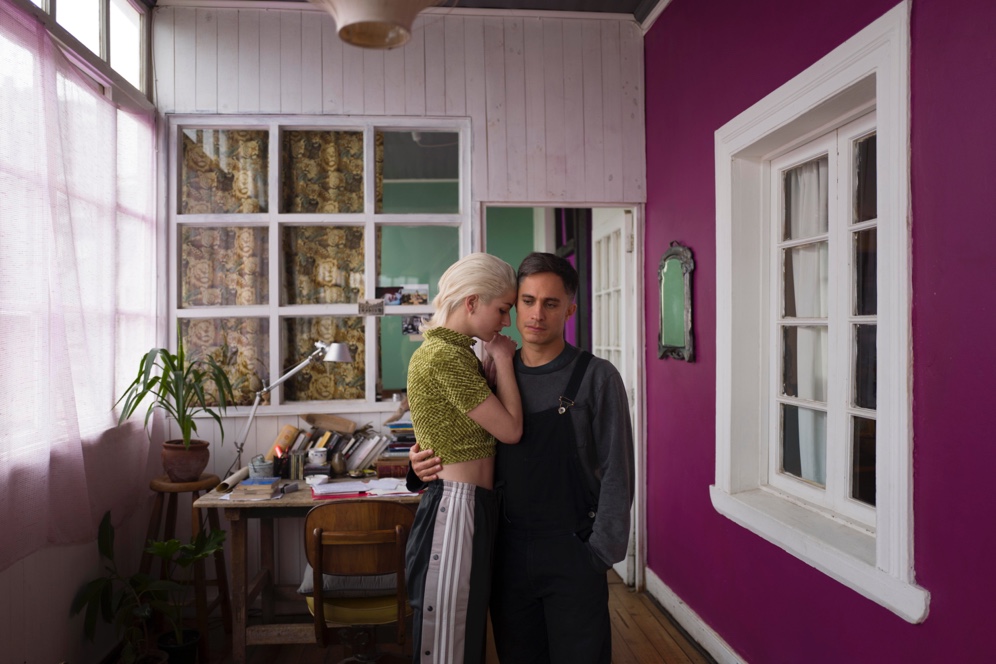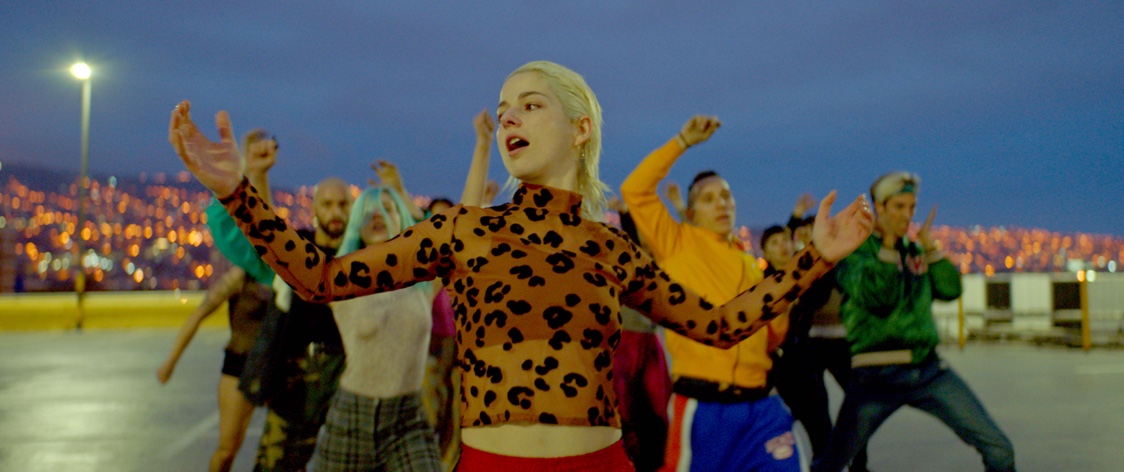 Ema is a spirit to contend with in her dancing as well as her demeanor. She acts out against everyone and everything when their adopted foster son, Polo, has displayed dangerous and erratic behavior, it causes them to take him back to the orphanage. In one tragic incident, he set Ema's sister's hair on fire. Was it an accident or not? 
Gaston and Ema take him back to the orphanage, but Ema feels the loss and becomes depressed and desperate to try to get him back. She literally stalks him. Flash backs show Gaston's struggle with infertility that exacerbates Ema's behavior. She constantly punishes him, in rehearsals in front of the dance company. She finally goes to a lawyer to start divorce proceedings. 
Ema finds ways to punish herself as well as Gaston by going on a wild sex bender, seducing a firefighter and her divorce lawyer among many others in a series of graphic scenes. She is completely without guilt going after men and women to pleasure herself as well as all of them.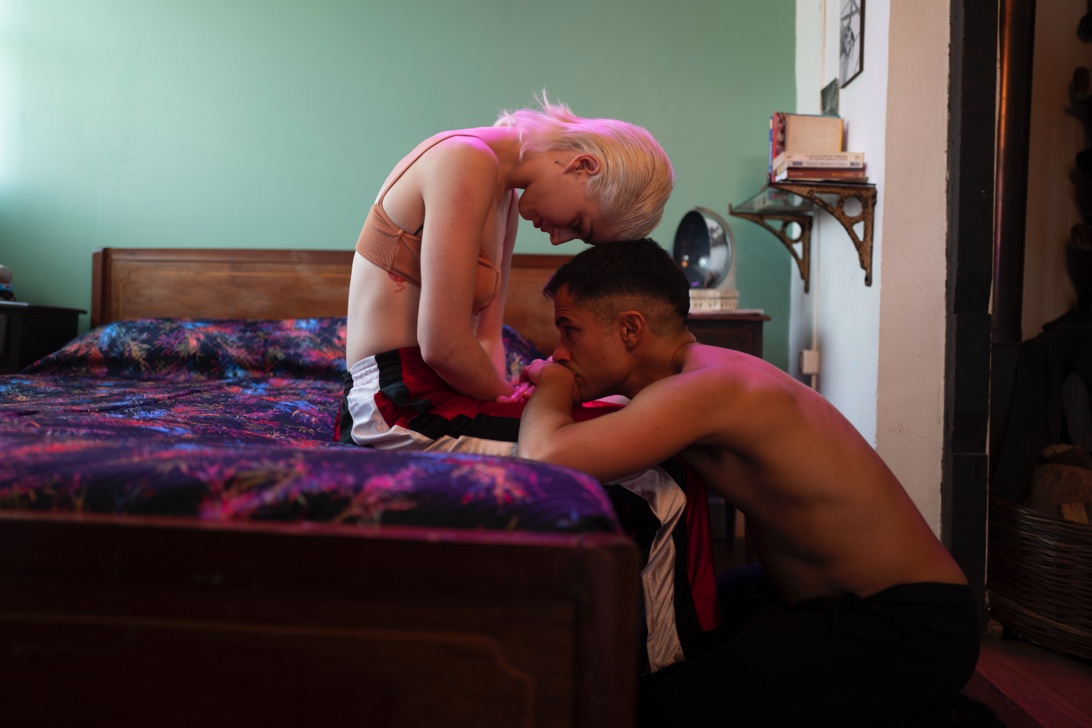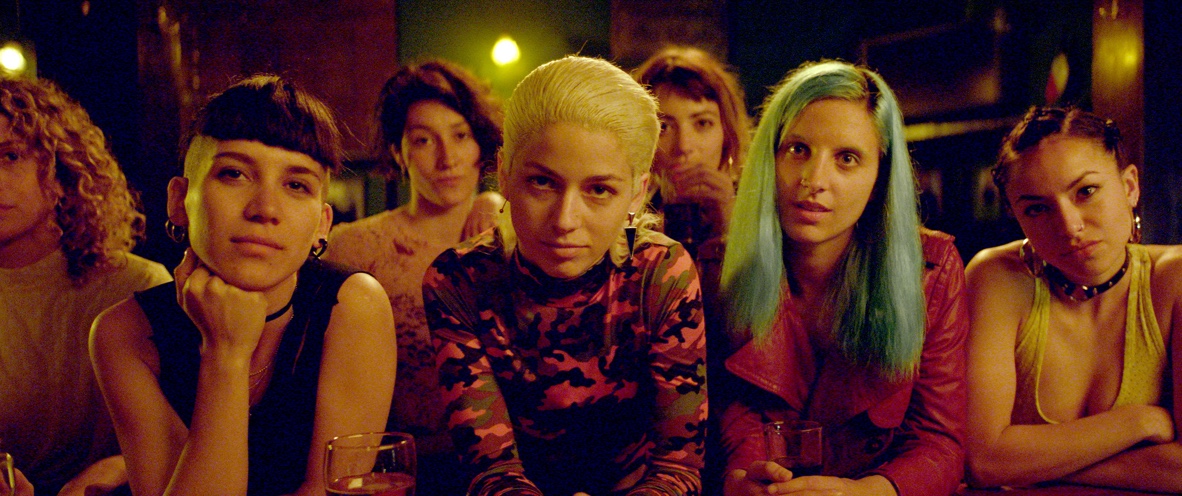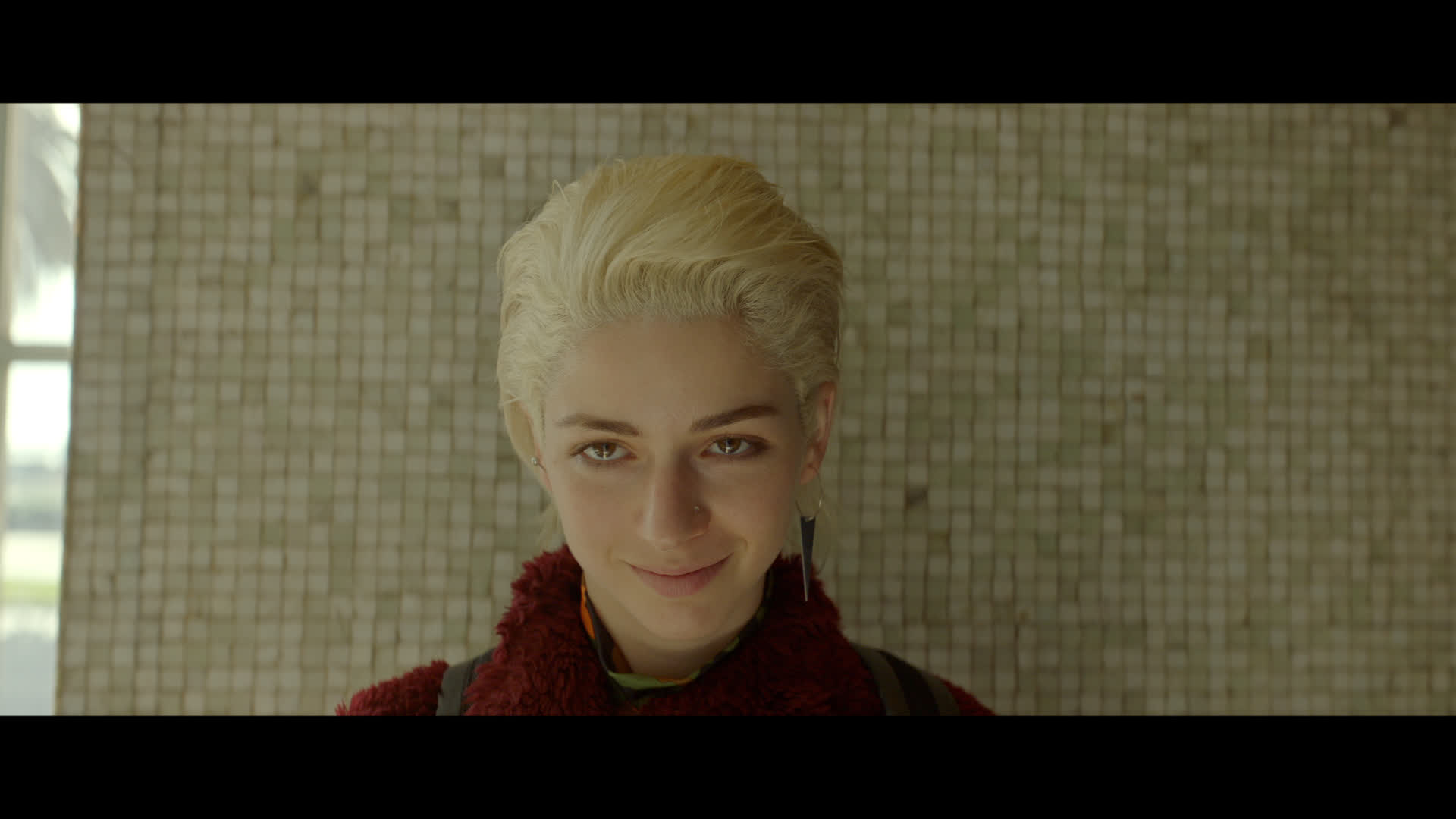 As enthralling as the characterization of Ema is by De Girólamo, it's equally difficult to watch Garcia Bernal as the pained Gaston. Ema is on fire and it's hard to turn away from De Girólamo's unleashed performance. Ema seems to be on a mission to destroy everything she touches. Larrain lets her go wild until you realize there is method to her madness and a reason for her outrageous behavior. Although Larrain sets up many fires along the way, the hottest one comes last. 
Music Box Films.       1 hour 47 minutes       R
In Select Theaters expanding nationwide. 
The post Ema first appeared on Movies and Shakers.
from Movies and Shakers https://ift.tt/3j7Hztf