Stillwater Movies and Shakers July 28, 2021
Matt Damon proves, once again, the multi-faceted actor he is in this gut wrenching nail biter. Director Tom McCarthy and his three writing partners produce a sensitive, intelligent compassionate script, for the most part.
Damon plays Bill Baker, a simple, unassuming Oklahoma out-of- work oil rigger trying to get his estranged daughter set free from a French prison. Abigail Breslin is Allison, the daughter, steadfastly denying she killed her roommate & girlfriend at university in Marseille. The premise has similar aspects to the 2007 Amanda Knox murder case in Italy. 
Allison is still defiant after serving 5 of 9 years and has completely cut herself off from her Dad. She was raised by her grandmother. Baker still wants to try to help get his daughter out of prison and sets off for 2 weeks in Marseille. Allison just barely tolerates him when they meet in prison. When he can't get her lawyer to do anything more, he becomes his own detective trying to track down the suspect Allison claims is the real murderer.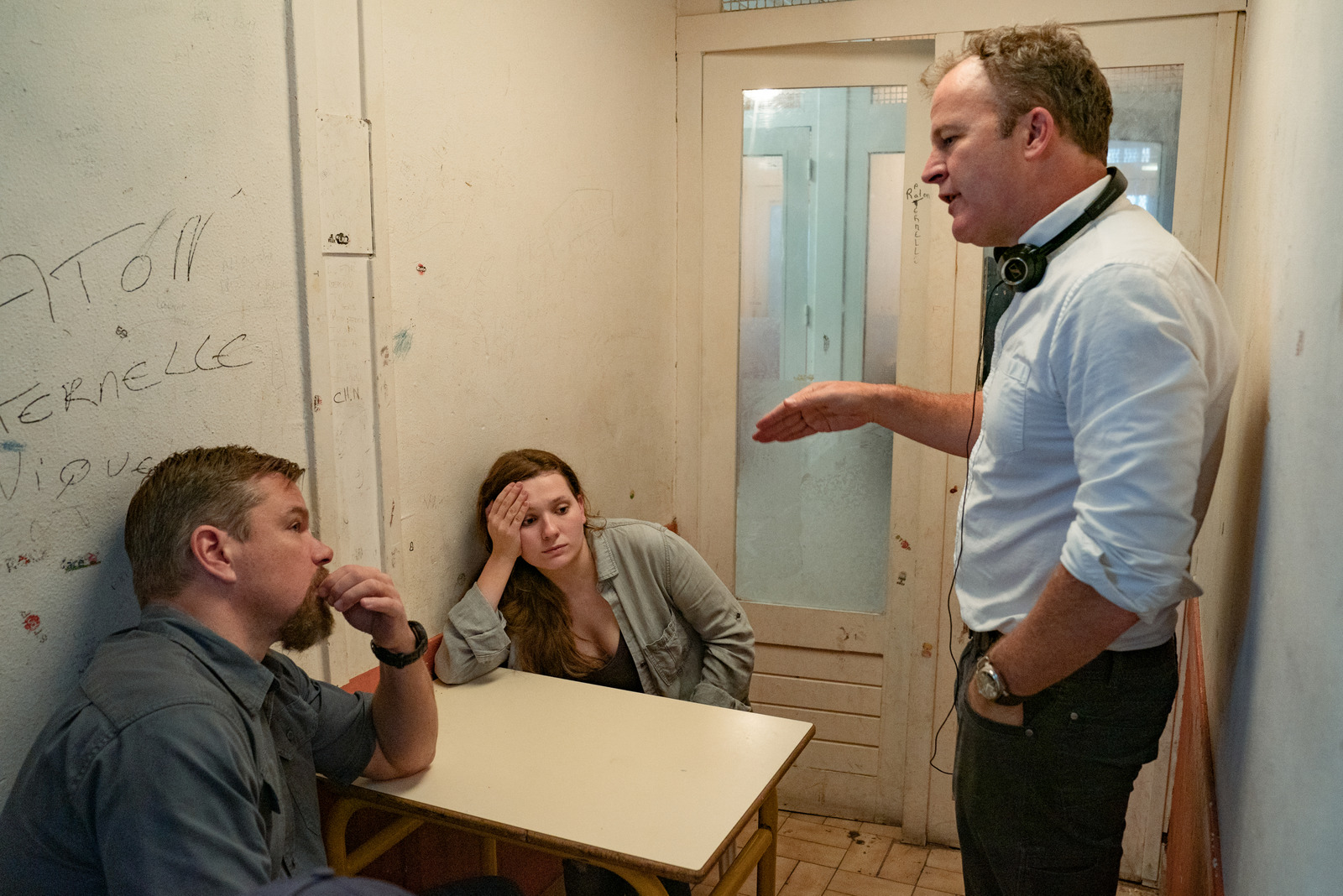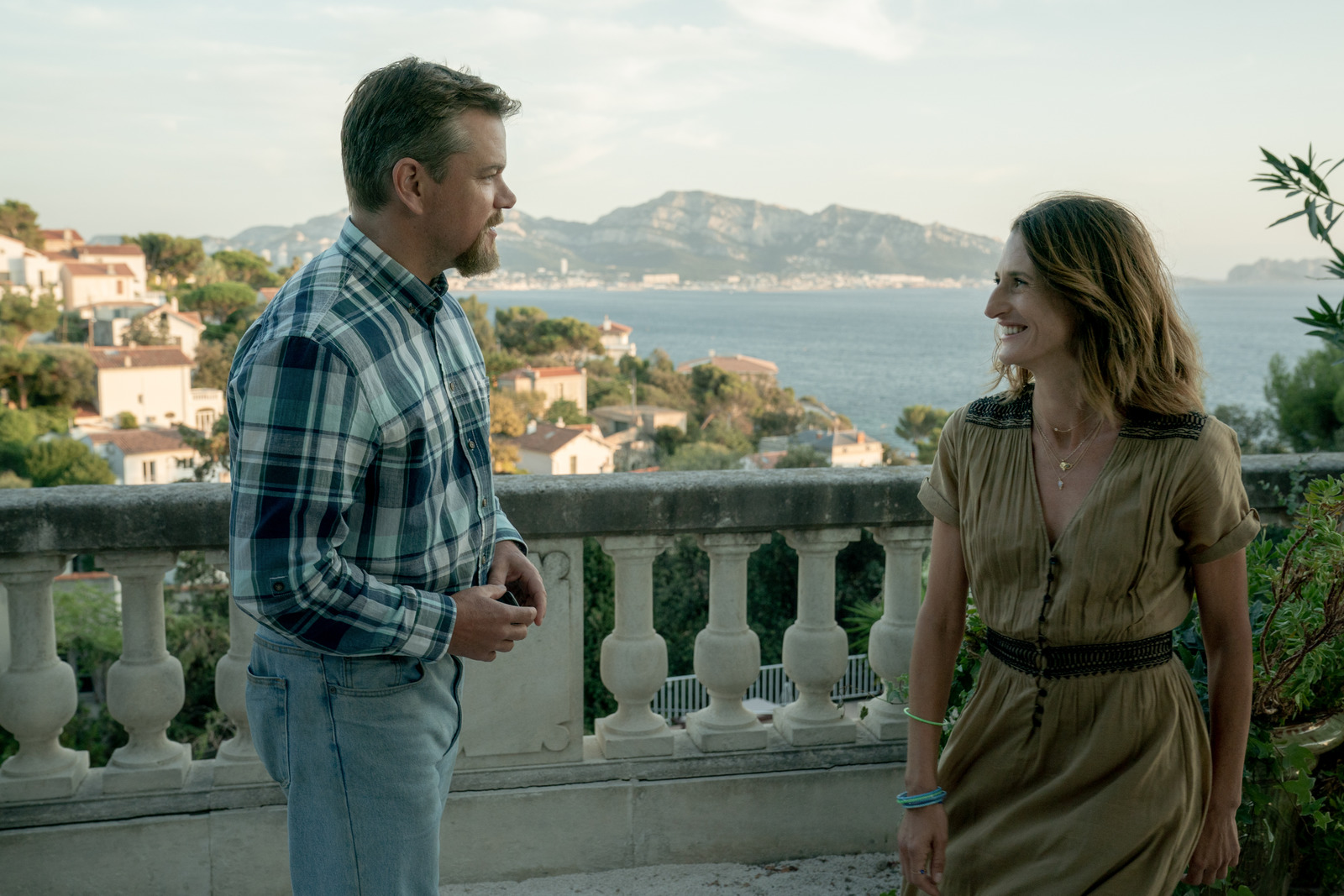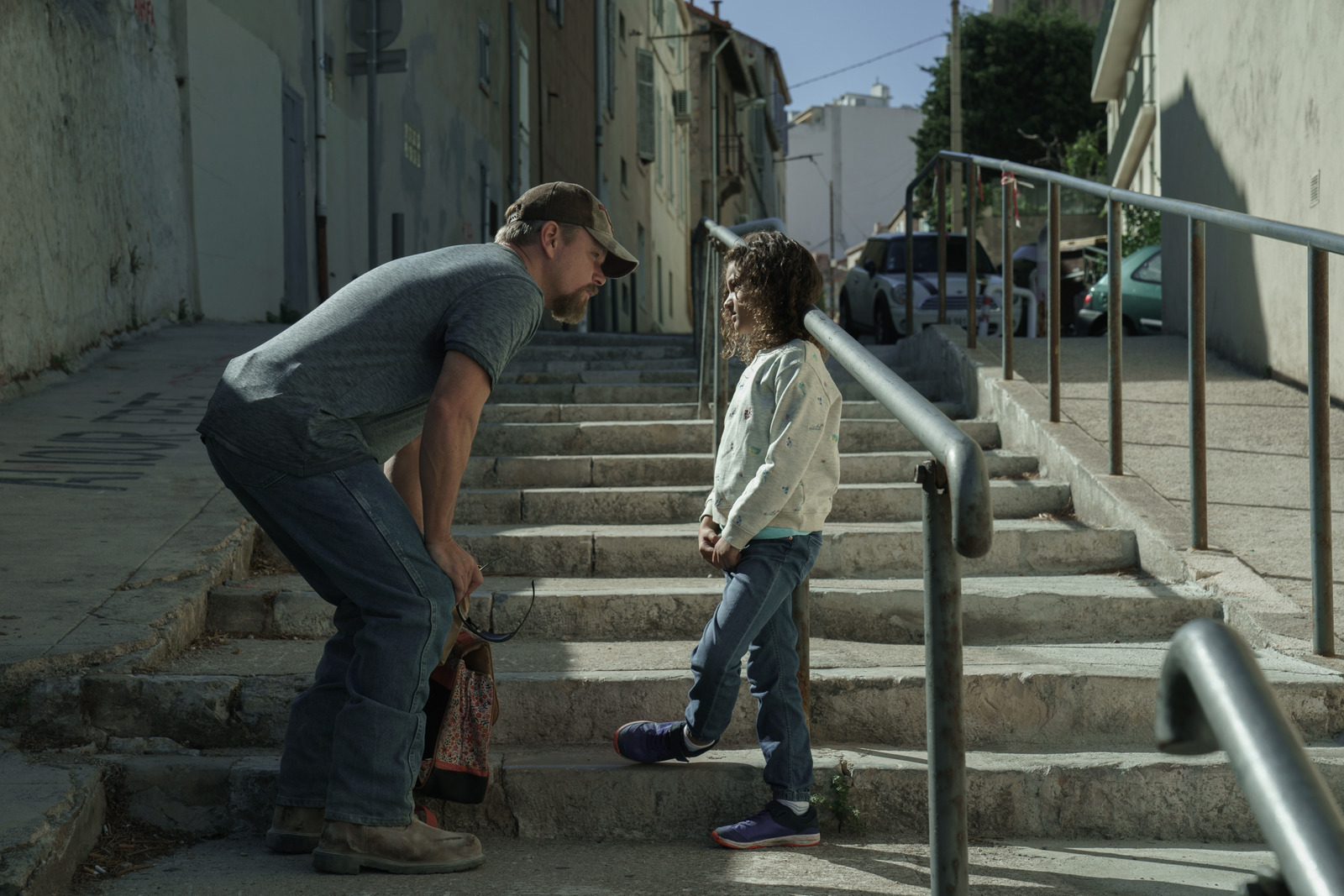 Baker meets a little girl and her mother at the hotel he's staying at. Being at a disadvantage not knowing French, he befriends the French woman and asks for some help with the language. Virginie, (Camille Cottin) who is a liberal single mother and willing to use her ability to help him translate papers he's trying to navigate to help his daughter. She goes back and forth with English and French to explain so he and we understand what's going on. 
Virginie has an adorable young daughter of her own named Maya (Lilou Siauvaud). Lilou is an engaging young actress with expressive big brown eyes. She is one more very talented young find among many child actors we've been seeing in films lately.
Baker is a stereo-typical blue-collar American, wearing a baseball cap with beat up jeans, a t-shirt, sporting a dark goatee. Damon worked on and succeeds talking with a broad Oklahoma drawl. He is very tentative interacting with those he meets, as a stranger in this strange land. Virginie is helping to guide him, letting him know what's appropriate while translating. She also makes him understand where it's safe and not in Marseille which has a reputation for crime. Baker and Virginie develop a friendship looking out for each other. When he has to stay longer, she lets him stay at her place becoming the building's Mr. Fix-it and Maya's caring babysitter while Virginie is rehearsing her upcoming play. Cottin's emotions and reactions are true. 
One of the most enlightening scenes is Baker meeting Virginie's friends who grill him on American cultural differences, especially about guns, immigration and politics. Director McCarthy effectively sidesteps questions about American politics with Baker's astute, revealing answers and it gets a reaction. 
A much closer relationship develops between Baker and Virginie and France is looking better to him all the time. Marseille is not the most beautiful of France's cities, but cinematographer, Masanobu Takayanagi, makes certain areas look refreshingly picturesque. That's especially in the scenes where Baker takes Allison, out on a one day pass from prison, to the Mediterranean for a swim where they start to have some conversation. Later in the film, Baker brings Allison for her day out to meet Virginie and Maya which turns out to be a very pleasant experience and experiment for all involved.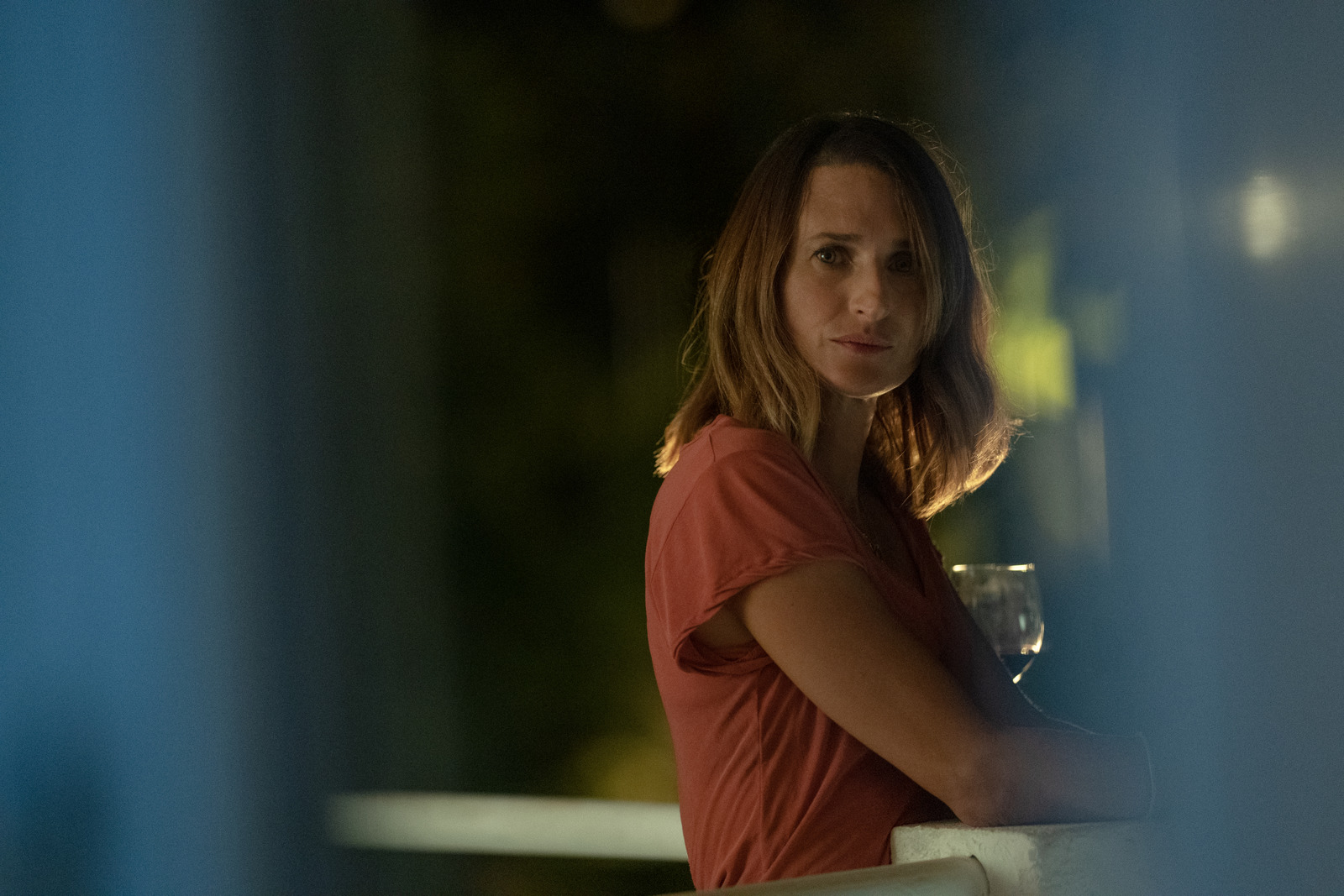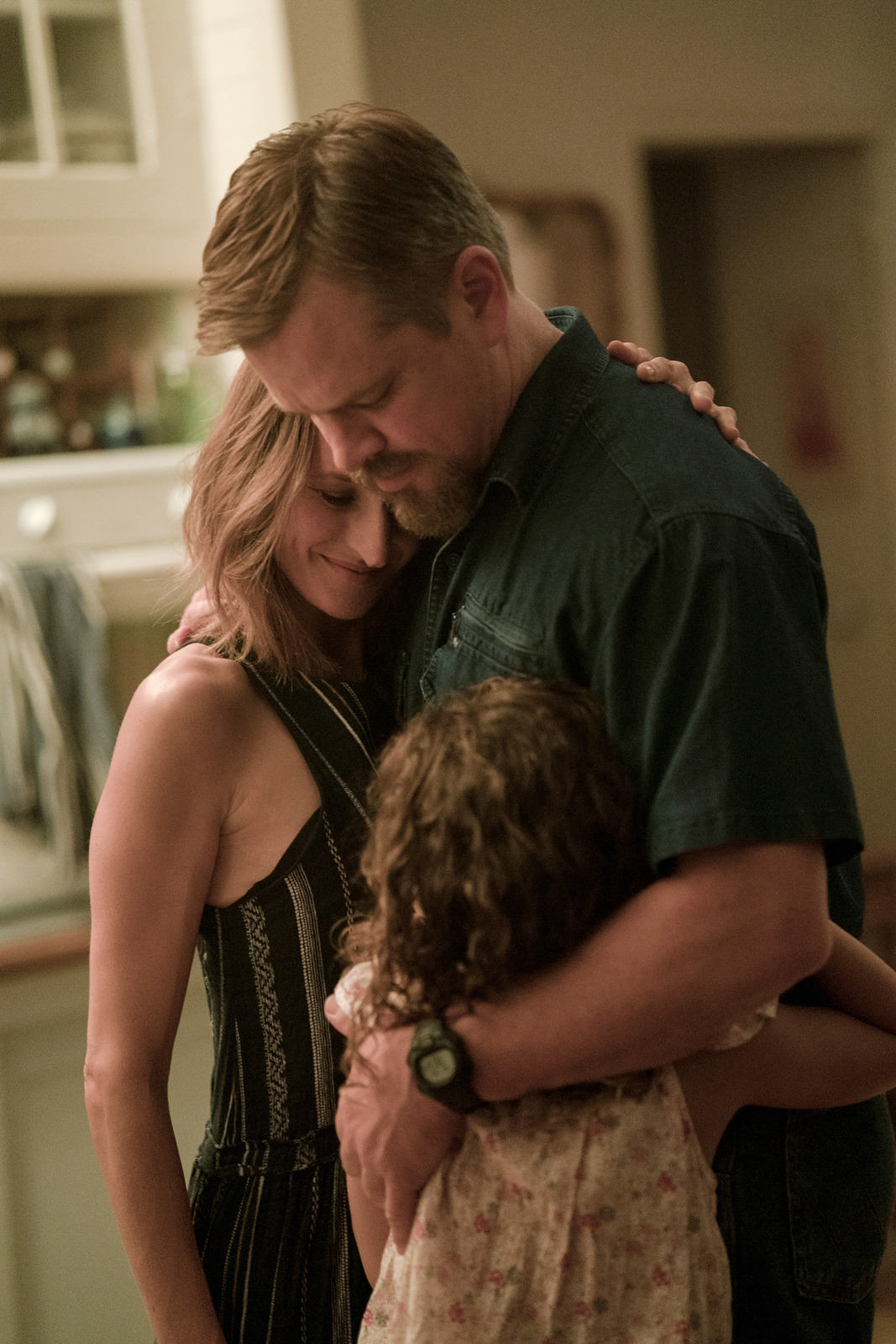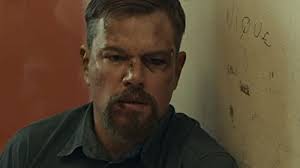 But we found the narrative crumbles dramatically in the last chapters of the film when Baker dives deep into his sleuthing. He becomes a Rambo-esque kind of unlikable character trying to get what he needs to clear his daughter. Unfortunately, the climactic moment where we should have gasped was basically telegraphed. Even Damon didn't seem adequately surprised.
An abrupt scene change leads to the final denouement that Baker and his daughter seem to be cut from the same cloth. You may feel more pity for them than anything else.  
Even though there is a less than satisfying conclusion to this story, the performances by the whole cast make this film worth seeing. Watching Damon exhibit his wide range as this simmering, understated character is ample example why he and the film received a 5 minute standing ovation at Cannes. 
Focus Features   1 hour 20 minutes     R  
In Theaters Friday
The post Stillwater first appeared on Movies and Shakers.
from Movies and Shakers https://ift.tt/3ia0Qtl