Lisey's Story Movies and Shakers June 14, 2021
Even with a stellar cast, Stephen King's adaptation of his "Lisey's Story" is confusing, filled with Bool clues and flashbacks that get darker and even more brutal by the episode. King insisted on writing the screenplay, but he knows the story backwards and forwards. If you haven't read the book, you may not know what's going on. This is more than a horror trip. It's also a sentimental love story laced with mystery and violence. 
The relationships between the characters are more than strained as Lisey (Julianne Moore) tries to cope with the death of her popular author husband Scott (Clive Owen) and his sordid past. The story stems from Scott's being shot at the groundbreaking of a library that will house his works. A literary professor/fan (Ron Cephas Jones) wants possession of Scott's unpublished works.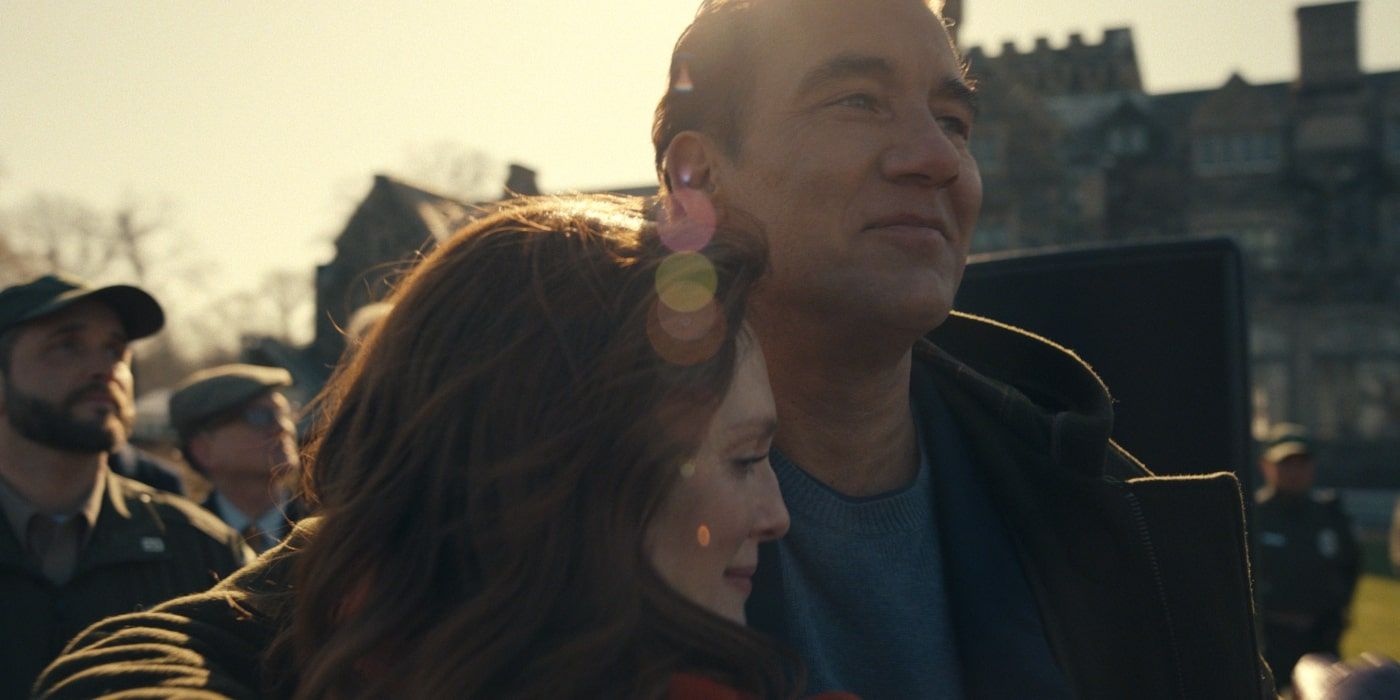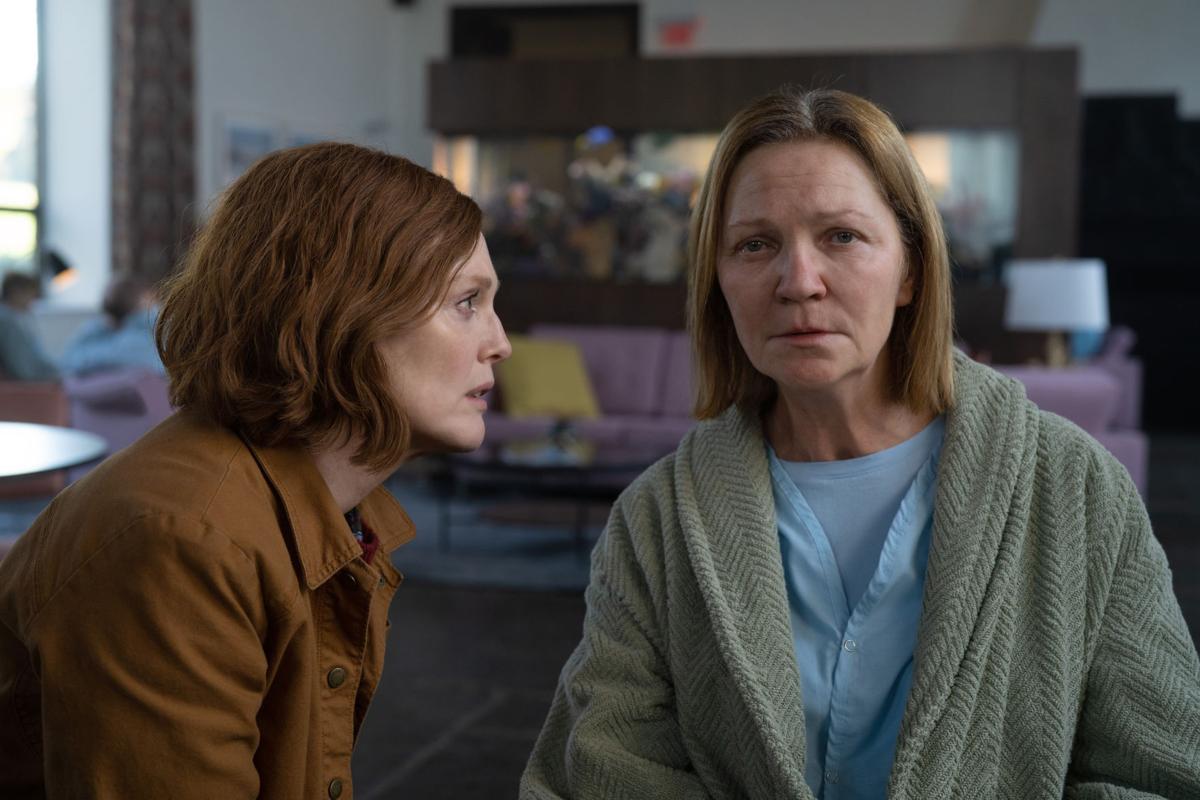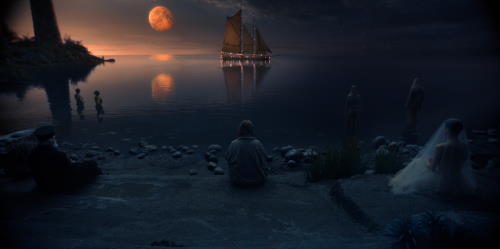 Chilean director, Pablo Larrain, creates ethereal landscapes accompanied by menacing music as the story bounces back and forth in Lisey's life showing the difficult relationship with her husband. When he goes drinking with friends instead of having dinner with her, Lisey says, "I don't need a creative drunk in my life." Even though they're supposedly madly in love, there is not much chemistry on the screen between Owen and Moore. The scenes of the wedding on a beach some 20 years ago when they aren't made to look particularly younger, dancing like stick figures to "Good Lovin' " is not very convincing. They are so stiff and don't really look truly in love.
The most interesting characters are Lisey's sister, Amanda (Joan Allen) who is in a catatonic state, and creepy stalker Jim Dooley, (Dane DeHaan- Spider Man 2, and TV Series including The Stranger, Zero,Zero, Zero). Allen has much more range as an actress, but does the best she can with what she is given here. Dooley is hired to scare Lisey into giving up Scott's unpublished manuscripts. There are episodes that are absolutely brutal, but it doesn't stop there, and neither does Lisey in her bout with grief over losing her husband. 
Scott's horrific childhood with his deranged father (Michael Pitt) and older brother  Paul, (Clark Furlong) is enough to make you turn away. Young Scott (Sebastian Eugene Hansen) is played with surprising depth for a young actor. No wonder Scott's mother took off. There is cutting, torture, spiritual superstitions and "Bool"clues leading to some "prize." After Scott's murder, clues keep popping up for Lisey to discover. There is a certain amount of curiosity about where they are leading, but the story line and even the dialogue, at times, is so muddled, that it's hard to stay with it.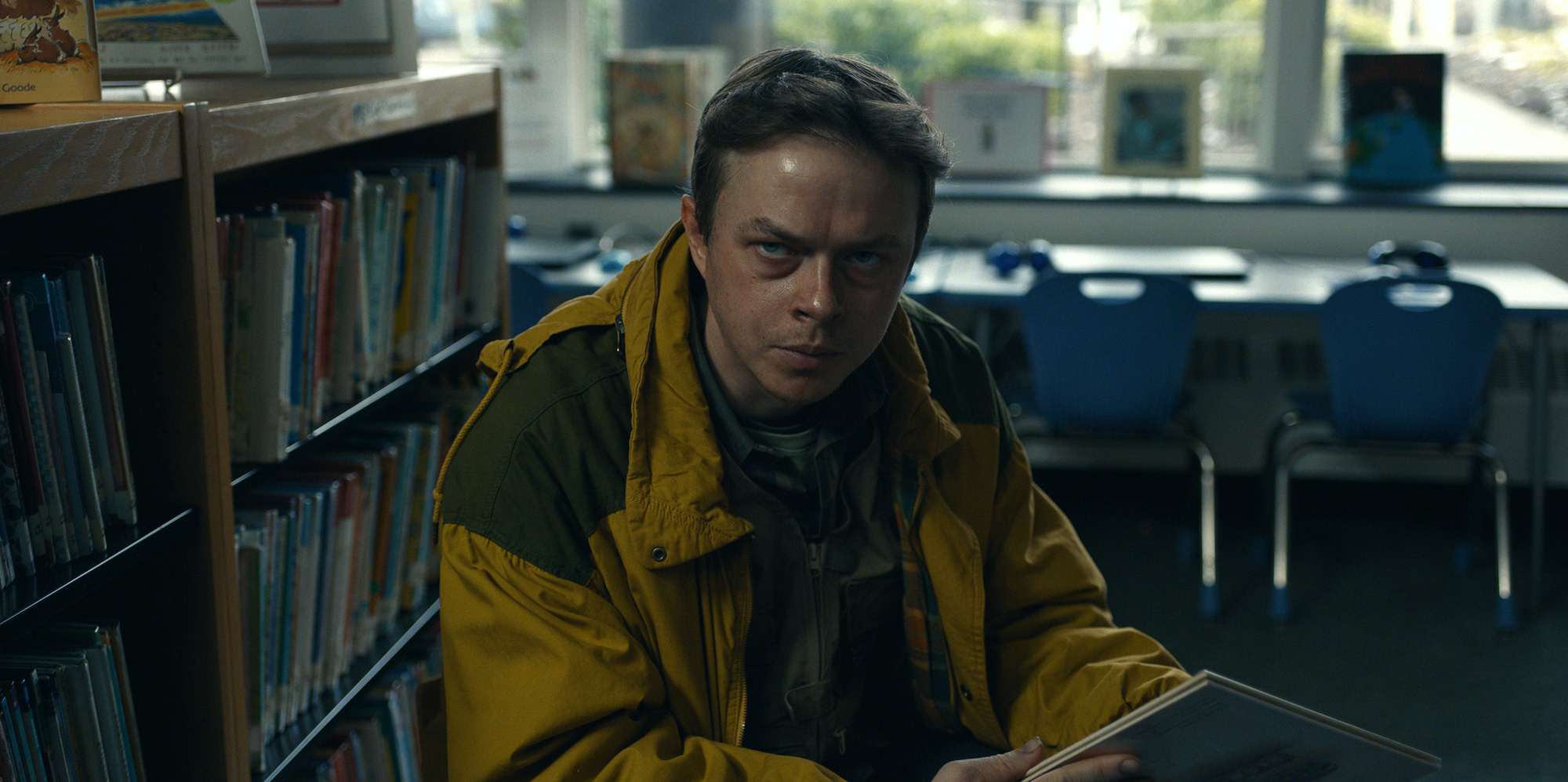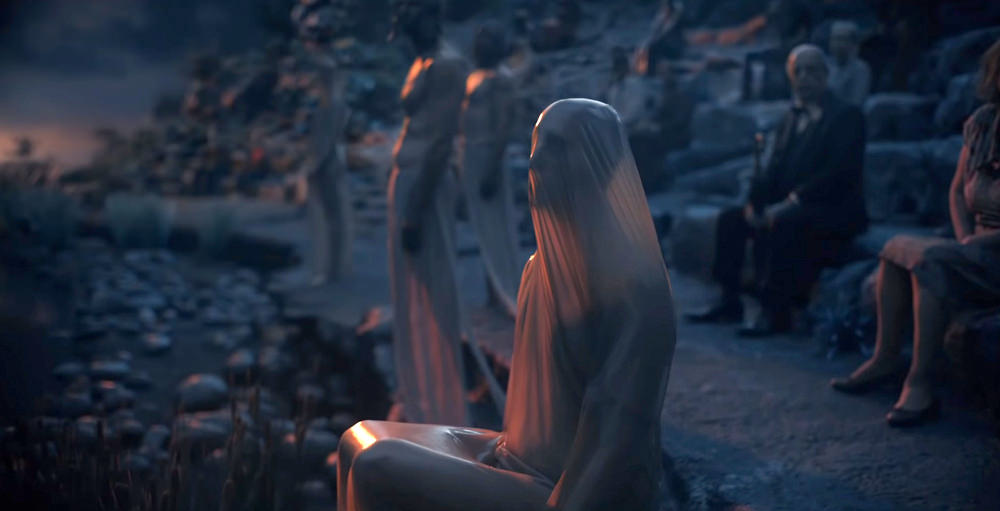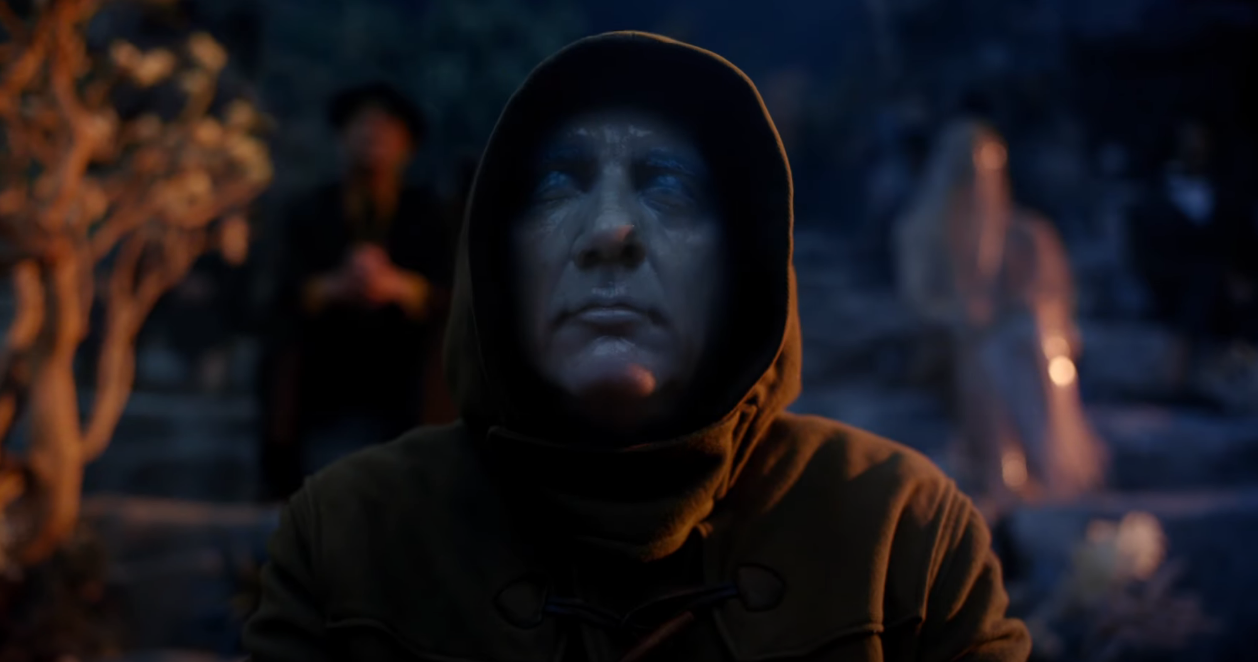 Lisey's other sister, Darla (Jennifer Jason Leigh) is the only breath of fresh air as she flits in and out of scenes, trying to make sense of what's going on, and hold the craziness at bay. 
Scott ascribes to the Boo'ya Moon's waters, Ethereal images of the moon over a lake as healing, but they are not calming enough to offset the brutality shown throughout. If you're a Stephen King fan and have read the book, you already know what you're in for. This is intense, dark and disturbing material that could have woven the thread more adeptly through the needle. Sometimes we worry about Stephen King. 
Apple TV +           8 episodes                   Psychological Drama, Horror 
The post Lisey's Story first appeared on Movies and Shakers.
from Movies and Shakers https://ift.tt/3gx9qjJ