City of Ali Movies and Shakers June 4, 2021
This film shows how World Heavyweight Champ Muhammed Ali left his mark on the world as an athlete and a fighter for justice. It's a celebration of his life and legacy for peace and equality plus loyalty to and from his home town, Louisville, Kentucky. This film is a primer for those who don't know who Muhammed Ali was and why he is so revered. 
The film covers how he chose boxing at 12, then went on to become a conscientious objector over the Viet Nam War and changed from Cassius Clay to the Muslim name given him by the Honorable Elijah Muhammad. 
Like a boxing match, Graham Shelby, directing his first film, structured this documentary in Rounds with titles like, "Shakin' Up the World" and "Floating and Stinging", to "After Liston/Clay."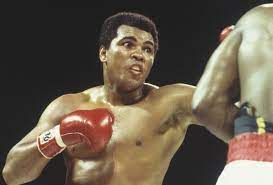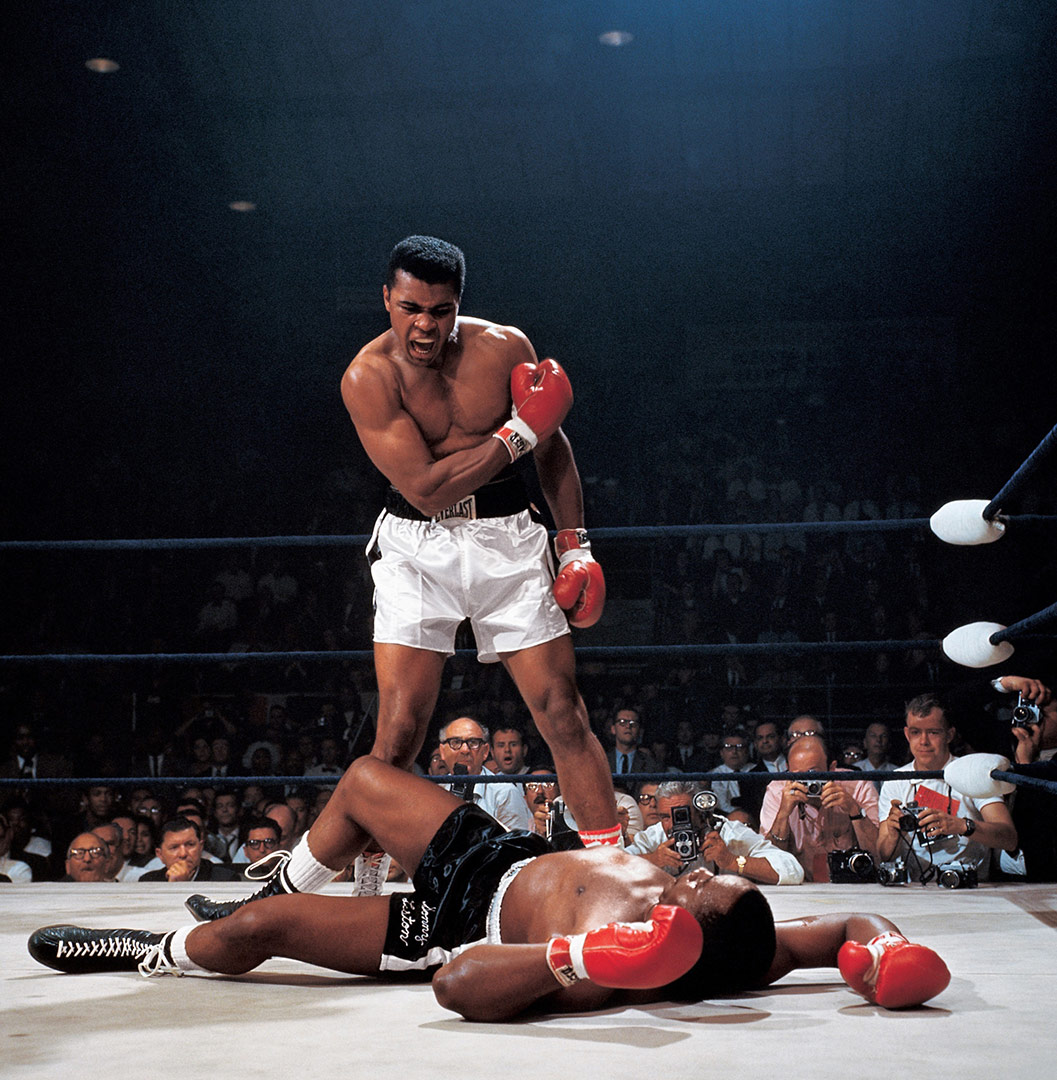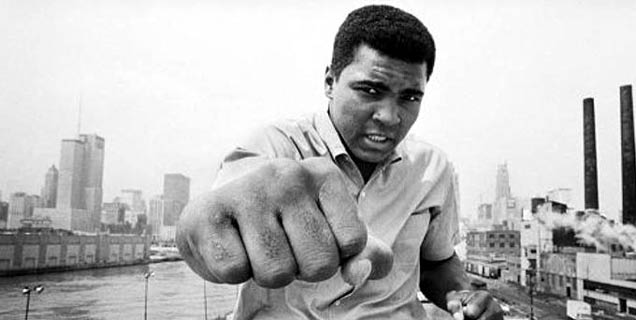 When, as a young boy, his red Schwinn bicycle was stolen, young Cassius looked to a White police officer for guidance to get it back. That cop, Joe Martin, taught him how to box and that was the beginning. He earned an Olympic Gold Medal at 18 and went on to an illustrious career, not only as the champ, but with incomparable style in and outside of the ring. He was a showman, a poet, a family man, and a worldwide hero filled with compassion and personality to burn. 
His protestation of being able to "Float like a Butterfly, Sting like a Bee," and his biggest boast, "I am the Greatest" was backed up by his winning the Heavyweight Championship three times!
Through interviews with everyday people in Louisville to celebrities and the world's most powerful people, this film shows his character and influence. It's filled with little stories of his human kindness that didn't always make headlines, but changed peoples' lives. He wanted his life to be a teaching moment, by example. He said, "Service to others is the rent we pay for our room in Heaven." 
His attachment to Louisville is another central theme, and most notably the Muhammed Ali Center was purposely located in his home town, but when it came to his funeral, only the biggest stadium in town would do.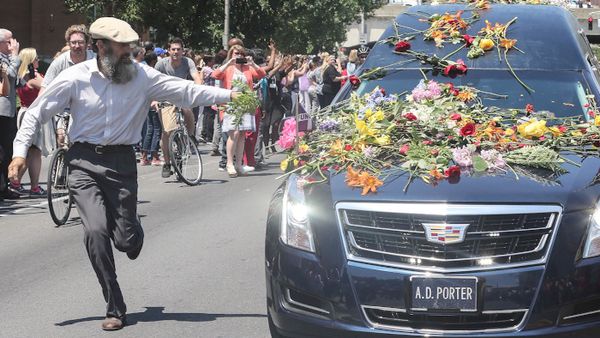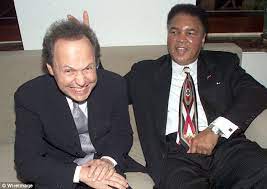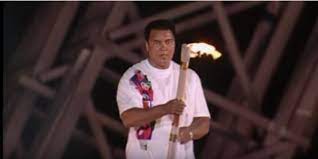 The film goes great lengths to show  that in a racially divided America, only a figure like Muhammed Ali could unite White and Black who came in droves to pay respects for a week long celebration of his life. His wife Lonnie, Former President Bill Clinton, Mayor Greg Fischer, and close friend, Billy Crystal, were among those giving eulogies along with his grown children. 88 thousand rose petals were strewn outside the cemetery gates at his funeral. The people gathered to watch the procession cleaned  up every one of those pedals to take home as a memento of the day.  
Shelby shows archive footage as examples of the many sides of this extraordinary human being. His humility dealing with Parkinson disease, still making appearances for causes to help others and that emotional surprise when he lit the Olympic torch at the 1996 Olympics in Atlanta. 
In Billy Crystal's eulogy he painted Ali as, "the brash young man who thrilled us, angered us, confused and challenged us, ultimately became a silent messenger of peace." Muhammed Ali was bigger than life, and you see in this film, how big his reach was, and still is, from Louisville and beyond.
Abramorama         81 minutes      Not rated
The post City of Ali first appeared on Movies and Shakers.
from Movies and Shakers https://ift.tt/3ihbSNS