Tom Clancy's Without Remorse Movies and Shakers April 29, 2021
Michael B. Jordan is plenty fierce getting revenge as John Clark, one of the most popular characters in author Tom Clancy's Jack Ryan universe, but this film is more action over substance. It's an update of Clancy's 1993 best seller and an origin story for action hero John Clark. 
Michael B. Jordan is no slouch as Clark, the elite, take-no-prisoners, Navy SEAL who uncovers an international conspiracy while seeking justice for the murder of his pregnant wife. In the book, it was set in the Viet Nam era, but now it involves U.S. relations with Syria and Russia and the threat of another, even more lethal, war. 
Director Stefano Sollima keeps the pace at break-neck speed once the action kicks in. Sollima's resume is heavy on action including Sicario:Day of the Soldado starring Benicia Del Toro. Sollima is working again with screenwriter Taylor Sheridan, but unfortunately, the script telegraphs what's coming throughout so that we actually said some the transparent lines out loud with Clark and other characters while watching the film.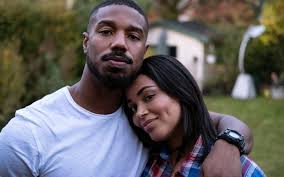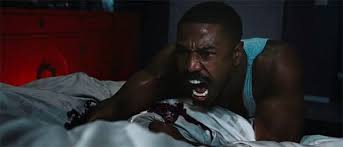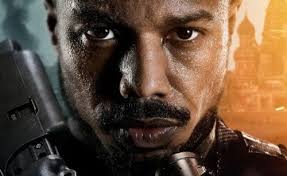 It's all about the action with a high body count and Jordan is responsible for both. Jordan, as Clark, is busy finding all kinds of implausible ways to escape when he's out numbered, shot and beaten to a pulp, even while in a maximum security prison. He just keeps going. And of course, the director uses plenty of screen time to show Jordan bulked up and shirtless. 
Constantly fighting off squads of Russian military ops, Kelly joins forces with stoic fellow SEAL, Karen Greer (Jodie Turner-Smith, Queen and Slim) who is just as tough. They are given a new assignment by Defense Secretary Clay (Guy Pearce) but something's not right. And you''re given very little to work with from Pearce in just a couple of scenes. Clark has to work with CIA agent Robert Ritter(Jamie Bell) who seems suspect. Whose side is he on? There's constant tension between them, but it's just icy cold stares and not much else. 
When Kelly's mission unwittingly exposes a covert plot that threatens an all out war, he is between personal payback for the loss of his family and loyalty to his country. Who's pulling the strings? But that doesn't stop the carnage as obstructions keep popping up to try and stop him finding out who is powerful enough to orchestrate such a conspiracy. Whoever it is, they make sure he gets locked up in what looks like his final destination. 
John Kelly is one dangerous dude. The scene that stays with you is inside a jail cell. Kelly is in maximum security and knows his life is on the line. His prep for battle with only a towel wrapped around his hand taking on a squad  of attackers is as impressive as it is implausible. But, of course, he finds a way to escape and spring into action so he can keep killing whoever gets in his way. All he's trying to do is avenge his personal loss and find out who's behind the international threat that could draw the United States into war. His escape mechanism is to keep fighting.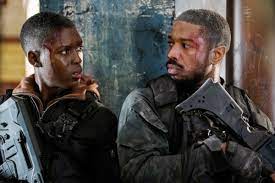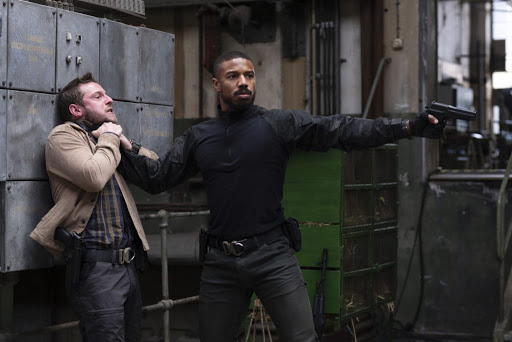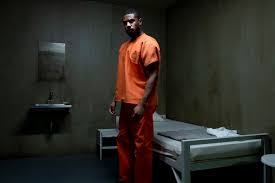 This film is all about military and political paranoia, which we see on the news all the time. But watching Jordan with such determination on screen is like watching a video game. There's not much emotion. You just know Clark's going to make it, it's just a question of when and how. But will his character live on the big screen again? If this is to be a good franchise, these filmmakers have to create more compelling characters and show some remorse for making this movie.
Amazon Studios    1 hour 51 minutes     R 
Amazon Prime Video
The post Tom Clancy's Without Remorse first appeared on Movies and Shakers.
from Movies and Shakers https://ift.tt/3u0GbLP