SXSW 2021 – March 16th -March 20th Movies and Shakers March 16, 2021
SXSW 2021 is Virtual this year. We have been attending for a decade. So glad it's back this year after being cancelled in 2020 because of the pandemic. Here is a list of the films we are seeing this time out, including episodic series, and panel discussions on film, technology and even music.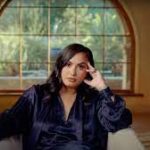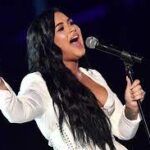 Demi Lovato: Dancing with the Devil – Pop icon singer/songwriter reveals her bouts with drugs, alcohol and depression that nearly cost her her life. Dramatic story of her childhood, her addicted father who died young, and her relationships with her family, managers, choreographer, assistants, and friends who saw the highs and many lows of her career from childhood to now. Very repetitive behavior and interviews from those who know her too well.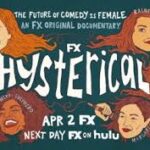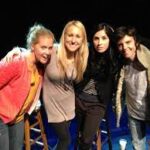 Hysterical – This film details the challenges female comedians face in contrast to males in the field. Interviews with Nikki Glaser, Sherri Shepherd, Rachel Feinstein, Kelly Bachman, Kathy Griffin, Margaret Cho, Wanda Sykes and so many more. The spotlight is immense disparity on how they are treated on tour and at clubs where getting time on stage is hard to get and get paid equally for it. Eye-opening view of mysogynistic behavior in entertainment. You have to have thick skin to be a female standup comedian.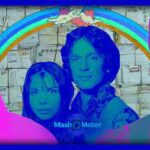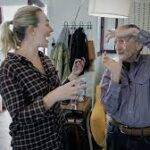 Dear Mr. Brody – The bizarre tale of Michael Brody, the 20-year-old heir to the oleo margarine fortune who wanted to give away a billion dollars to anyone in need in the 1980's who wrote him a letter. His good intentions created headlines and chaos as the letters and stories poured in. The film shows his whirlwind marriage, the birth of his son, the media frenzy and the legacy of letters, unopened till recently, left behind. Archive footage and the contents of the letters themselves are absolutely fascinating. And his attempt to get President Richard Nixon to stop the Viet Nam war is a head scratcher. Well documented from start to finish.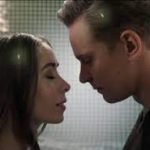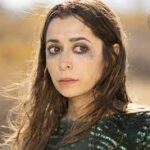 Made for Love – Hilarious and disturbing at the same time. Cristin Milioti (Palm Springs), Billy Magnussen, and Ray Romano in an absurd dark romcom about a tech billionaire genius using his wife as the most precious piece of technology in the world. When she tries to escape the chase is on to get back his wife of 10 years now his most valuable possession. Episodic with some very quirky characters. Cristin Milioti's wide eyes are put to good use in this surprisingly engaging series.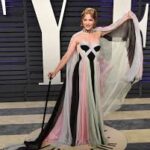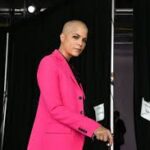 Introducing Selma Blair – Riveting and  intimate look revealing  every emotion the actress experienced and is still living with after being diagnosed with Multiple Sclerosis. Hers is a long and painful journey of surgeries and isolation that continued during COVID19 isolation. You see her battle the disease head on and the support she gets during the ups and downs of dealing with a totally new life. It also touches a nerve as she talks about her difficult relationship with her caustic mother.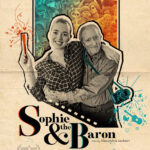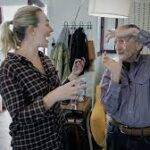 Sophie and the Baron – A charming look at the collaboration between young artist Sophie Kipner and legendary Rolling Stone photographerBaron Woman, known as The Baron. She draws free hand without looking taking one of his iconic shots at Woodstock and embellishes creating another version of his work. The friendship they build in the process is beautiful to watch as they learn more about each other imparting their creative process working together.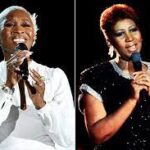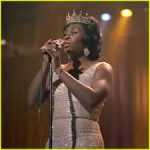 Genius: Aretha panel – Cynthia Erivo, Executive Producer Brian Grazer, Suzan-Lori Parks, Jennifer Bryan, Anthony Hemingway, in an insightful talk about the new National Geographic/HULU series how they put together the 8-part series on the life and music of Aretha Franklin. Erivo gave a sample of her singing ("I Never Loved a Man the Way That I Loved You"), acapella. They talk about the using black and white for her childhood scenes, and recreating Aretha's style and costumes from her concerts for the movie.
The post SXSW 2021 – March 16th -March 20th first appeared on Movies and Shakers.
from Movies and Shakers https://ift.tt/3eNNB0f