Nothing about this film is downright bad, but like the lead character, Eddie, the film never lives up to what could have elevated the story and Justin Timberlake's performance. This watchable, predictable, yet engaging little drama marks Timberlake's first acting role in a feature since 2017's Wonder Wheel. He plays Eddie, a small-town Louisiana high school football hero who spent 12 years in the penitentiary instead of living out his dream. Eddie came close to killing a guy who probably had it coming, but that's not the focus of this story.
Just released from prison, he moves in with the Grandmother who raised him, Vivian, (June Squibb). There's a family living in a trailer next door to them. That's where we find Shelly, the addict/Mom and her 7 year old son, Sam (Ryder Allen), along with the perfunctory abusive boyfriend. Vivian looks after Sam a lot since Shelly spends so much time away from home on the prowl for her next fix.
The story arc from Director Fisher Stevens and Writer Cheryl Guerriero is put in motion when Shelly doesn't return and Vivian suddenly dies. It continues to go from one episode to another without good transition or flow.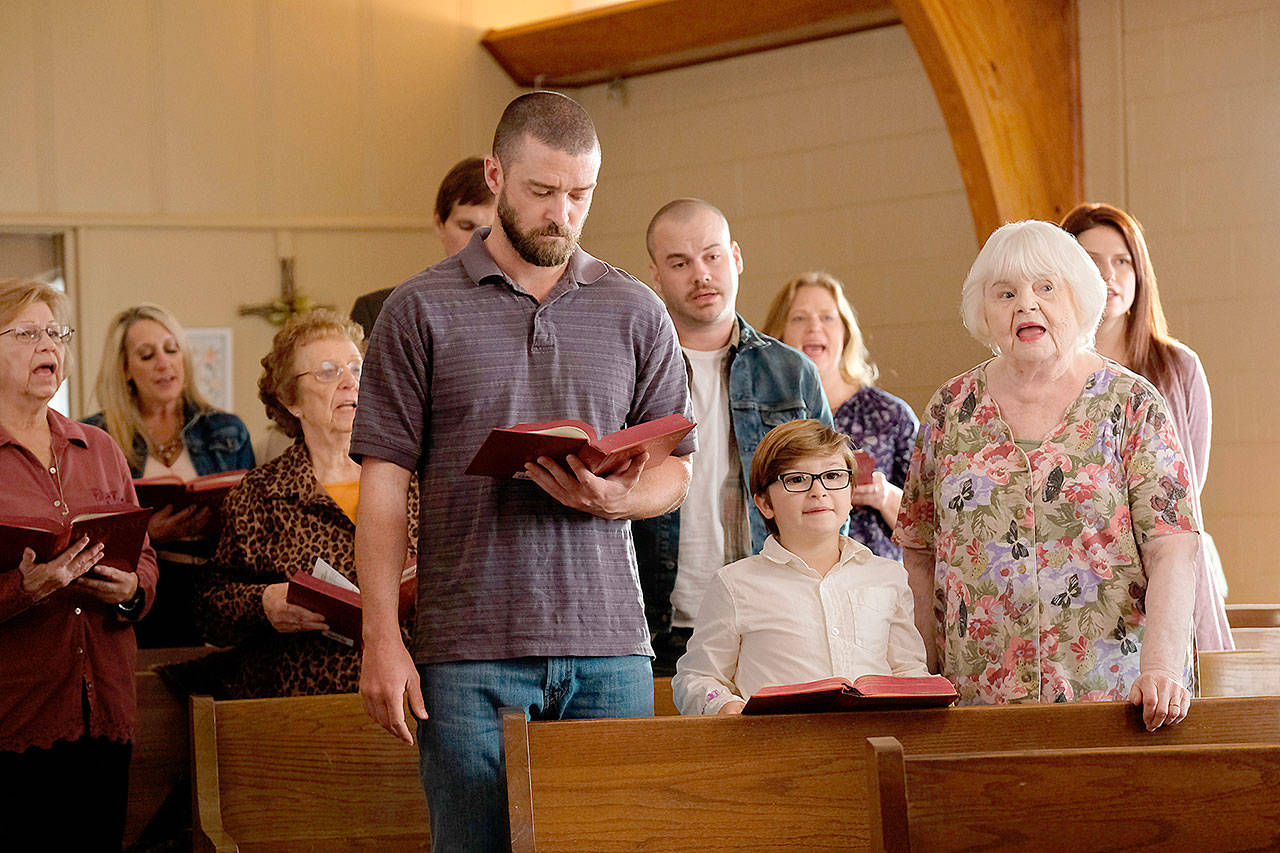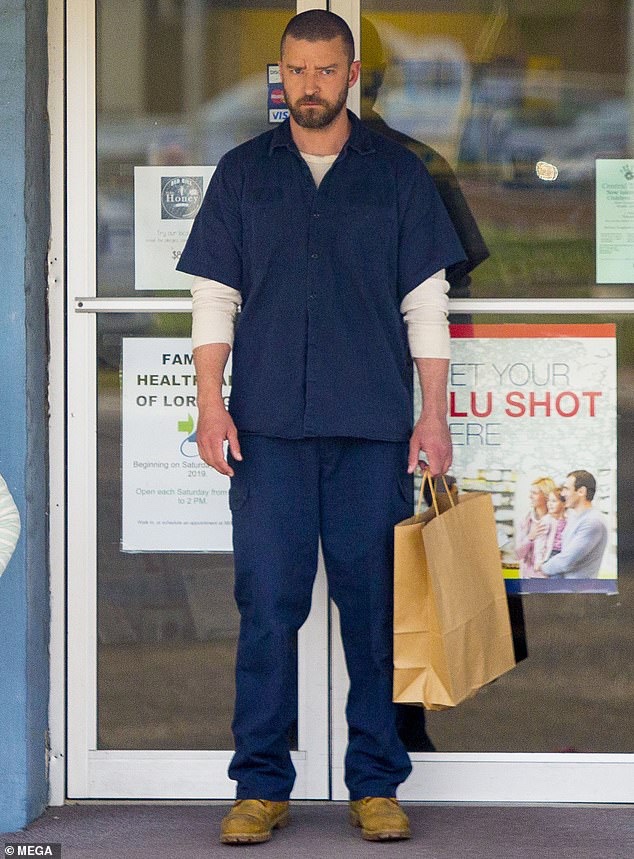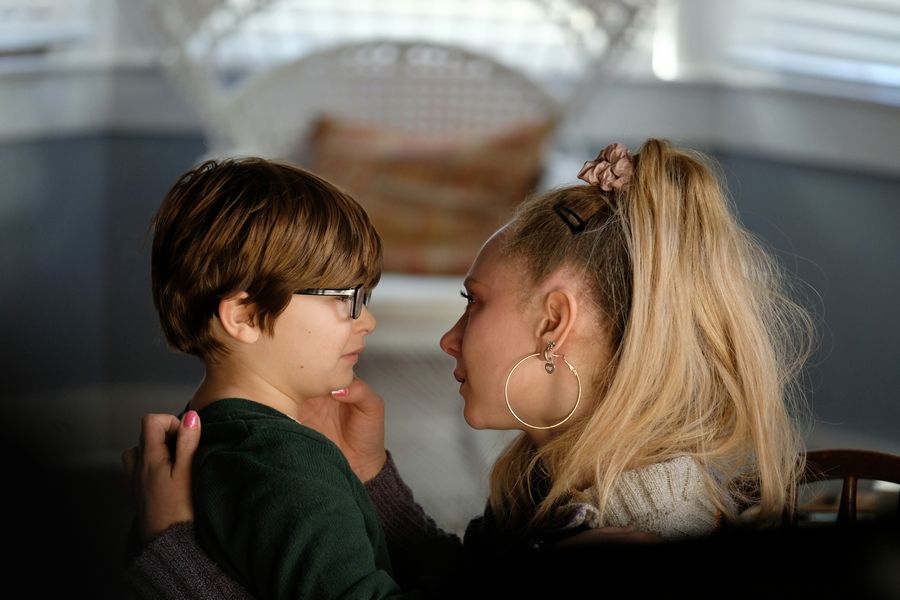 Eddie finds himself the only one left to look after Sam. This would be challenging enough under any circumstances, but young, bespectacled Sam poses some unique challenges since his favorite outfits revolve around princess costumes and a dash of make-up. Of course Sam's school life is punctuated by merciless bullying because of his feminine leanings which, somehow, he takes in stride. Young actor Allen does a good job with his character, not taking it too far. But even Eddie's pool-playing, football-fan, beer-soaked buddies show nothing but disdain for the little boy.
The storyline is as easily foreseen as a quarterback pointing to his receiver before throwing the pass. Once Eddie gets a janitor job at the elementary school he sees firsthand what's going on with Sam. Of course, Eddie will transform into Sam's protector and ally, maybe even wanting to adopt the sensitive lad. And it's not hard to figure out the connection coming once Eddie lays eyes on Sam's attractive, yet caring teacher, Maggie (Alisha Wainright).You know where that's going.
Director Stevens presents obvious emotional anchors that eventually bind Eddie and Sam, and by extension, the audience to the story. To really draw us in Timberlake needs to be able to convey Eddie's pain and conflict through close-ups that let the audience into seeing all that internalized hurt. Timberlake hardens his look to show how he's seething with anger and has to work to keep it all in.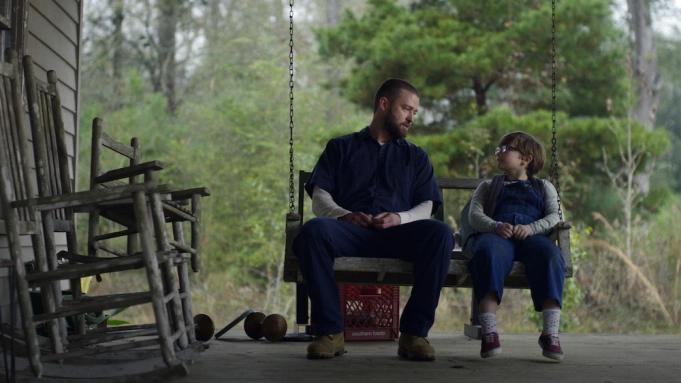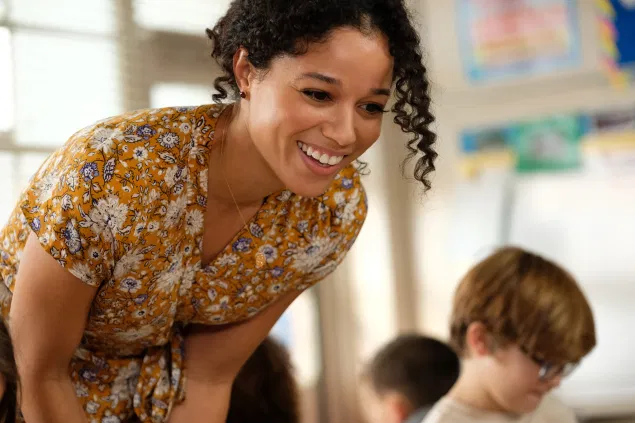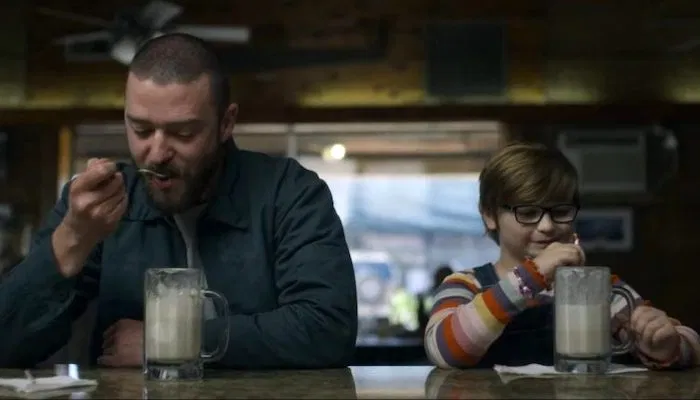 Although reluctant to fully engage with a world that continually keeps punishing him, he opens his heart through Sam, who has less going for him than Eddie had growing up.
Justin Timberlake is a welcome presence on screen and not a bad actor, but he doesn't have the chops to completely pull this off as we think a Tom Hardy or Christian Bale might. This role calls for more emotional depth and a truly great emotional performance. At this stage of his career Justin Timberlake is better at playing characters with big, broad strokes.
Still, Palmer, is worth seeing Timberlake as he continues to develop into a dramatic actor. There are fleeting moments where you feel the decency and love between Eddie and Sam. Even though there is plenty not to like about this film with its sleazy characters, missing parents, bullying and punishment for the past, you just know, for the sake of the kid, this made for TV movie will have the easily foreseen ending.
Apple TV+ 1 Hour 51 Minutes R
The post Palmer first appeared on Movies and Shakers.
from Movies and Shakers https://ift.tt/2N8qUb4