This is not the Mrs. Maisel you know and love, but a sympathetic character, none the less. Brosnahan's face is constantly contorted in fear or pain throughout the film. Julia Hart directs the screenplay written with husband Jordan Horowitz. Hart knows how to create suspense with unsavory characters in this gritty 70's film noir shot in color in Pennsylvania. It's slow and dramatic, not containing a whole lot of dialogue nor explanation, with lots of twists and a high body count. But there are also times when you anticipate what's coming.
Rachel Brosnahan puts in a more than credible performance as the terrified wife forced to go on the lam with a baby. She has to grow up fast after her shady husband has crossed the wrong target. Brosnahan plays Jean, a scared rabbit who has never been on her own. She's rousted in the middle of the night having to to trust stranger, Cal, (Arinzé Kene), an associate of her husband Eddie (Bill Heck), for protection. Even more complicated is that this baby was Eddie's last gift. It's not theirs. Eddie brought this child home, we find out, to make up for the ones they lost, knowing how badly his frustrated housewife wanted to be a mother.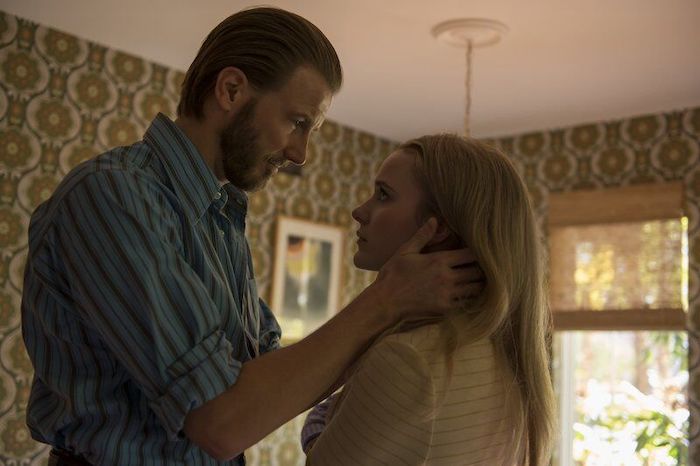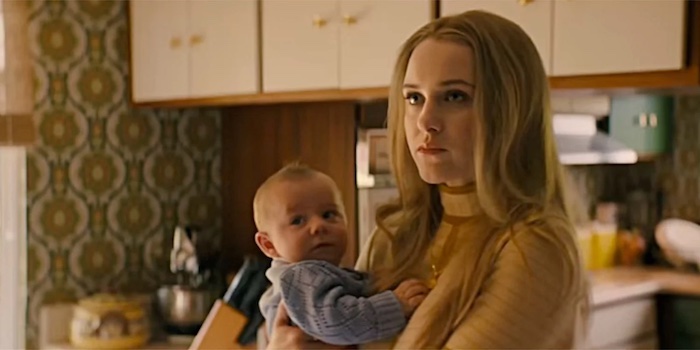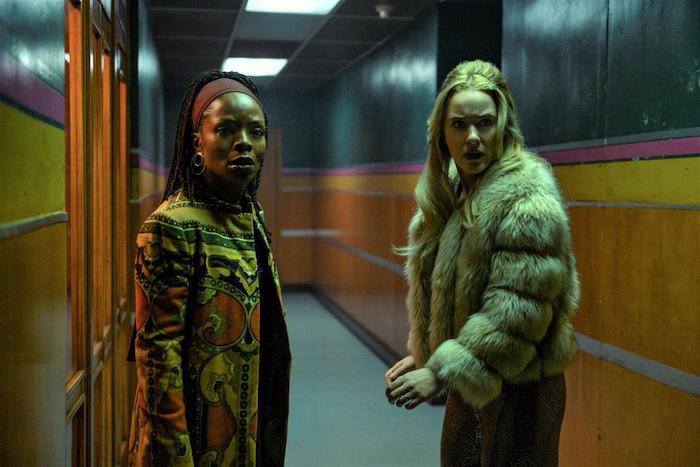 Cal seems to know exactly what to do, even where Eddie stashes his money. He knows a lot more than Jean does. He fills a bag and off they go, no clothes, diapers, nothing. It's fits and starts as Director Hart slowly lets bits of information about what a badass Eddie really is, the danger Jean is in, and Cal's real identity. It's all about their connections, business and family-wise. There's a certain amount of suspense and curiosity without that much going on until later in the film.  They just keep running. 
Brosnahan has no idea what to do with herself, let alone with the baby that Eddie just dropped in her lap. She wasn't even aware of Eddie's activities , living in a bubble in her pretty home more focused on clothes and makeup. He wouldn't even let her drive. 
Cal doesn't tell too much either. He's just doing his job, especially when  Eddie's enemies get too close. The chase scenes get more tense. Jean starts getting wise to her situation. Cal takes her to a cabin where his family helps educate Jean, too. Including escape tricks and how to handle a weapon. Hart makes Cal's wife Teri,  the strong ally Jean needs to get through this and the action heats up as they work together. It culminates in action scenes that are surprisingly and emotionally well staged.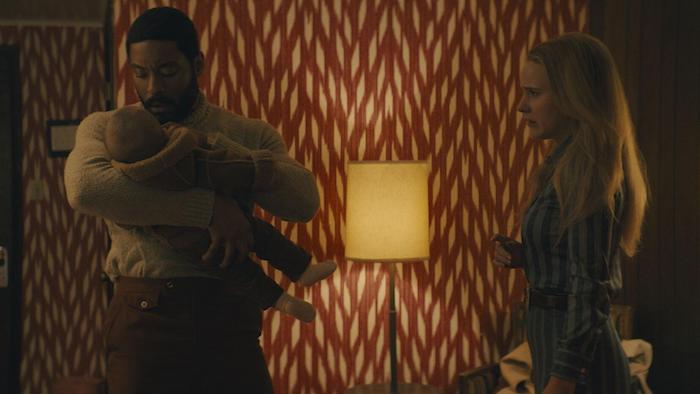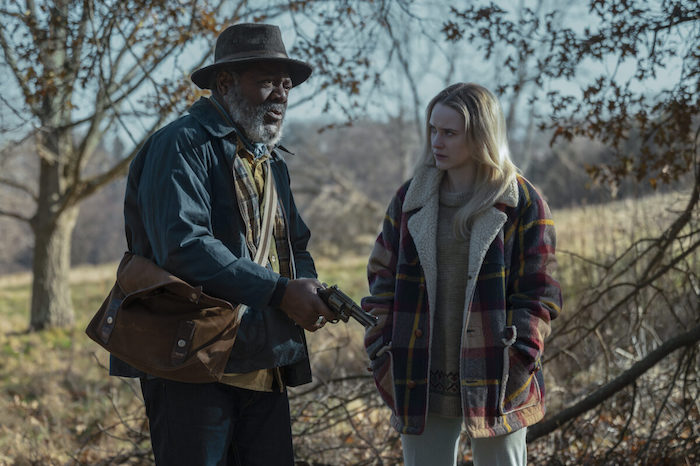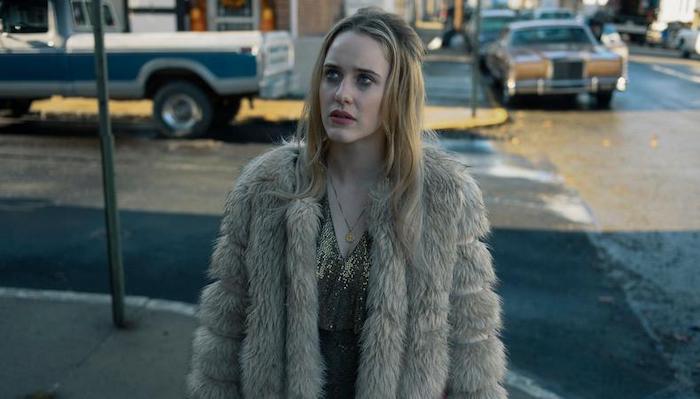 Hart does a good job setting Jean's journey becoming aware and more involved in her own survival. It doesn't seem from the story that she had much of an attachment to her husband. She finds out more about being a family from Cal and Teri's relationship and with Cal's family, including their son. They become her family. 
Brosnahan takes on the challenge of acting with having to carry a baby around as an emotional prop in this 70's crime story. You get to see evidence of her dramatic versatility in this role. This added another layer to what Hart had to deal with along with the disturbing twists and turns in this tale of survival. 
Amazon Studios            2 hours           R
Amazon Prime
The post I'm Your Woman first appeared on Movies and Shakers.
from Movies and Shakers https://ift.tt/3m8TcOL