Are you glued to your computer? Well, it's glued to watching, and trying to manipulate, you! This film is filled with compelling information you need to know from Silicon Valley tech whizzes who not only created some of those most advanced tools you use, but that know how to use you! 
Emmy award winning, Jeff Orlowski (Chasing Coral, Chasing Ice) organized short interviews with a litany of experts from Google, Facebook, Twitter, Instagram, etc., who reveal what they developed to help you use those platforms. But they also tell all about the ones they were pressured to develop to procure data you don't even know they can easily gather. He's also included professors, psychologists and psychiatrists who weigh on the effect addictive use of social media can have on all aspects of our lives. And we're depending on technology more than ever to stay connected in 2020. 
From perks like "likes," to search engines that keep you engaged and bouncing around the internet exposing your interests, purchasing power, romantic liaisons, job activity and so much more. It's all to engage you in staying plugged-in so data can be collected every time you turn that screen on. 
There's an algorithm, or model, for predicting your actions called Persuasive Technology. Tristan Harris, a former design ethicist at Google, is central to guiding us through the film, preparing to give a talk about social media addiction. One early investor asks, do you check your phone before peeing in the morning, or while you're peeing in the morning?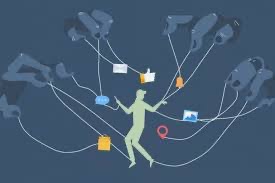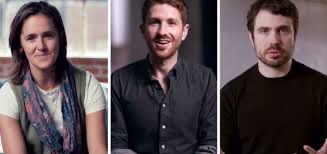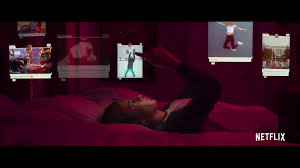 The film grabs you from the beginning as you get to meet so many young geniuses who created the tools you use every day. Too many to name here. They've jumped around to different companies fathering skills. But others have been ethically moved to quit when their jobs became pressured to just make money for their bosses or steal information to be used or sold for other purposes. Surprised at how many who now have kids, admit to severely restricting their kids' screen time.
Orlowski with co-writers, Davis Coombe and Vickie Curtis present a lot of talking heads. But they also cleverly create a scripted dramatic film within a film using actors  to show how addictive our devices have become. When the Mom (Barbara Gehring) of this fictional family gets fed up, she gathers the family's cell phones and locks them up during dinner. Youngest daughter, Isla (Sophia Hammons) freaks out and smashes the case to get her phone back. When Ben (Skyler Gisondo) sees that his phone screen has been shattered, Mom makes him a deal. She'll pay for the repair if he can stay off the phone for a week. Older sister, Cassandra, (Kara Hayward), tries to keep him on the straight and narrow. Can he do it or is his addiction out of control?
Orlowski uses a cleverly designed,  space-age control room with three actors representing the algorithms that can predict and manipulate Ben's social media activity so they can nudge him to different sites. These "monitors" are devastated at his inactivity, breathless with anticipation every time they think he's about to come back on line. This graphically sets up the drama of each battling for Ben's attention so they can manipulate what he's looking at to influence his interests, including for advertising, influence as well as interacting with friends.Persuasive technology is a  powerful motivation to spend more time on the device.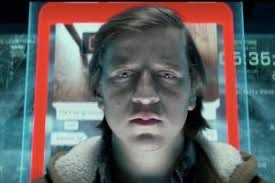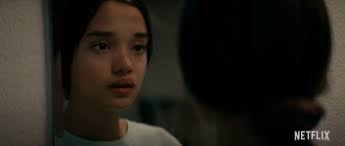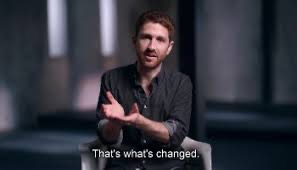 The film also deals the selfie phenomenon and how "likes" can affect children's self-esteem. Scenes with Isla reacting to responses from who knows on her phone showed her disappointment to not getting enough response. Experts say there is mounting evidence child depression. 
Orlowski presents a detailed, creatively crafted, frightening look at the future. It's here now! We got the message loud and clear. This docudrama is so effective, we changed settings on several of our own devices. Ironically, Jaron Lanier, the founder of Virtual Reality, says he has ten arguments for deleting your social media accounts altogether saying "If you're not paying for the product then you ARE the product." What happens when the tool becomes the master. Oslowski quotes Sophocles in the film with this. "Nothing vast enters the life of mortals without a curse."
Netflix 
The post The Social Dilemma first appeared on Movies and Shakers.
from Movies and Shakers https://ift.tt/3kmnEUU