Going back to your alma mater can be awkward. Writer/Director Kris Rey exposes a young millennial woman's insecurities showing frustration and comedy as she tries to jump start her life. As Kate Conklin, Gillian Jacobs (Community, Love, Girls) exposes this all too human 35-year-old looking for validation as a writer and a grownup. She just split from her fiancé, reviews of her new novel stink, and her best friends are all pregnant. She feels defeated.
Rey visited her alma mater, Southern Illinois University in Carbondale while taking her film Unexpected on festival tour. That's where the idea took shape. Rey realized that perception is greater than reality when it comes to success depending on age and perspective. 
When Professor David Kirkpatrick (Jemaine Clement – Avatar 2-5, Flight of the Conchords, What We Do in the Shadows) invites Kate to read from her new novel to his class at SIU, she jumps at the chance. You can tell at their first meeting that they have history and it feels awkward. Kate's trying to get her mojo back, or at least a little boost of confidence being seen as a success. It's not that easy.  Clement is always good but this part isn't as well developed as we thought it could have been.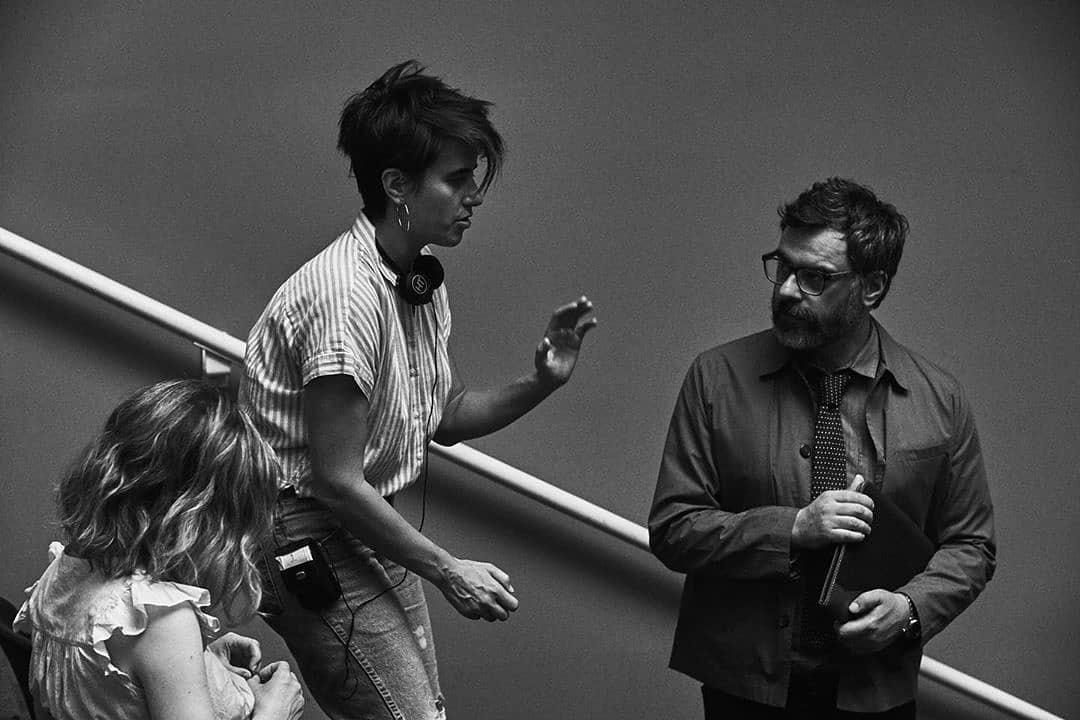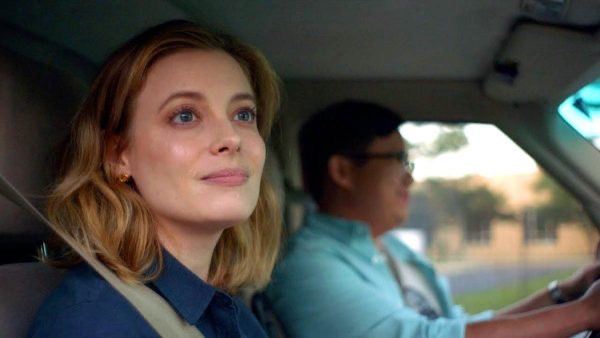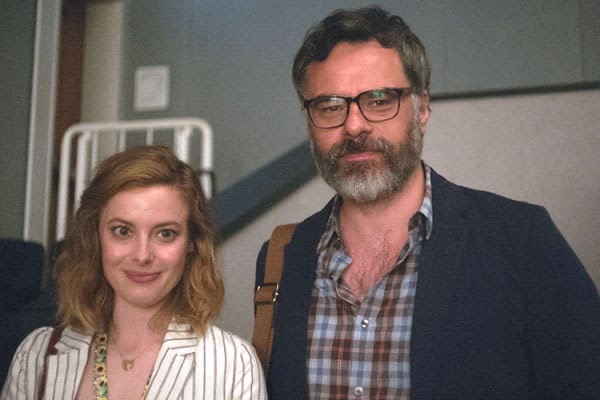 Fortunately, Kate's campus guide and driver adds some levity. Elliott (Rammel Chan) is fun and funny. For guidance, long distance, her very pregnant best friend, Laura (Zoé Chao) keeps in touch from New York City.  
Of course, she's being put up in a bed and breakfast across from her old Writers House where she lived as a student on campus. The owner of the B&B, Mrs. Better (Cindy Gold) is one tough cookie who makes Kate's life a living hell. 
Then it gets messy. There are several twists on relationships that make the plot a bit contrived, which cause a few comic twists. Kate connects more with the kids in the Writer's House than with the Professor. She hangs with the students, going to their parties, swimming and getting high together. 
The Professor is married to a woman who hates Kate's writing. And the students know that the Professor is messing around with his newest star student, April (Hannah Marks). Kate takes up with that girl's boyfriend, Hugo, played by Josh Wiggins. And one of Hugo's friends ends up with Hugo's mother!  It's all about age disparity.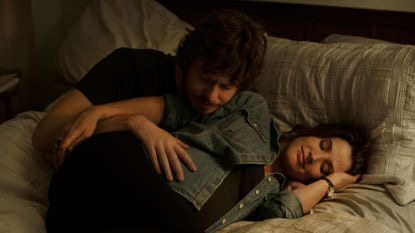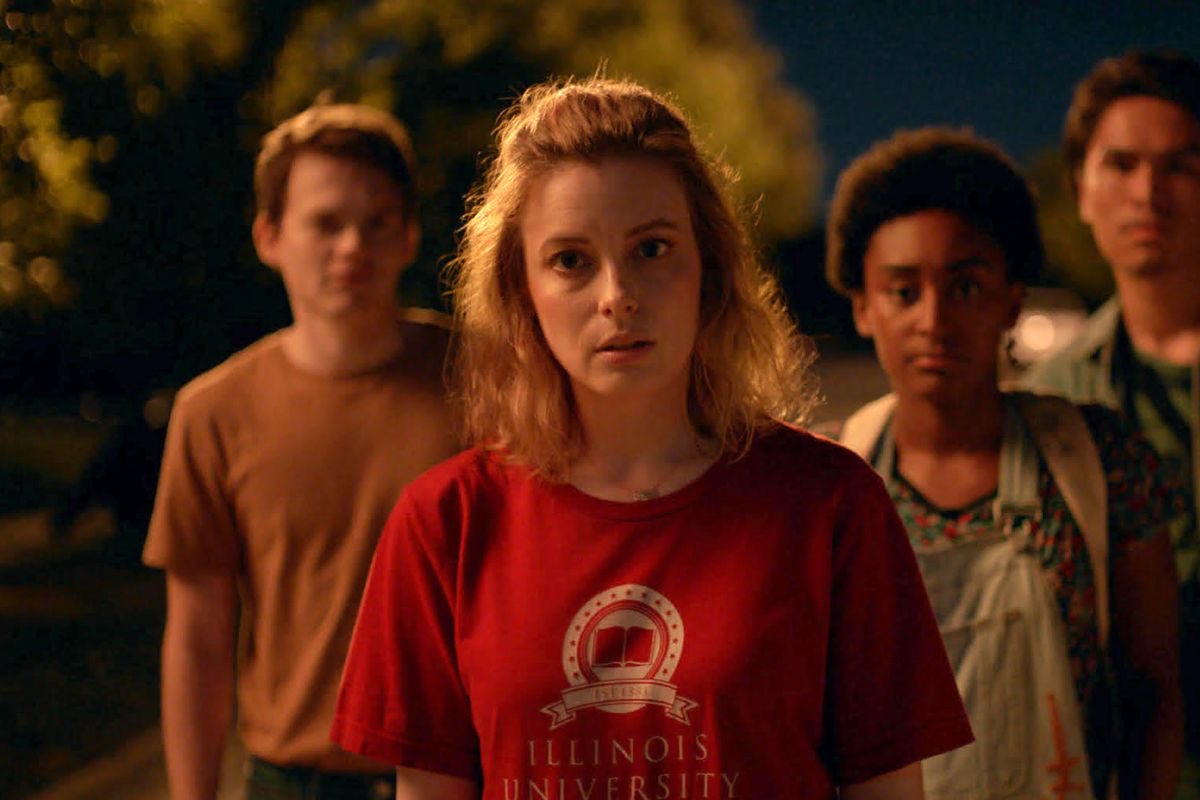 Gillian Jacobs is a fine actress with several big projects in the works. Her characterization is disturbing, not only because of the insecure character she plays, but we found her portrayal a little too whiney with a lot of blank facial expression. It is supposed to be awkward, and it is. Rey is an accomplished writer and director and includes some good punch lines. But some of the scenes seem unfinished and disconnected. This is a film of true angst that you may identify with depending on if you fulfilled your post college dreams. But you may not want to go here.
Gravitas Ventures    1 hour 20 minutes      Not Rated   
from Movies and Shakers https://ift.tt/39RGcZn