This stunning debut feature from writer-director Tayarisha Poe proves that Power corrupts and absolute power corrupts absolutely. It's as true for dictators as well as for Selah Summers, a preppy high school crime boss à la Tony Soprano. Played by Love Simone, she is a captivating mix of glowing beauty fronting her manipulative, scheming, brutality. 
Even if you're not a member of Gen Z, this is an eye-opening, and unsettling journey. Tayarisha Poe is a young filmmaker who injects charm and intelligence into her characters while exposing raw emotion. She creates a unique teen landscape with a subculture inhabited by some extremely talented young actors. 
Selah is a Senior at a haughty Pennsylvania Prep School who is the ring leader of one of five factions running the social life behind the scenes. Selah leads The Spades, who control the alcohol and drug trade. Poe creates an intense narrative that doesn't fit the expected YA outrageous narrative. This subject matter is not conventional.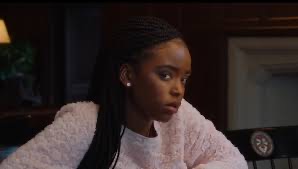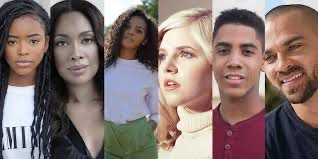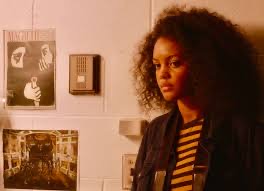 Selah is about to graduate and is looking to pass the torch of leadership of the Spades to a worthy protege. Giving up control is not her strong suit. Poe only gives us a cursory look at the other factions at the school at the start of the film. She kind of glosses over these kids. This introduction sequence seems like a brief distraction from the focus Poe then squarely places on Selah and her relationships. She is the main attraction.
The collaboration between Tayarisha Poe and cinematographer Jomo Fray is an important creative leap. The highly saturated color and lighting illuminate the faces reflecting an assertive new generation from a different point of view. That is especially effective when we're introduced to Selah's undergrad protege, Paloma played by Celeste O'Connor in a subdued but powerful performance. She has a seemingly wild mass of backlit, natural curls that frame her exquisitely beautiful face. Paloma's constant companion is the camera slung over her neck. Her photos capture the essence of this new territory and the students that surround her.  
Poe's conceptualization also includes the diversity of the characters. Boarding schools are usually thought to be places for the sons and daughters of "The 1%," in other words, white. Yet Poe draws on her own experience as a black girl who attended a New Jersey boarding school. Here at the Haldwell School, the story is revealed through the experiences of the black and brown students. Without delving too much into her backstory, we are given glimpses of Selah's life outside school, especially in the relationship with her demanding, tyrannical mother. It's almost understandable how she needs to exert influence, grab power and rebel after witnessing her mother's subjugation.  
One aspect of growing up that Selah feels no need to pursue is romance. It would have been easy for this script to venture into a sexual relationship, but Selah is totally uninterested. She's devoted to maintaining power and nurturing Paloma's emergence as her successor. While Paloma seems a bit infatuated, not only with the power, Selah never reciprocates. Selah also rejects the notion of hooking up with her best friend, and The Spades' Number Two, Maxxie (Jharrel Jerome from Moonlight). He was her lackey, who did all her dirty work and kept the ledger. It's Maxxie's interest in another girl that takes his eyes off the ball and creates havoc with Selah's business empire.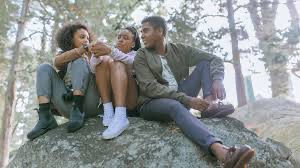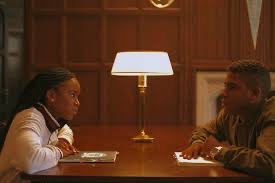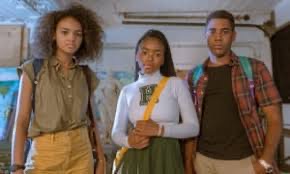 A push comes to shove moment tests the power of the Spades and the rest of the factions. Bobbie is another strong character. She's the blond leader of the Bobbies faction and not one bit afraid to snapback at Selah. Bobbie is like the mirror image of Selah. She is a strong character played well by Ana Mulvoy Ten, who presents some well placed friction that makes the politics involved more interesting. 
Adults don't have much of a role in this story. The new headmaster of Haldwell, played with subdued cluelessness by Jesse Williams, exemplifies how out of touch an administrator can be. Williams does a good job as he tries to relate to anything the students care about, with no success. He just doesn't get it.  
This is a new kind of teen movie that makes us look forward to what Tayarish Poe will want have to say on film in the future. With Selah and the Spades, Poe shows in making this one, she was holding good cards: a full house. 
Amazon Studios            89 Minutes.             R
from Movies and Shakers https://ift.tt/3cs1zAz