Shailene Woodley's acting is far better than this plot and script. She plays a screwed up young woman who keeps getting screwed, literally. We kept wondering what pheromone Woodley's character was giving off to attract all of the men she meets and beds down within this film.
Daphne (Woodley) meets two men at her sister's New Year's Eve party after dumping her longtime boyfriend, quitting her job and moving into her sister Billie's (Lindsay Sloane) guest house. Professor Jack (Jamie Dornan, as sexy as he was in the Fifty Shades of Gray movies) and free-wheeling, Frank (Sebastian Stan, who is no slouch) are very different, but they are close friends. 
Daphne captivates both at this party she so reluctantly wanted to attend, but wearing a bright bold gold lamé dress? The line "Who are you hiding from in that dress?" shows that she is conflicted. She's dressed to kill but keeps trying to get away from men. Not for long. Neither Dornan nor Stan, both accomplished actors, are given enough depth to make you care about their buddy friendship, nor if their feelings are real for Daphne. 
Writer/Director Drake Doremus (Zoe, Like Crazy) based the film on a screenplay and wrote the script with award winning author of novels, Jardine Libaire. There appears to be a certain amount of going off script by the actors as they improvise to try to make the conversation seem natural and give their characters some depth. It doesn't always work. The score, provided by Philip Ekström, helps fill in the dramatic moods of the characters. And who knew Woodley could sing?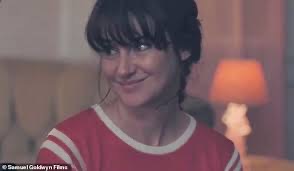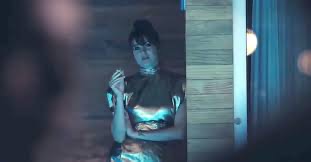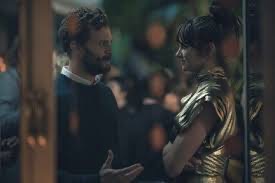 Woodley is impressive exhibiting multiple layers of this 30 something's struggle with trying to find out who she is. She seems to be looking in all the wrong places and at the wrong people for answers. She wants to be strong, but she's weak. She is trying to give up men, booze and drugs, but can't. 
Doremus also shows the bad examples Daphne's had in her family regarding long-term relationships. Daphne is obviously afraid of commitment. Her sister's marriage is not going well and Daphne has a resent-filled relationship with her mother (Wendy Malick) who has had multiple boyfriends and marriages. These women are not nurturing, but edgy, in the way they talk to each each other.
The film is beautifully shot by Cinematographer Marianne Bakke. She shows off these pretty people, best when using slow, hand held closeups, especially of Woodley following her character's struggle expressing mixed emotions. She seems so tentative and unsure. Daphne's smiles are not authentic. She holds back except when making love, if you can call it that. It's more like lust. Those scenes are pretty hot, but not romantically convincing. 
Daphne says she's taking a break from life, but she is searching desperately for some way to find herself and like herself. The scenes of her playing pinball solo in a bar are sad as she's trying to find some mindless way to escape making choices.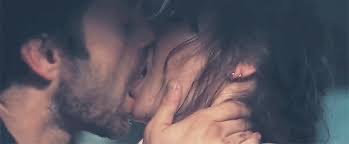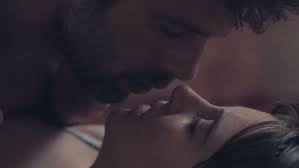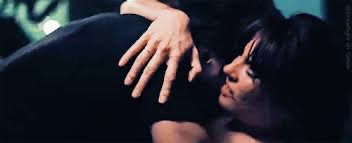 Jack and Frank come in and out of her life, serving as a distraction so she doesn't have to decide what she really wants to do, who she wants to be, and which man she wants to be with. She is not only disappoints herself, but others trying to help her, particularly her pregnant sister.
Kyra Sedgwick comes out of nowhere, here and there, as an older friend/therapist who questions what Daphne is looking for. At times she is a cheerleader for the young woman, and, at other times, probing. But not much is accomplished. 
This film is kind of a structural mess, but it does showcase Woodley's dramatic talent. She adds a myriad of layers to this mixed up young struggling woman finally facing herself. There is always an ending and a beginning. We look forward to seeing Woodley stretch even more with a new beginning in a better film.
Samuel Goldwyn Films   110 minutes   Not Rated but for mature audiences. 
On digital – April 17th.      On demand – May 1st.
from Movies and Shakers https://ift.tt/2KeMNAM