This film is a surprising revelation about the musical genius behind the legendary rock group The Band. Robbie Robertson was the creative force that put The Band together and a captivating  storyteller. Robertson, mostly sitting alone, talks to the camera and it works, along with the archival footage and interviews with the iconic rock stars who credit the band with their inspiration and influence. 
Famous for "Up On Cripple Creek" and "The Night They Drove Old Dixie Down" and "The Weight." Canadian Writer/Director, Daniel Roher (26 years-old) has done an incredible job putting together this documentary. Executive producers include Martin Scorsese, Ron Howard and Brian Grazer.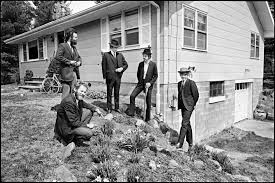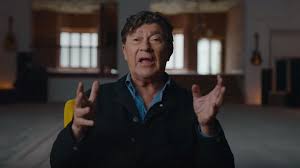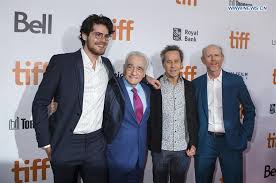 The history of The Band over 6 decades starting in the 1950's is amazing. Robertson was a gifted Canadian musician who was half Mohawk and half Jewish. The film is told from his perspective based on his memoir Testimony. 
Robertson details how The Band came to be and where the name came from. Heading the list is the rock-a-billy Ronnie Hawkins who gave them their first break after discovering Robertson when he was 15-years-old. Robertson wrote the songs, and Garth Hudson was the arranger. Lavon Helm was the drummer and vocalist with Rich Danko and Richard Manuel created the sound that became so famous.
The movie takes off with interviews with Bruce Springsteen, Eric Clapton, George Harrison, Jann Wenner,  and Van Morrison. Martin Scorsese, who directed an earlier concert film documentary "The Last Waltz" on the group, talks about working with them and their extreme talent. The film also shows the huge role Bob Dylan played touring with them in the most tumultuous period of his career playing music that was booed but eventually hailed and accepted. It was the first time Dylan's music was being being performed using electric guitars.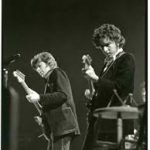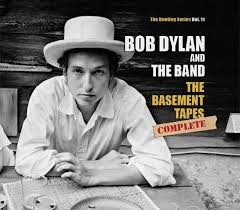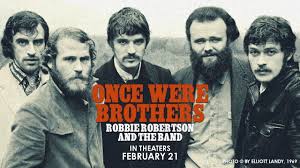 But the focus of this film as stated in its title, is the relationships the band members had through the iterations they went through during their multiple decades playing and recording together. Robertson and the footage reveal funny as well as heartbreaking moments as the boys turned to men, turned to stars. That included family, fame, drugs and alcohol, near-death experiences, and how they all affected their relationships with each other and their music. 
Hearing the music again is a trip down memory lane for Boomers and an eye-opening revelation and tribute to the genius of these musicians. Roher has put together a fascinating and deeply personal study of The Band and how important to music history. This is one movie where, even though you already know them, you'll be singing them again. 
Magnolia Pictures  102 minutes   Documentary
from Movies and Shakers https://ift.tt/3cfD2PK