Doctor Sleep is a messy, but mostly enjoyable adaptation of the Stephen King novel that takes us back to the iconic, icy, foreboding Outlook Hotel from The Shining. 
The imagery Writer/Director Mike Flanaghan employs is beautiful and troubling, much like the King's story. This trip back to The Outlook does not bode well for Colorado tourism. 
There are some wondrous, imaginative camera moves and effects.  Seeing a woman glide across a beautiful star filled night sky, and a pull back to expose a massive maze made of snow covered hedges give momentary respite from the unsettling murders of children you're about to encounter. There was a core of the evil unleashed in the original Shining and they continue here. 
This film does not back down being recognized as a follow-up to Stanley Kubrick's masterful work from 1980. But rather than try to out-do Kubrick, Flanaghan harkens back using the same Outlook setting, down to the axed out hole in the door that Jack Nicholson popped his bug-eyed head through.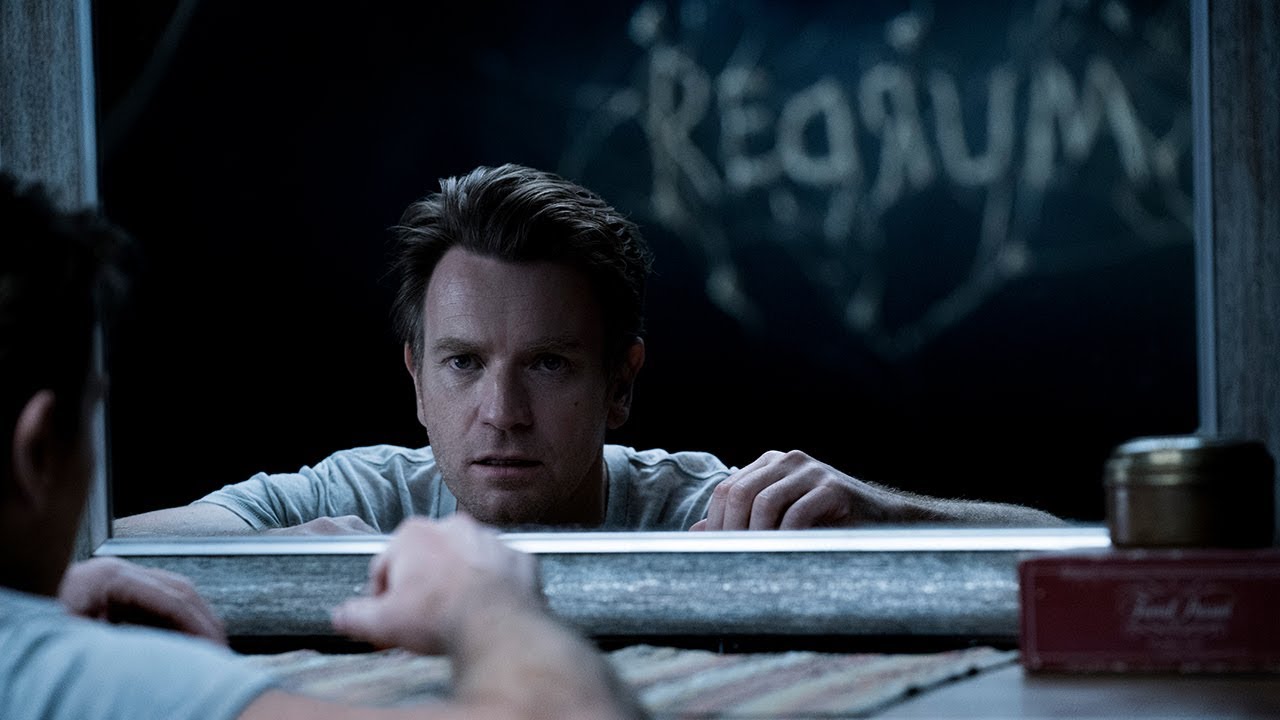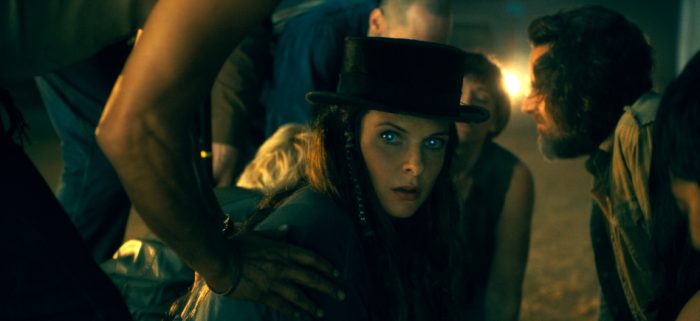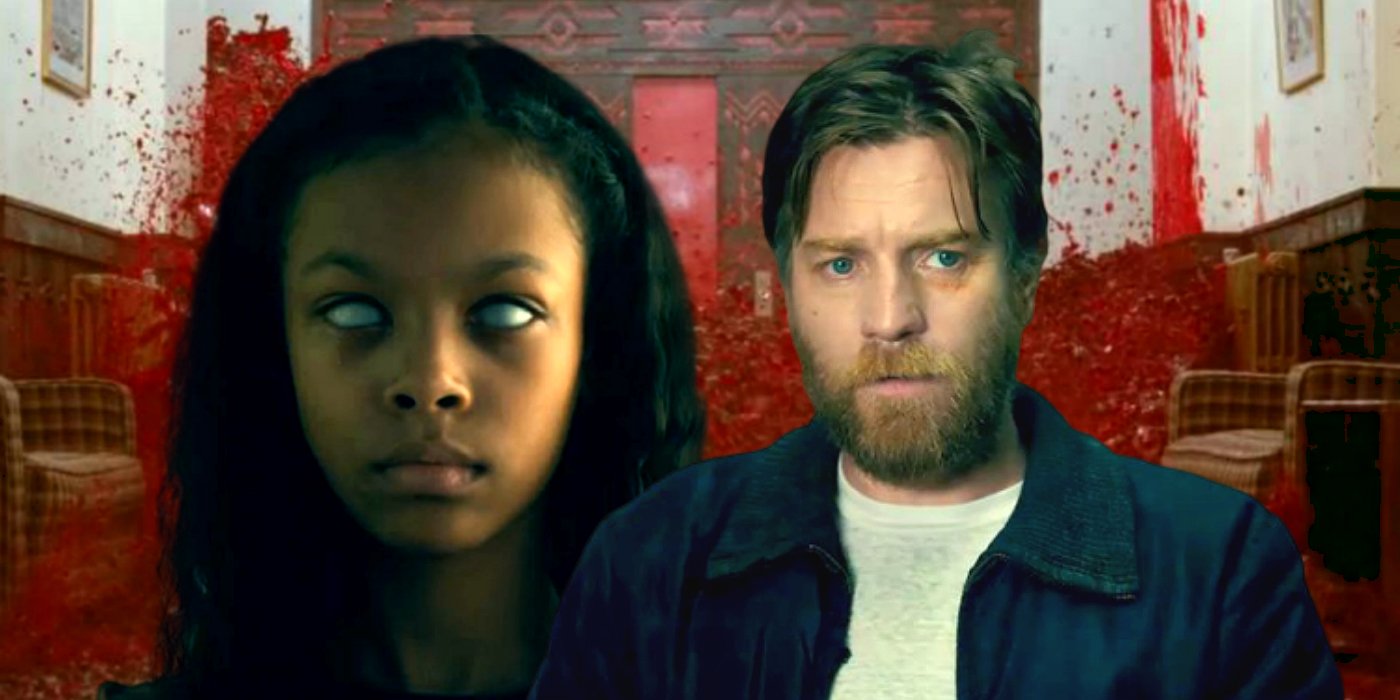 Dan Torrence, (Ewan McGregor) is that kid from the Shining, 40 years later, and is once again in mortal danger. In this version, Dan has never gotten past the trauma of his childhood. The memories of those times, along with the terror from his father, have driven Dan to alcoholism and homelessness. A lucky encounter with a good samaritan, Billy (Cliff Curtis), gets him to an AA Meeting and a better, stable life. But is that enough? 
McGregor's Dan is played mostly understated. The horror is inside his head can never be erased. McGregor's muted performance makes for an interesting character study, but he's less than thrilling as the lead for this horror movie. 
Finding that the past can't stay buried forever, Dan's psychically contacted by the strong force emanating from Abra (Kyleigh Curran). She's a middle schooler being hunted by a band of psychic cultists, The True Knot. They need to find people with the "shine" to feed on to maintain their near- immortality. Battling them takes Dan and Abra back to wintry Colorado.
The True Knot's leader, Rose the Hat (Rebecca Ferguson) combines beauty and evil into the complete package of a determined killer. She is a nightmarish villain because when she's on screen she grabs your attention and won't let go. She is a sultry, sexy and seductive, hate-filled dangerous character. She is perhaps the most intriguing part of this film.  
Abra, even at her young age, has the power to go up against Rose. Intertwining Abra's coming-of-age story with her emerging super-powers is a difficult balance the script doesn't adequately address. It's left to Dan to carry the load in the final act. Even so, Kyleigh Curran is an on-screen force who exudes tremendous strength and confidence in such a young package. She fun to watch and proves she can hold her own with veteran actors, the likes of McGregor and Ferguson.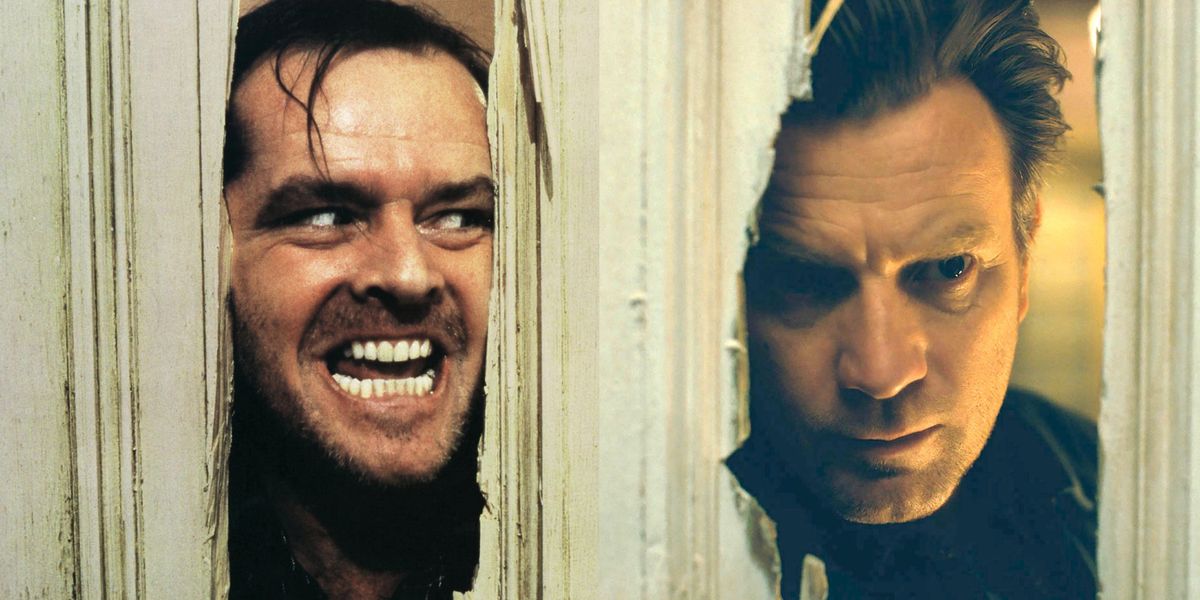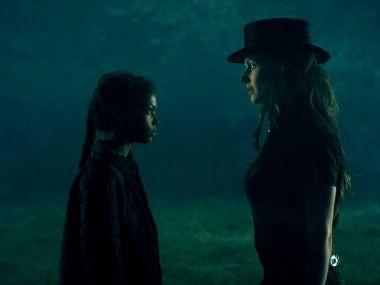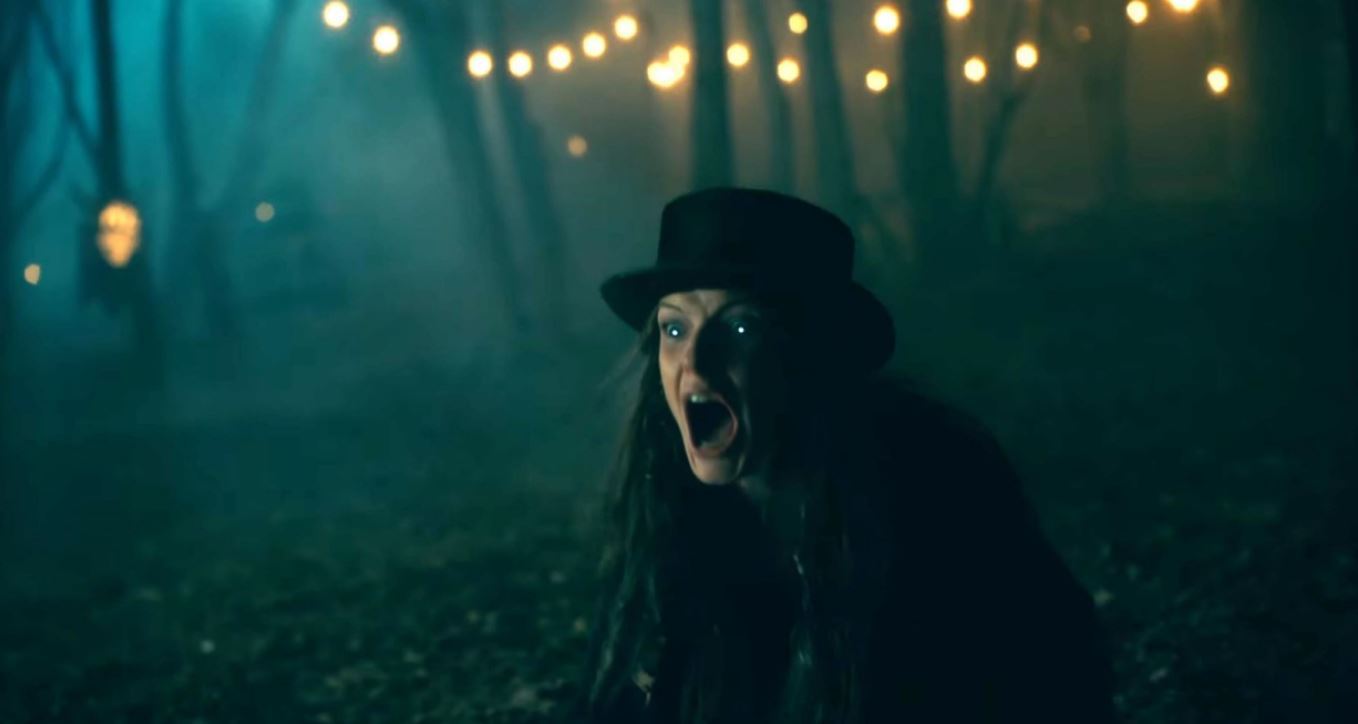 Even though this is horror genre all the way, there aren't that many jump-out-of-your-seat moments. Flanaghan uses devices that draw dread more slowly instead. They include fleeting shots of ghosts floating in the darkness, doors slightly ajar that scream, "Don't go in there!" and blood spatters on a wall. Once the characters enter the Outlook, it's time to do battle. While the script may lack intensity, the full throttle sound helps amp it up. Newton Bridges' score sometimes soars and then is reduced to a scary, thumping, pounding heartbeat for full, fearful effect.  
Bradley, (Jacob Tremblay – Room) is a young baseball player who has "shine" and is captured, tortured and murdered by The Knot. As Rose cuts him, he emits "steam," releasing psychic energy The Knot ravenously feeds on, like vampires need blood, only her eyes turn a glowing blue. Abra's powers allow her to witness all this in her mind, and Flanaghan has her evolve into the avenging angel. Will she and Dan be able to wipe out Rose and her cult? 
Doctor Sleep leaves more questions than it answers, primarily asking if  one can ever overcome the pain and tragedy that parents inflict on their children. There is a somber, but hopeful, closing to this film that still leaves you wondering if the cost of escaping your childhood is worth the price. Mike Flanaghan must have realized that audiences will never forget Kubrick's The Shining. So instead fighting it, he embraces it. There are moments to relish in this version, but it's not that disturbing. If you're a fan of horror you probably won't lose any Sleep over this, but Rose and Abra are just what the Doctor ordered.
Warner Bros. Pictures            1 Hour 32 Minutes             R
from Movies and Shakers https://ift.tt/2WVYsKn