It's this week! Here are recommendations and some capsule reviews for you to peruse. Mimi Plauché, Artistic Director of the festival told us that they screened more than 6,000 films, including first-rate features, documentaries, foreign films, after dark thrillers, and shorts to scale down to the number of films being presented during the 10-day festival.  (* signifies films we have already screened.) For more information on how you can see these films, go to chicagofestival.com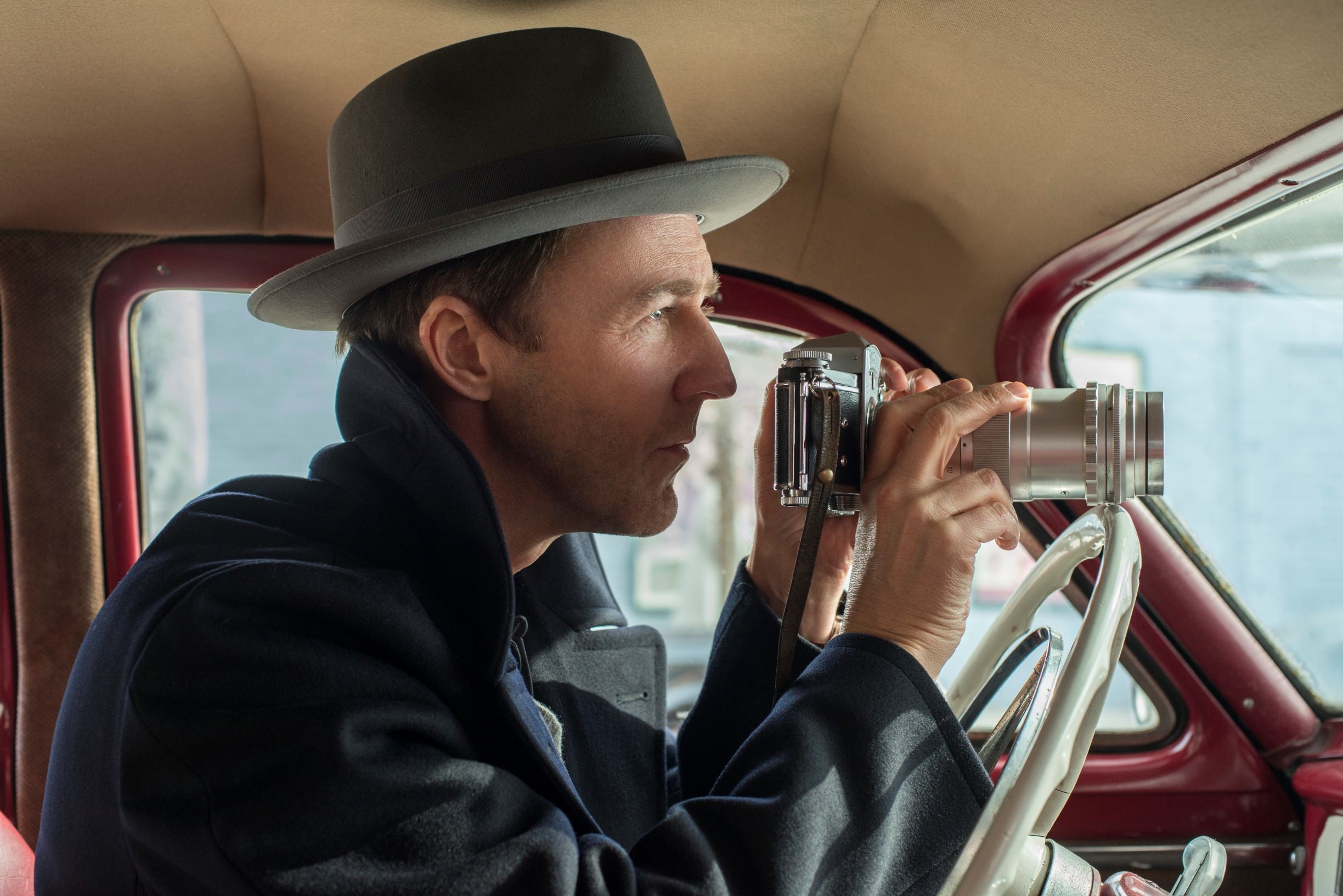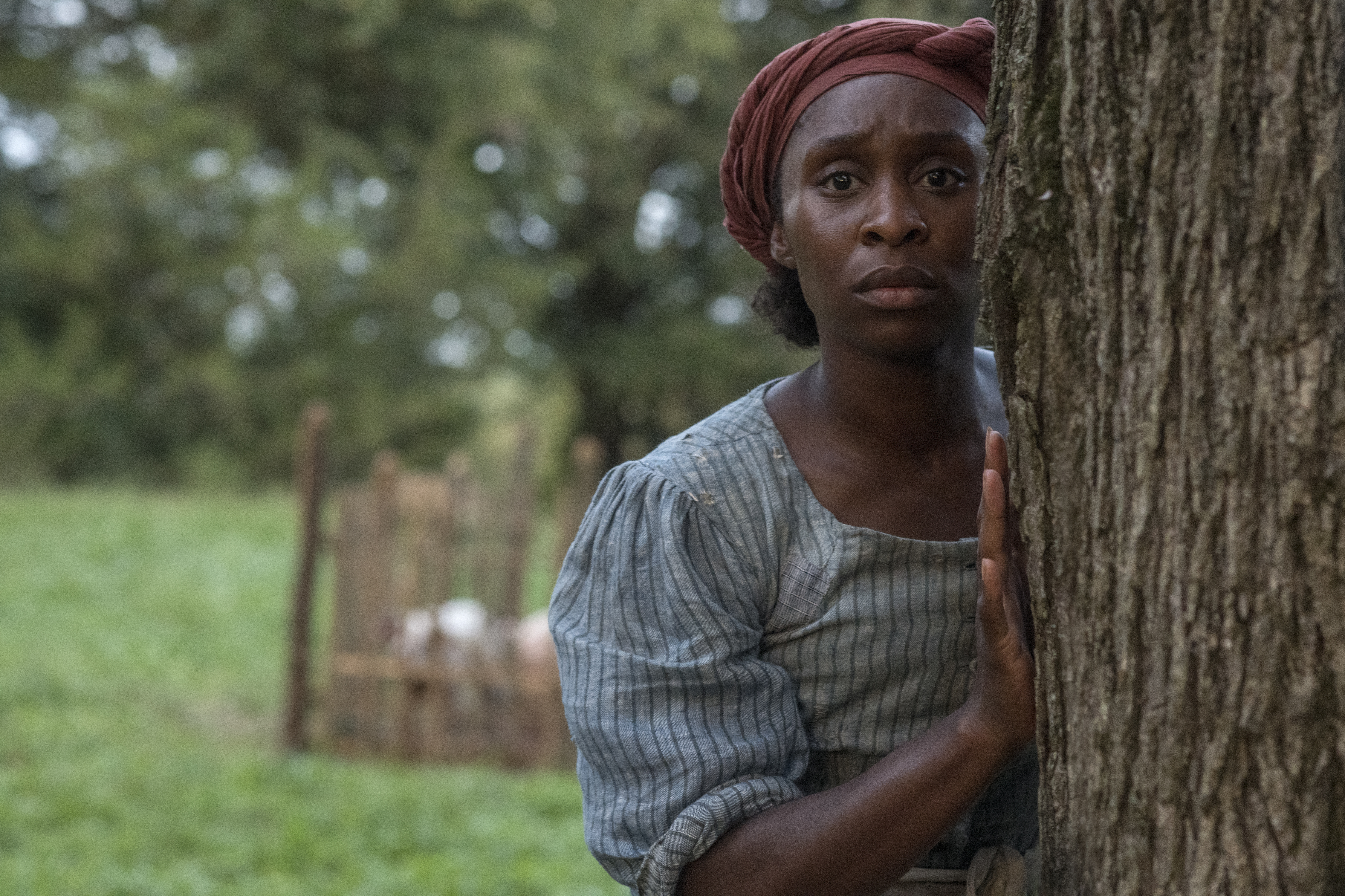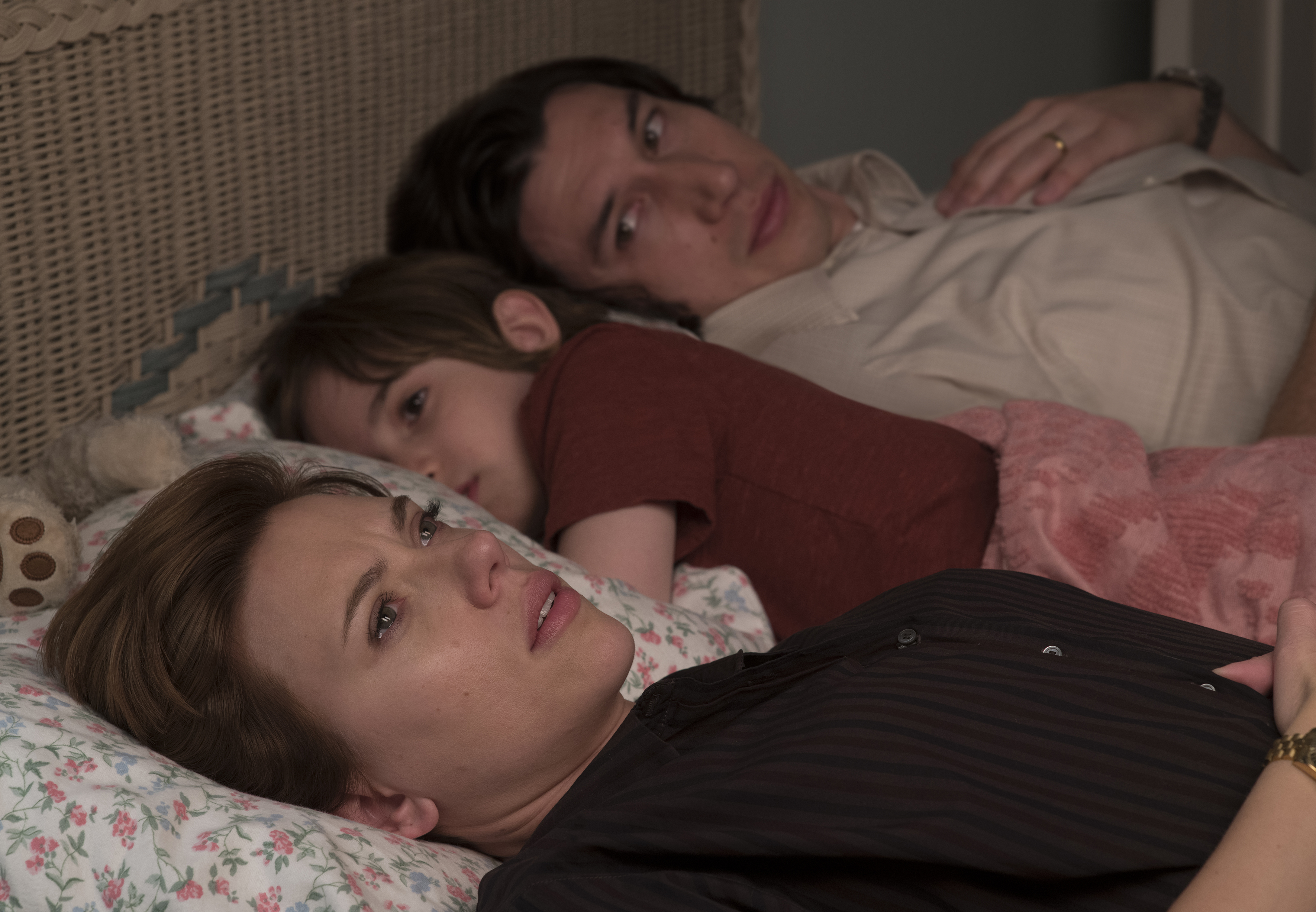 Motherless Brooklyn – Opening Night. Edward Norton wrote/directed and stars as a detective with Tourette Syndrome in this film about thugs, drugs and corruption in New York City. Also starring Alec Baldwin, Willem Dafoe, Gugu Mbatha-Raw, Bobby Cannavale, Leslie Mann, Fisher Stevens. Review soon
Knives Out – Will this be the whodunnit of the year? Writer/Director Rian Johnson has wanted to make this film for a long time. Stars Daniel Craig, Chris Evans, Jam Lee Curtis, Michael Shannon, Don Johnson, Toni Collette, Christopher Plummer. Likened to an Agatha Christie-like mystery. See if you can guess whodunnit? Review soon
Harriet* – Recommend this drama for historical purposes. Excellent cast. Cynthia Erivo in her first leading role as Harriet. Jonelle Monáe is a  standout as the woman who helped support Harriet Tubman during her drive to be free and bring Black people to freedom from the South. 
The Aeronauts* – Felicity Jones and Eddie Redmayne together again in very physical roles, especially for  Jones. Exceptional cinematography of the balloon floating upward against the clouds as it rises above the Earth in 1862. Redmayne is the scientist trying to prove that the layers of atmosphere above the Earth affect weather. She is trying to protect her husband's legacy. Chilling. 
Honey Boy* – Shia Labeouf wrote and directed this revealing, frank and very personal depiction of his life as a childhood star in the care, or lack of it, by his father. Shia takes on the difficult role playing his father who was a rodeo clown who suffered from PTSD, was an alcoholic and a drug addict. Colorful film that makes you wonder how Shia survived and how they now have a good relationship. 
Marriage Story* – Recommended for the dramatic performances of Scarlett Johansson and Adam Driver sparring as a married couple trying to maintain civility vying for custody for their son from both coasts. Johansson in a strong dramatic turn. Driver will surprise you. Alan Alda is excellent in a pivotal role. Laura Dern is over the top as the LA divorce lawyer.  Difficult subject. 
Jojo Rabbit – This satire presents controversial subject matter, but is described as a comedy set in the WW II Nazi era. Starring Scarlett Johansson. Also Taika Waititi as an imaginary Adolf Hitler. Much anticipated. Won the Peoples Choice at The Toronto International Film Festival. Review soon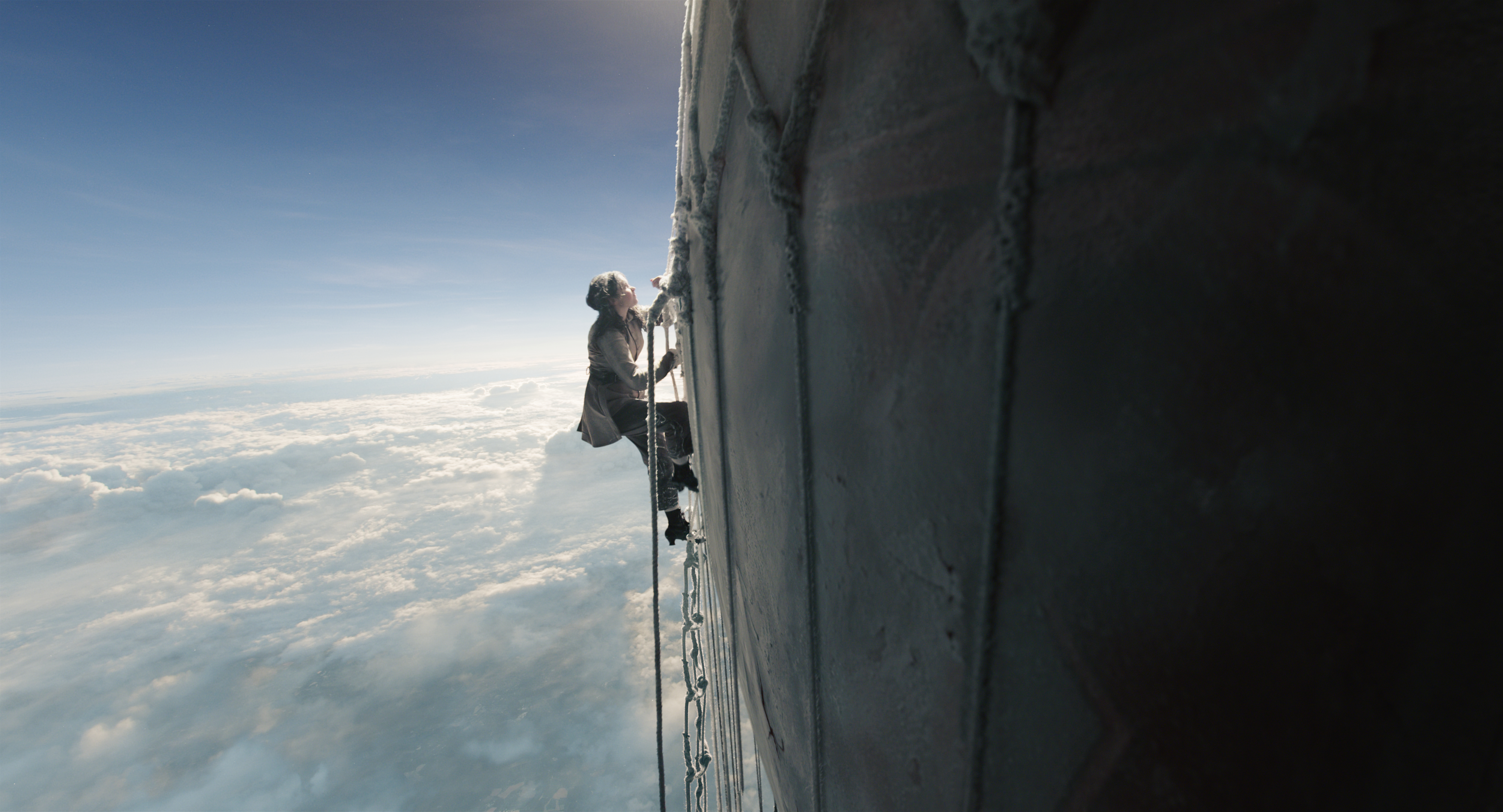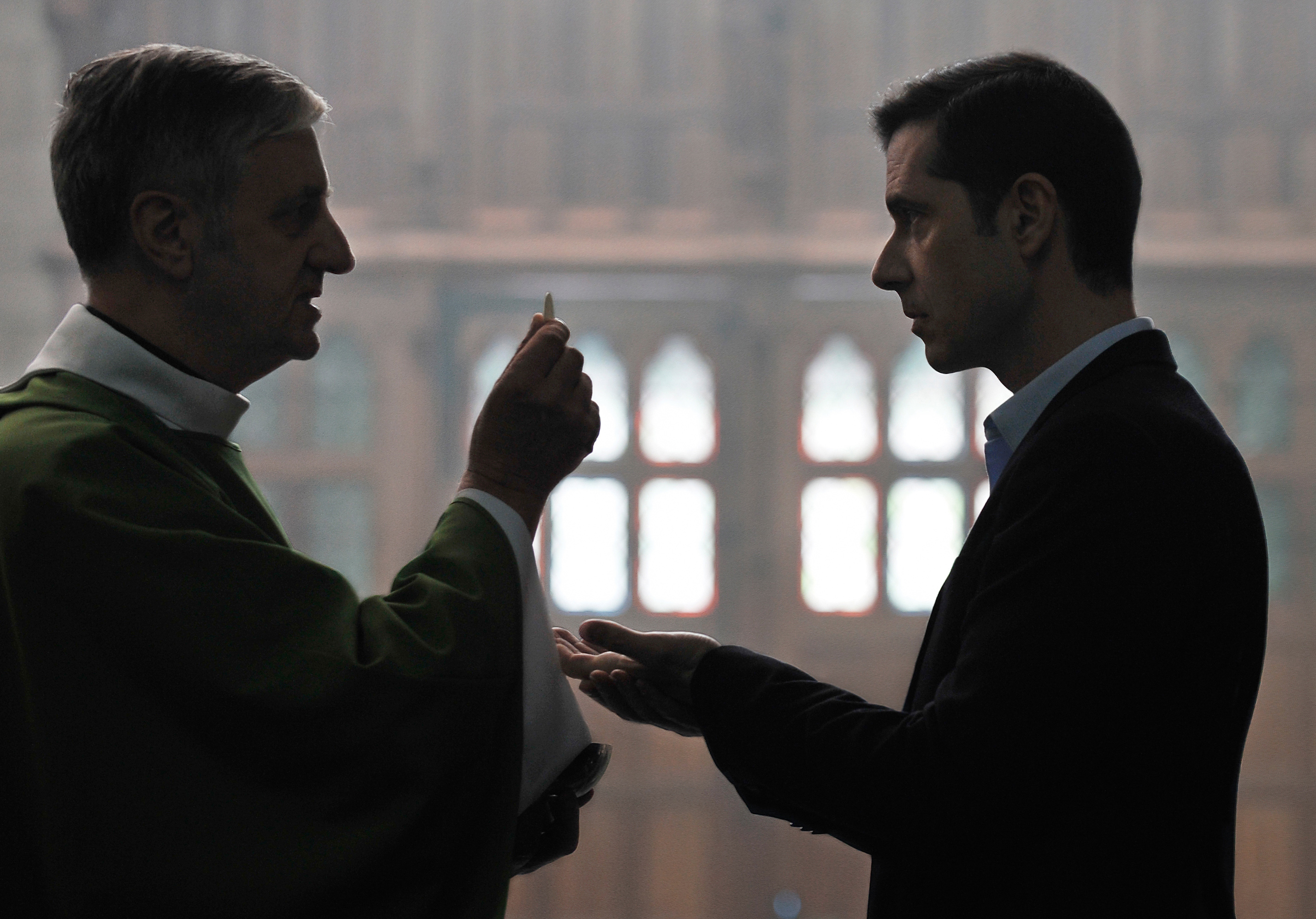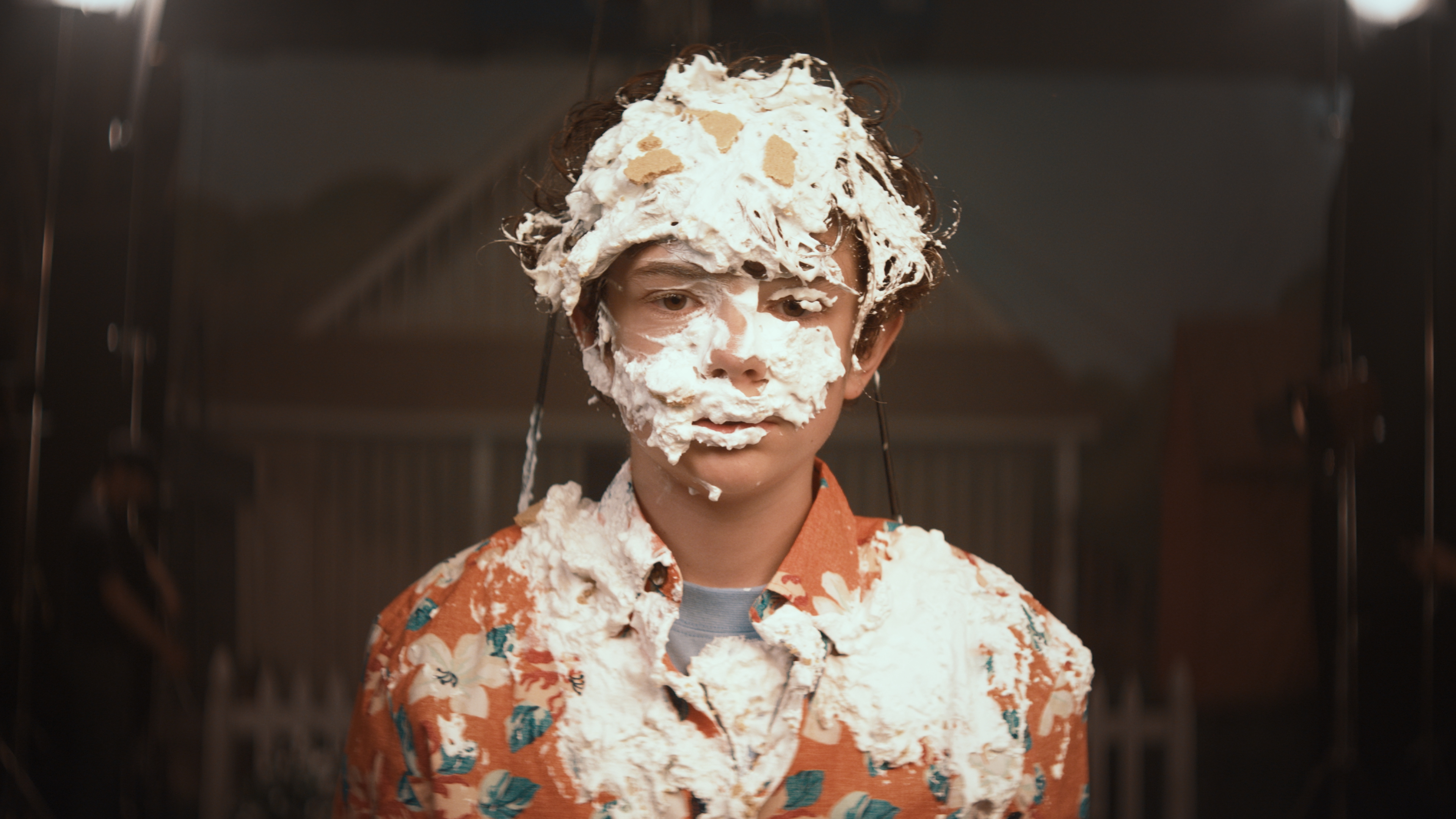 By the Grace of God*– French with subtitles. Highly recommended, multi-layered dramatic presentation following several men and their families affected by sexual abuse as children by priests in France. The Director shows in detail their relationships with their wives and their discussions with fellow victims as an investigation is mounted to expose the perpetrators who allowed it to happen and continue.   
Cunningham* – Interesting film if you are into dance and the arts. Merce Cunningham was considered a master choreographer. The film is beautifully shot showing dancers performing his works in unusual settings: on rooftops shot from above, and in historic European courtyards in front of small audiences. It particularly documents his muses for music and sets Cunningham revered. They include Andy Warhol and John Gage who was considered his favorite composer. 
Jump Shot* – Recommended. Jacob Hamilton and Russell Groves told us in an interview earlier this year why they decided to make a feature which finally pays tribute to the player who left the floor to score in 1934.  Find out why Kenny Sailors invented the controversial shot that changed the game. Stephen Curry, Kevin Durant, Dirk Nowitzky talk about it's significance to basketball today. Was Sailors ever properly recognized? The filmmakers let Sailors tell all in his own words.
The Torch – Buddy Guy is a legend and the owner of Buddy Guy's Legends club in Chicago. He is credited with showcasing and supporting new talent and this film shows it. He will be giving a live performance when the film is screened closing night at the festival. 
The Kingmaker* – This documentary about Imelda Marcos, reveals how she became the First Lady of the Philippines, and the power and wealth she took for herself and her husband. It is a story about political corruption, including how elections were run and the conditions the people of the country had to live under then and now. Relevant to what's going on in other countries today.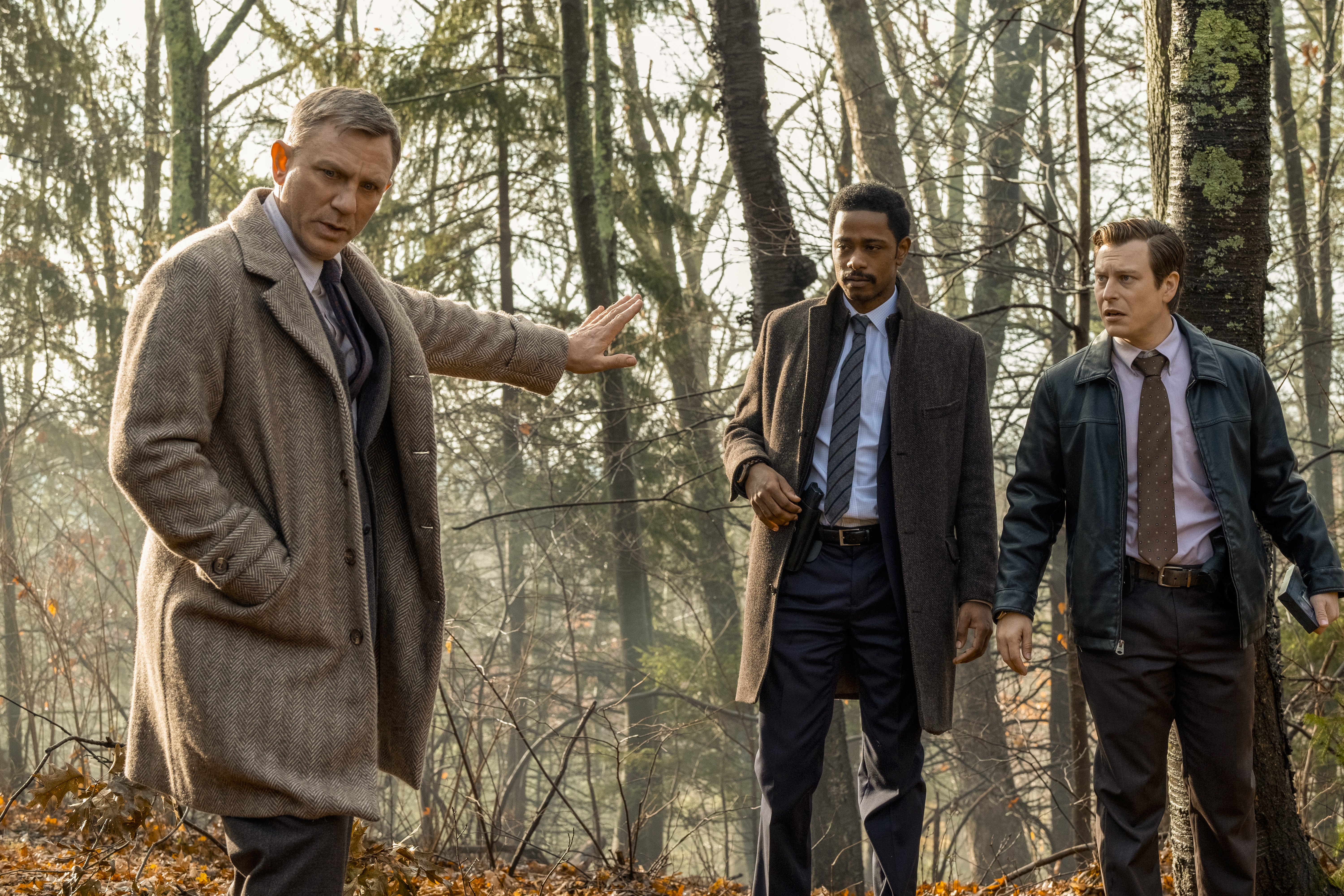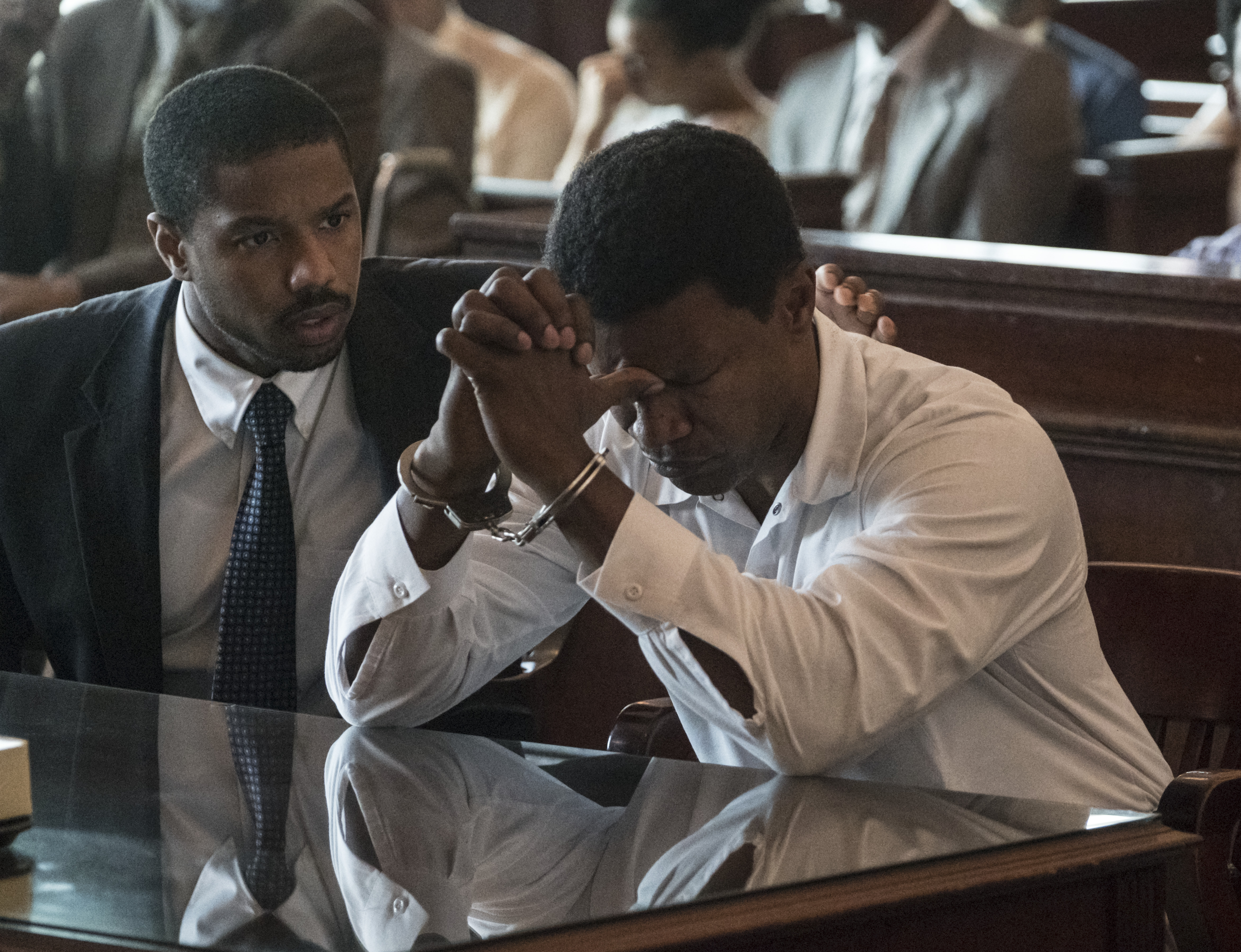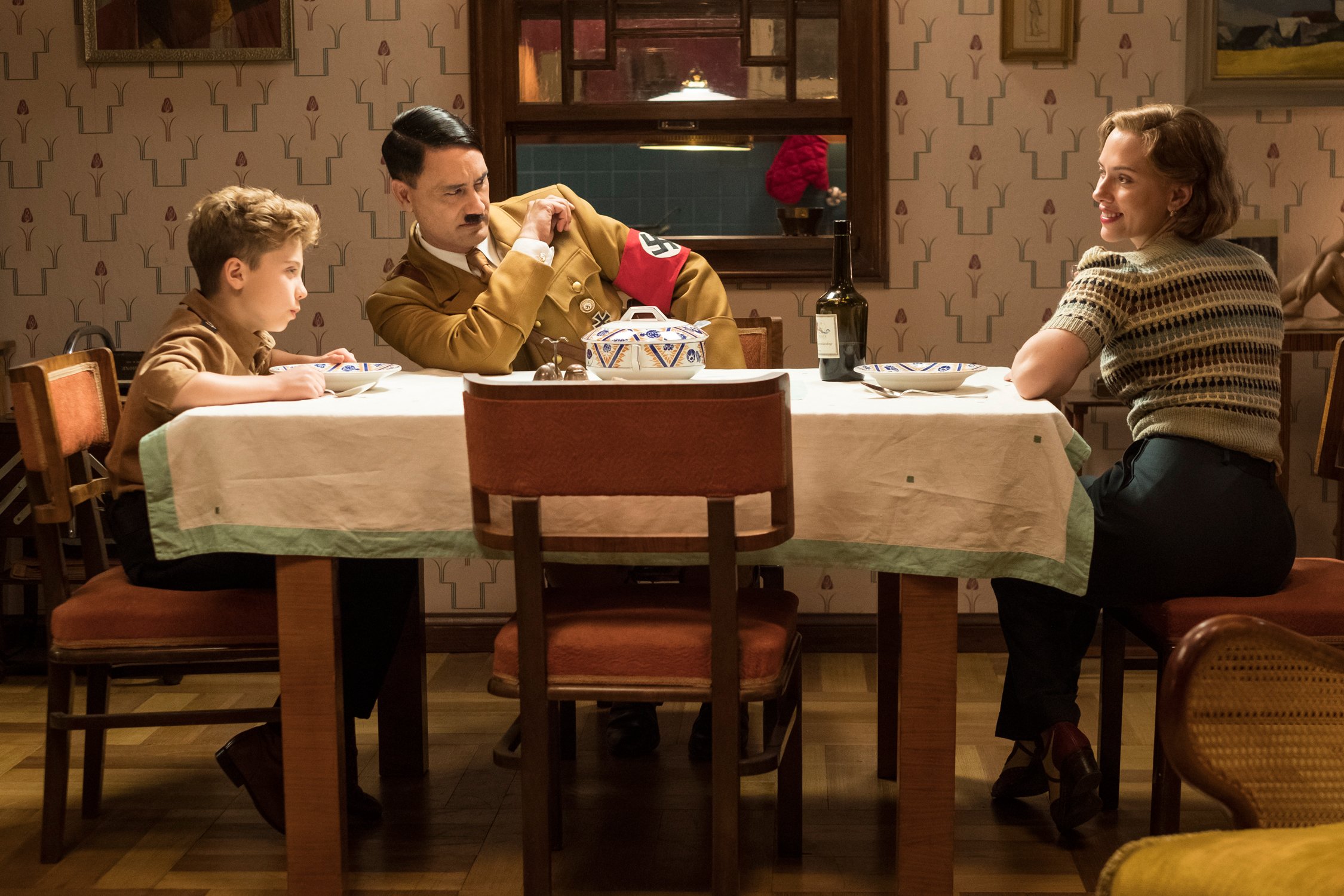 Films we look forward to seeing and telling you more about:
Zombieland: Double Tap– Review soon
Clemency– Review soon. 
Ford v Ferrari – Review soon. Hold on to your seat. 
Waves
Just Mercy
Portrait of a Lady on Fire
The Two Popes
The Apollo
The Twentieth Century
The New Bauhaus
The Truth
Hala
A Girl Missing
La Llorona
The Painted  Bird
The Whistlers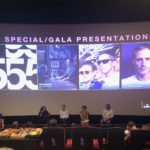 from Movies and Shakers https://ift.tt/318P1YB