Notable and notorious IndieWire film critic David Ehrlich recently put out a social media call for film critic peers to join a weekly survey to discuss movie topics, answer questions, and highlight their work. Representing Every Movie Has a Lesson, I, along with over 60 other emerging and established film critics including some of my fellow Chicago Independent Film Critics Circle members and Aaron White of Feelin' Film, accepted the invitation to participate. I'm honored by the opportunity, and I hope my responses are chosen each week.
---
THIS WEEK'S QUESTION: What is the best performance in a Richard Linklater movie?
After a small pause in early August, the IndieWire Critics Survey returned in time for the the release of Where'd You Go, Bernadette from renowned Texas filmmaker Richard Linklater. I count as a very positive fan of his work with the Before Trilogy and Boyhood on the drama side and Everybody Wants Some!! and School of Rock on the comedy end. When it comes to the best, I pick the biggest transformation of range that came from Jack Black in Bernie. What a stunner of a character shift from an actor compared to his usual.
THE FULL INDIEWIRE ARTICLE THIS WEEK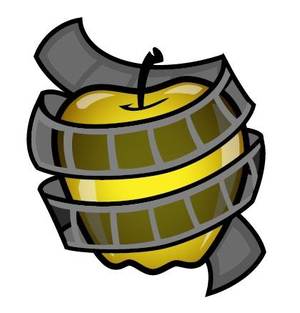 LOGO DESIGNED BY MEENTS ILLUSTRATED
from REVIEW BLOG – Every Movie Has a Lesson https://ift.tt/30hFv5L
via IFTTT