This film is a head spinning thriller questioning the trust and truth between parents, teachers and children affected by racial and social differences. Is it a matter of tolerance and understanding or more?
Director Julius Onah, put to gather a stellar cast, including Octavia Spencer (also a producer) who plays Luce's teacher. Naomi Watts and Tim Roth play Luce's parents, Amy and Peter. They are the proud, well-intentioned parents who adopted the boy 10 years earlier where he was a child soldier in war-torn Eritrea in Africa. We were impressed with Kelvin Harrison, Jr.'s (Monsters and Men, It comes as Night) performance as Luce.
Director Onah was born in Nigeria. He was educated in film at Wesleyan and the Tisch School of Art and adapted this 2013 play by JC Lee. Onah told the audience at the Q & A that he knew and knows the kinds of people he portrays in this film. His goal was to make viewers question issues and systems in America regarding affluence, immigration, family relationships, race, adoption, but most of all truth.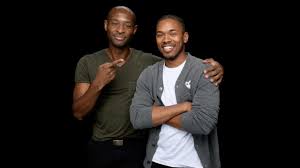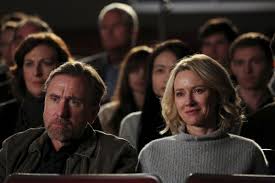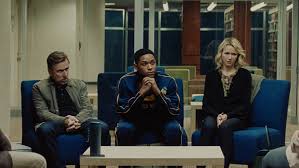 Onah keeps the story going with long scenes of parents interacting with each other and with their son, together and individually. But the most compelling are those between Ms. Wilson and Luce engaging in delicate interactions almost baiting each other for answers. Who would you trust more?
Harrison, Jr. as Luce has a commanding presence, not just because he is strikingly handsome. His acting has depth and intensity not unlike that of a young Denzel Washington. The first scenes establish Luce as a smart, over-achiever, track and debate team star, with a broad, engaging smile. He is delivering a Valedictorian speech that hits all the right notes and is a real crowd pleaser.
But soon into the film, you begin to wonder if there's something seething behind that smile beneath the surface. Clues emerge about actions and reactions taken by Luce and his African American teacher, Ms. Harriet Wilson (Octavia Spencer). She is disturbed by an essay he wrote about political violence which is exacerbated she finds fireworks in his locker he claims to know nothing about. Is he too good and good-looking to be true?
In process, Peter and Amy begin to doubt being perfect parents, sometimes referred to as "snowplow parents," who have done their all to provide Luce every possible opportunity. They start to reexamine their good intentions and relationships as White parents raising a Black child in their liberal, affluent home. Skin color never seemed to be a barrier. Watts, as Amy, in particular, shows subtle doubtful expressions while trying to investigate her son's curious behavior which raises questions and becomes unsettling. Did she assume everything was perfect without asking the right questions? Is Luce a victim or a sociopath?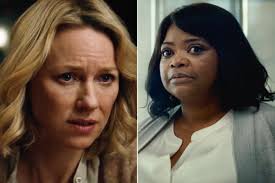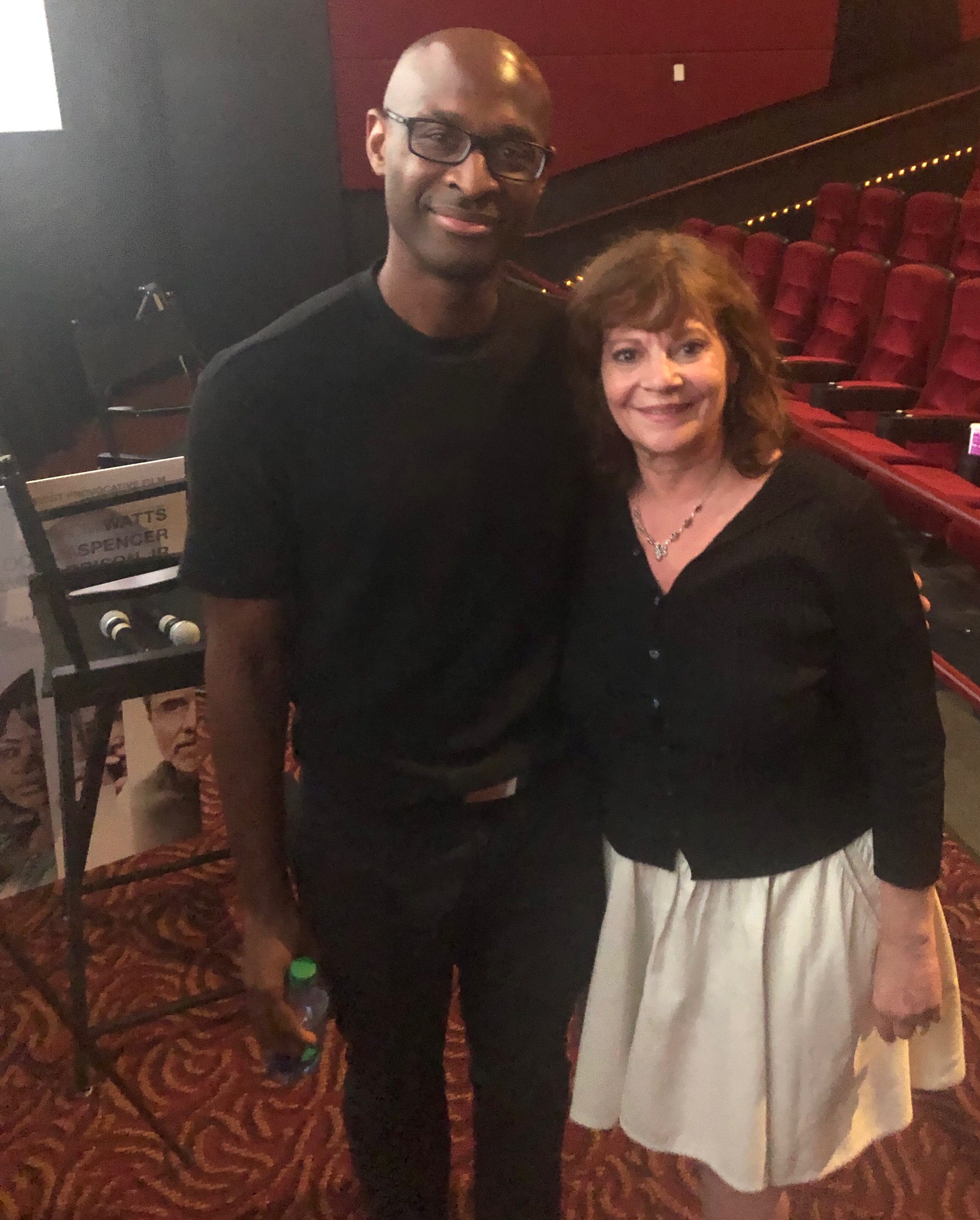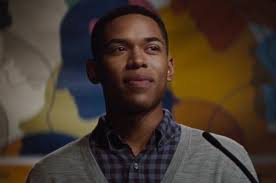 The film begins with bright surroundings, but as it gets more intense, so does the appearance of more darkness and shadows. The score by Ben Salisbury and Geoff Barrow (Annihilation) presents that darker ambiance, often of forboding. Onah slowly reveals hints of both as clues, doubts and accusations fly. Ms. Wilson has her own problems with an estranged sister who shows up and goes ballistic in front of her students in school. That is one startlingly painful and embarrassing scene, but masterfully shot showing the horrific reactions of all involved. Ms. Wilson's house is also vandalized questioning the possibility of Luce getting back at his teacher for her upending his standing at home and at school. And Amy is surprised when she discovers that his relationship has changed with his Asian girlfriend.
The ending will leave you scratching your head, which is just what Director Onah told us was his goal. He wants you to walk away thinking about personal and political issues including identity, immigration, race, and even politics, while trying to figure out who Luce really is. This is a powerful drama with excellent performances that raises questions in an already intensely political climate.
NEON 109 minutes R
from Movies and Shakers https://ift.tt/2Z5hthj