This documentary is an eye-opener. French female filmmaker extraordinaire, Alice Guy-Blaché began writing, directing and producing more than 1,000 films starting in 1896. Not only that, she was one of the first to synchronize sound with film during the silent era and colorize it! So how come we are just learning about her now? 
Jodie Foster narrates (and is Executive Produce) of this revealing documentary researched and directed by Pamela B. Green and co-written with Joan Simon which is a remarkable achievement in itself. It took Green 8 years to dig through archives and collect letters, links to relatives, and what she could find and restore of Alice's old films. Green also found Alice's daughter, Simone, and shows subtitled TV interviews with Alice, herself,  later in her life talking about the struggles during her prolific career. 
Green uses cameo-style interviews of a number of celebrities revealing who knows of Alice and who does not. They include Geena Davis, Evan Rachel Wood, Andy Samburg, Directors Patty Jenkins, Agnes Varda, Peter Farrelly, John Chu, and Ava Duvernay.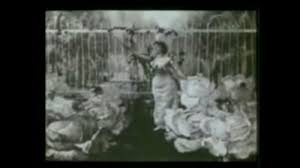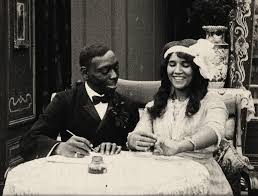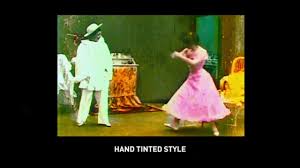 Alice's films are fascinating to watch, especially since they were produced so long ago. Her first, The Cabbage Fairy, shows her picking up real babies coming out of oversized cabbages on the set. That film and more  with full casts, used her creative talent to produce fantasies, comedies, melodramas and historical films. Alice was also the first woman to become head of production at Gaumont Studios in Europe and own her own Solax Studios in New Jersey and then in Hollywood. 
The words "Be Natural" were written on the big sign posted as her motto in her studio for the human side expected her actors to portray in her films. She was a truly ahead of her time picking topics in her works which included immigration, child abuse, female power, and even Planned Parenthood and is recognized for making the earliest existing film made with an all-African American cast. 
Director Green had a lot to work with, just with the body of Alice's work alone. But Alice had a fascinating personal life as well, moving around Europe and then to the United States with husband filmmaker, Herbert Blaché, who she finally split from after having 2 children. Creative and ownership differences came along with his receiving more credit for owning the studio and producing her films. But although she appears to be the real brains behind the operation, she eventually left the business, herself, and was completely forgotten.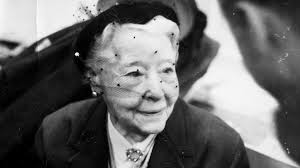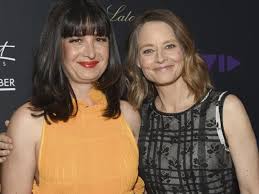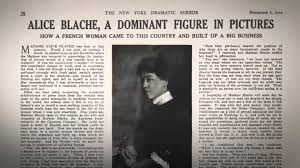 This film is packed with priceless old films and informative interviews. Alice's died in 1968. Her films were so ahead of her time in themes and technique that it boggles the mind why we didn't know her name until now. Green's research and presentation are impressive. Sometimes the graphics showing Alice's career movements are more distracting than helpful. But our biggest criticism is that Green includes so much information that goes by so fast, it is hard to digest all at once. And it's unfortunate that this film came too late to recognize Alice Guy-Blache's talent, determination and dedication to her craft, while she was alive. 
Zeitgeist Films      1 hour 43 minutes           Documentary
from Movies and Shakers http://bit.ly/31aIVs8