With so much talent, good music and messages, we wish this colorful film had been better. There are a few laughs for the very young, but the presentation is not as sophisticated as even little ones are able to handle today.
The story and the songs are like an amalgam of parts of beloved movies you've seen before from the Pixar and Disney animated libraries. This CGI animated film is based on Hasbro's plush toy line popular with kids in the early 2000's. 
The story by Director/Executive Producer Robert Rodriguez and written by newcomer Alison Peck is about toy factory rejects living in Uglyville. It's an alternative universe that's their happy place, until Moxy (Kelly Clarkson), the fuchsia doll with jack'o' lantern teeth, gets curious. She wants to know about the "Big World" where humans live and where she and all her Ugly doll friends came from. Moxy longs to be the special, toy chosen that will be loved by a real child.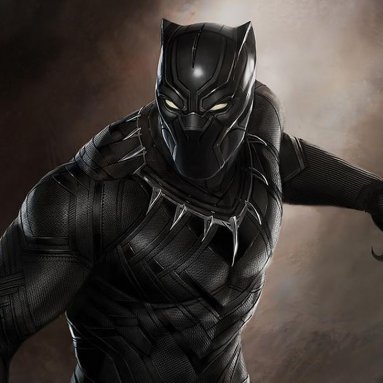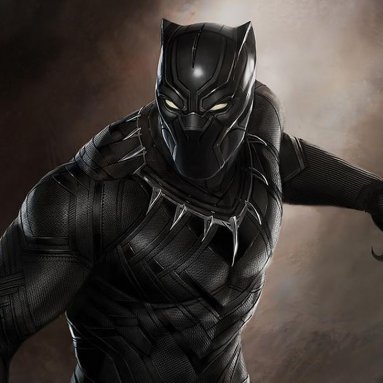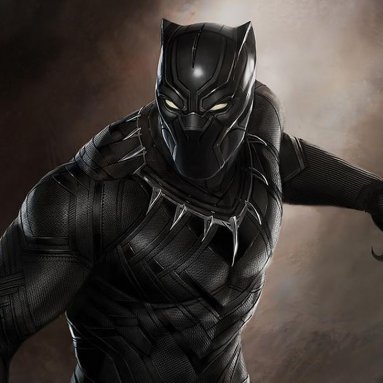 Mayor Ox (Blake Shelton), mayor of Uglyville discourages Moxey's longing by telling her none of that exists. But Lucky Bat (Wang Leehom), makes her think there's something more. Moxey decides to go back through where the dolls come to Uglyville to see for herself. Lucky Bat, Ugly Dog (Pitbull), Cynical Baker Wage (Wanda Sykes) has some perfectly timed funny lines, and Babo (Gabriel Iglesias) make the roller-coaster-ride adventure backward through tunnels with her. 
They land at the Institute of Perfection where the phony baloney leader, Lou, (Nick Jonas) is the perfect doll running the show. This is where they train perfect dolls to go out and be paired with a real child to be loved and special for ever. Lou is the bully, so condescending and obnoxious who lets the ugly dolls know they're inferior. 
There they meet sympathetic and helpful Mandy (Janelle Monae) who is the perfect doll with an imperfect secret. She wears glasses when nobody's looking. And the uglies meet mean girls, Tuesday, Kitty and Lydia (Bebe Rexa, Charli XRX and Lizzo, respectively) who spy on the rejects for Lou.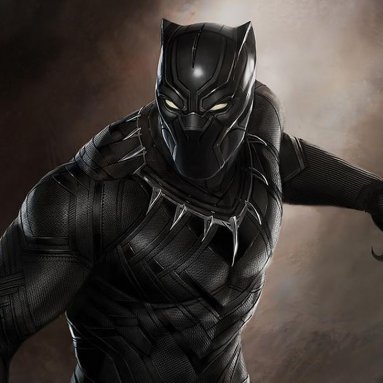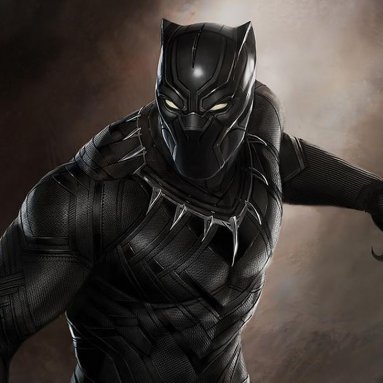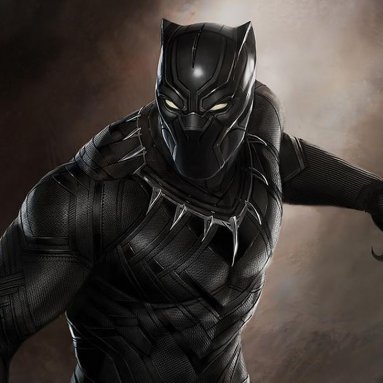 In the end, honest truth wins out as the characters sing songs that, unfortunately aren't very memorable. "All Dolled Up" sung by Clarkson, "The Ugly Truth and "The Uglier Truth" sung by Nick Jonas included. Even  Clarkson and Monae in a duet for the big finish "Unbreakable" does not stand out. The story and execution of these imperfect characters, animation included, could have been more inspiring to make you want to take these toys, or this movie, home. 
STX Entertainment                 1 hour 27 minutes        PG
from Movies and Shakers http://bit.ly/2Ws5yFs