Woody Harrelson and Kevin Costner play the most unlikable, likable characters in this film using old school techniques to catch the legendary Bonnie and Clyde. They were the most popular bank robbers to ever grace the South and Director John Lee Hancock brings them back to life from the law's point of view. 
Harrelson and Costner play Many Gault and Frank Hamer, retired, paunchy and out-of-shape Texas Rangers who were put back into service by feisty Governor Ma Ferguson (Kathy Bates) in 1934. Hancock (The Blind Side, The Founder) originally hoped to put Paul Newman and Robert Redford together for the third time when he got the script 13 years ago. He says spending the day talking with Newman about the project was one of the best days of his life. We interviewed the Director at the Texas Film Awards kicking off SXSW about why it took so long and why, even though he no longer lives in Texas, he loves making films based on stories from his home state. 
Expect a lot of scenes where it's just Hamer and Gault sparring with each other mentally. Their bantering in the script by John Fusco works well enough. Costner and Harrelson also get a workout chasing this romantic pair across Texas, Oklahoma, Arkansas and Louisiana. Both, literally, have to do a lot of running. And you'll get a mental workout with Hancock following every step trying to predict of where this pair of ne'er do wells are heading. At this point, Gault has a daughter and young grandson and is drinking his life away. Hamer is married to a rich woman named Gladys who is afraid  her husband won't come back from this last hurrah fighting crime at the governor's request. But she also loves him and understands when his adrenalin starts rushing.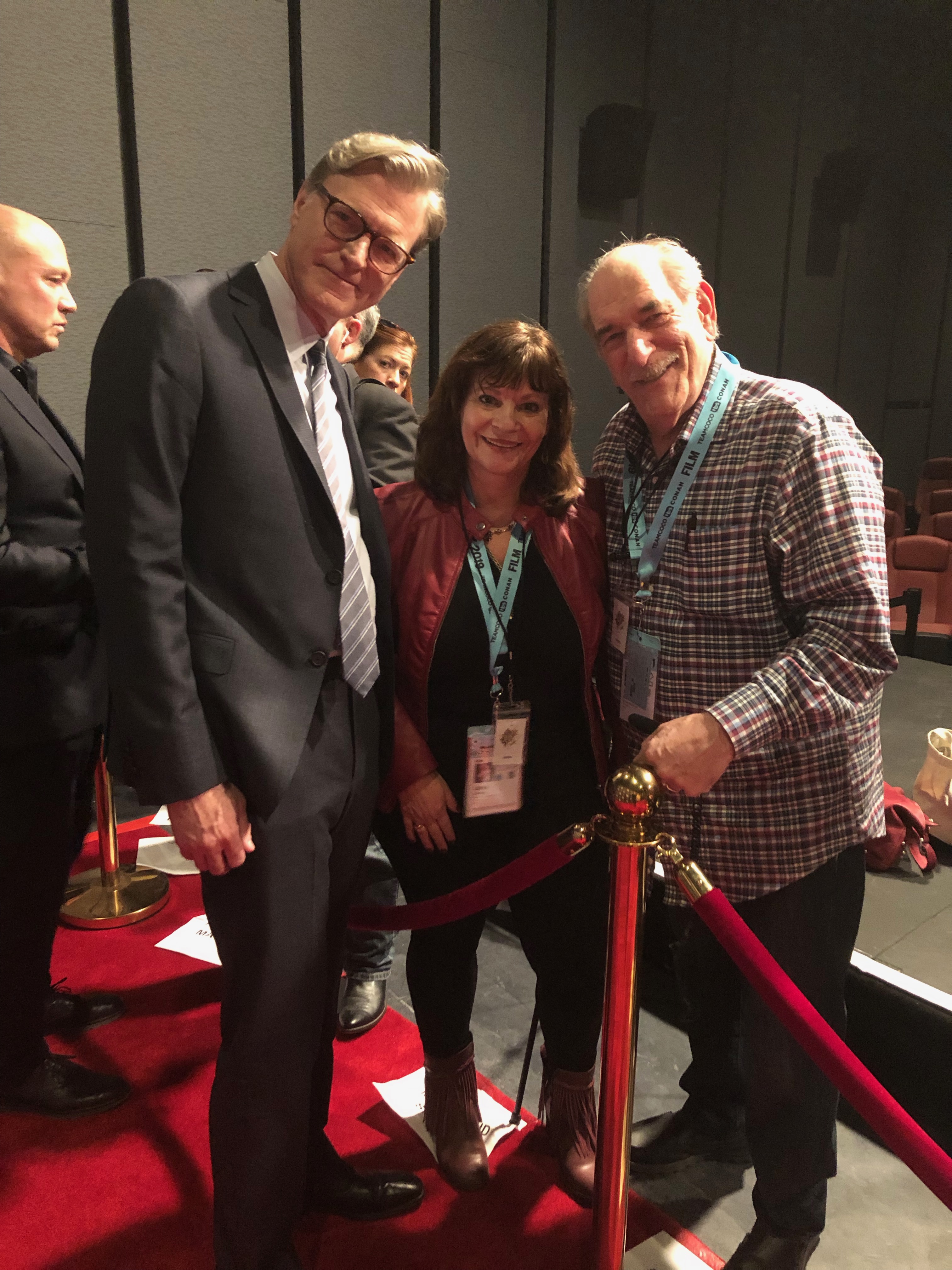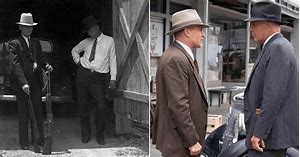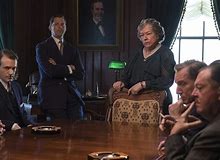 The film runs a long 2 hours and 12 minutes and we think Hancock stayed on many of the scenes just a little too long. But following these old boys' thought processes bucking the new fangled evidence gathering FBI and police tech niques is pretty entertaining. Hancock uses many scenes to show that they're not any more useful than these Rangers' experience. And he lets Hamer and Gault show plenty of disdain and cockiness which is really the fun part of this film. They play well together. 
It's quite a cat and mouse game and these Texas Rangers seem to enjoy getting back in the saddle. But no horses for them. Just Hamer's wife's brand new 1934 Ford which they put to good use, especially on the red flats. The pull back to show the tire patterns in the big chase is effective. And the scene where Director Hancock has Hamer go to a local gun shop to get up to speed with the latest arms is a hoot. He's old school but not stupid. Forewarned is forearmed. 
You might find yourself trying to outguess Hamer and get into his thought process as he gathers clues about where Bonnie and Clyde (Stunt doubles Emily Brobst and Edward Bossert) have been and where they're goin'. He paints the bank robbers and their fan club with a deep brush so you really get to know them, even thought you barely get to see them. But it's clear in scenes where they get mobbed by fans that they have become like movie stars to the towns people, especially the young ladies, trying to emulate Bonnie. She had style.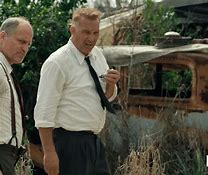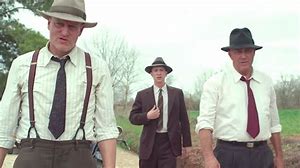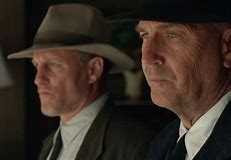 Hamer's questioning of Clyde's Dad, (William Sadler) in an emotional conversation, is very telling. It gives a lot of background about the robber and why he turned out the way he did. Too bad it comes so late in the film. 
Does this live up to the classic Bonnie and Clyde movie starring Warren Beatty and Faye Dunaway? It's definitely not as exciting. But it may be more factual, down to the actual photos of the characters in the credits. It's folklore at the very least and told by a Texan who has been thinking about the story for 13 years. It's a very slow and meticulously detailed ride about colorful characters from a different era. You know what's going to happen, but know that it takes awhile, with a lot of fits and starts, to get there. 
Netflix        2 hours and 12 minutes    NR
from Movies and Shakers https://ift.tt/2HyuTdh